Your wedding day is one of the biggest days of your life. That's why you have to plan out every little detail, so that everything runs smoothly. Even though your wedding planner and caterer will be tossing questions at you, here are a few extra questions that'll help you plan the perfect wedding:
---
1

Do You Want a Traditional Wedding?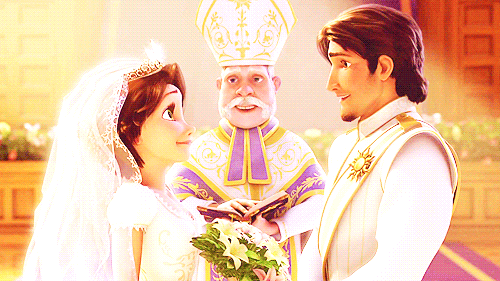 If you don't want to be traditional, you can buy a red dress instead of a white one. You could even have your wedding at an amusement park instead of inside of a church.
---
2

Do You Believe in Wedding Myths?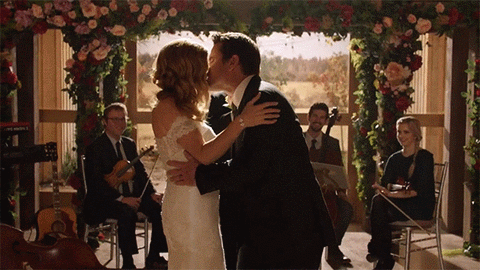 If you think it's bad luck for the groom to see the dress before the wedding, make sure you keep it hidden. You don't want something small to ruin your time.
---
3

What Did You like about Other Weddings You've Been to?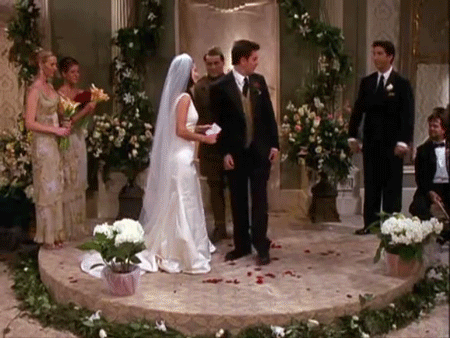 Think back to your friends' weddings. They won't mind if you draw inspiration from their big day. In fact, they'll be flattered.
---
4

What Did You Hate about Other Weddings?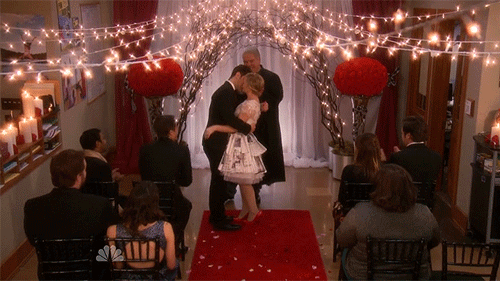 If you hated the open bar or the fact that little kids were running around causing trouble, then don't serve alcohol and tell your guests that kids are off limits.
---
5

Would You Agree to a Themed Wedding?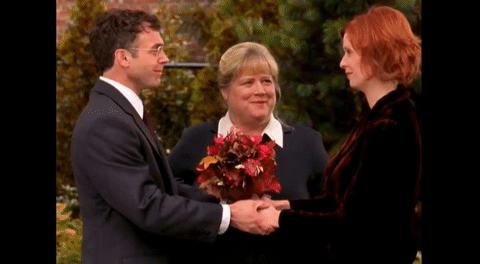 Imagine walking down the aisle in a medieval gown while the rest of your guests were dressed as Game of Thrones characters? If you're a fangirl, you might want a unique wedding like this.
---
6

What Did You like about Your Favorite TV Weddings?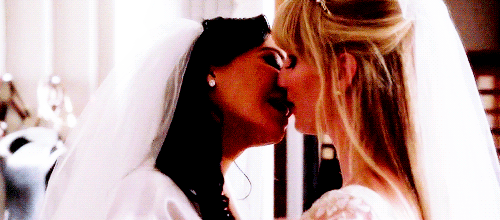 You probably won't be able to afford the white doves that flew around on your favorite soap opera, but you can at least release a few butterflies if you'd like.
7

What's the Most Important Thing to You?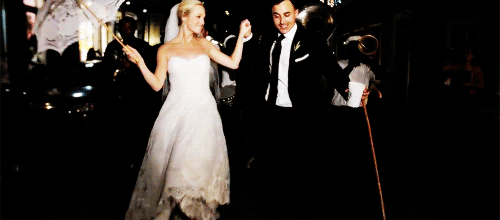 If the vows are the most important, spend the majority of your time focusing on them. Don't leave them to the last second.
---
8

How Much Money do You Have to Spend?
If you don't have much money, don't daydream about an elaborate wedding, because you'll be let down. The best weddings aren't always the most expensive ones, anyway.
---
9

Do Your Guests Have Money to Spend?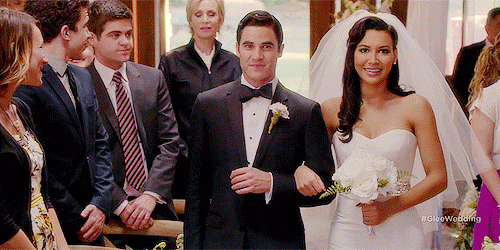 If they do, then feel free to have your wedding in a tropical location. Otherwise, don't force your guests to fly overseas.
---
10

What's Your Song?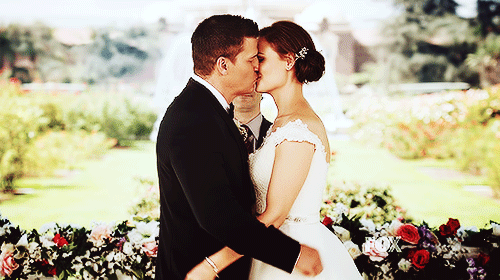 Your first dance is one of the most important moments of your wedding day! Make sure you pick the right song and take dance classes!
---
11

Are You a Romantic?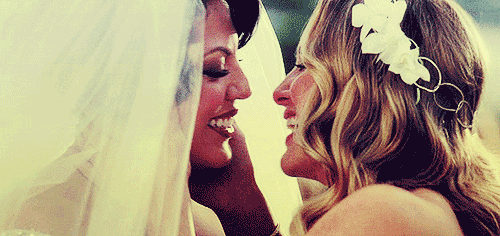 If you're not into all of that mushy stuff, ask the DJ to play more upbeat music. One slow song is really all you need.
---
12

What Are You Being Pressured to do?

If your mother-in-law is pressuring you to do something, you don't have to do it. It's your wedding. Not her wedding.
---
13

What Would Ruin the Day?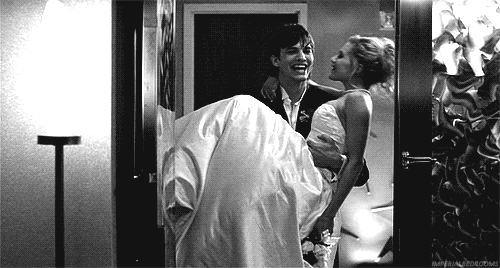 If rain would ruin your day, you should probably have your wedding inside. Eliminate your chances of having a miserable wedding.
---
14

Do You Want Your Coworkers There?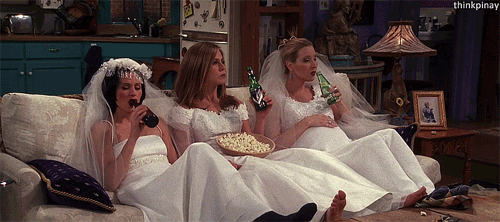 You don't have to invite everyone you know to your wedding. Keep the guest list small, so that you don't have to deal with people you can't stand, but felt obligated to invite.
---
15

What Makes You the Happiest?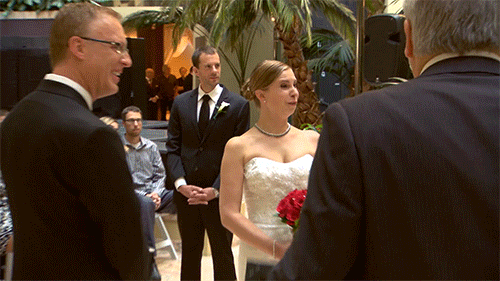 If animals make you smile, maybe your dog can be your ring bearer. If The Walking Dead makes you the happiest, maybe you can use zombies as your wedding cake topper.
---
16

What Does Your Man Actually Want?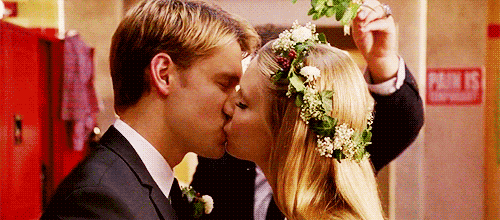 Don't get so focused on what you want that you forget to ask your man what he wants. It's his big day, too.
---
17

Are You in Love with Him?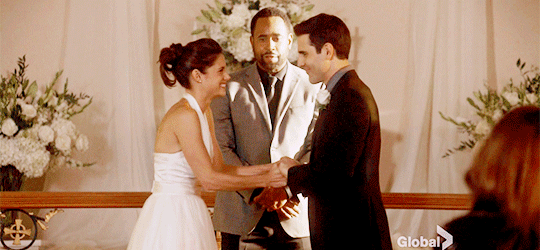 If you don't love him, don't marry him. It's as simple as that. It's better to cancel the wedding now than to end up divorced years from now.
If you want your wedding to go smoothly, you have to spend hours and hours making plans. Where are you planning on getting married?
---
Popular
Related
Recent