When it comes to wedding planning, the to-do list just never ends, does it? But we promise that at the end of all that hectic madness, is a day you will never forget. Wondering what you should remember when planning your wedding? Let guest contributor Emma be your guide!
Most likely in the months leading up to your wedding you will find that your every moment is taken up with thoughts of the big day. There's so much to consider – the dress, the cake, the venue, the bridesmaids – the list is endless. You may think that you have it all covered, but all too often it's the little things that make the day, and those little things can all too easily get forgotten.
---
1

Guestbook & Pens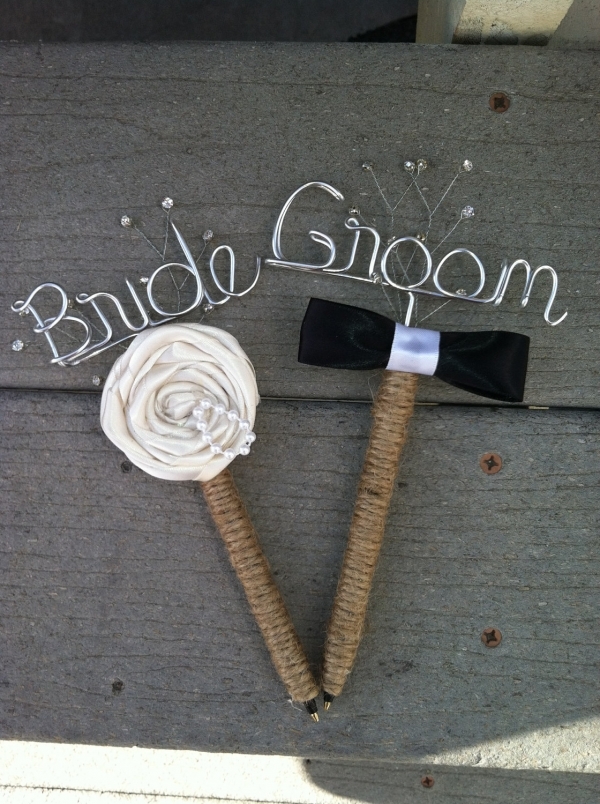 A guestbook is a great way to cherish memories of your big day and all the people who made it special. Through the guestbook you can find some really heartfelt messages which people may not have felt able to say to your face. So make sure they can express those feelings freely with a guestbook and plenty of pens available.
---
2

Wedding Favours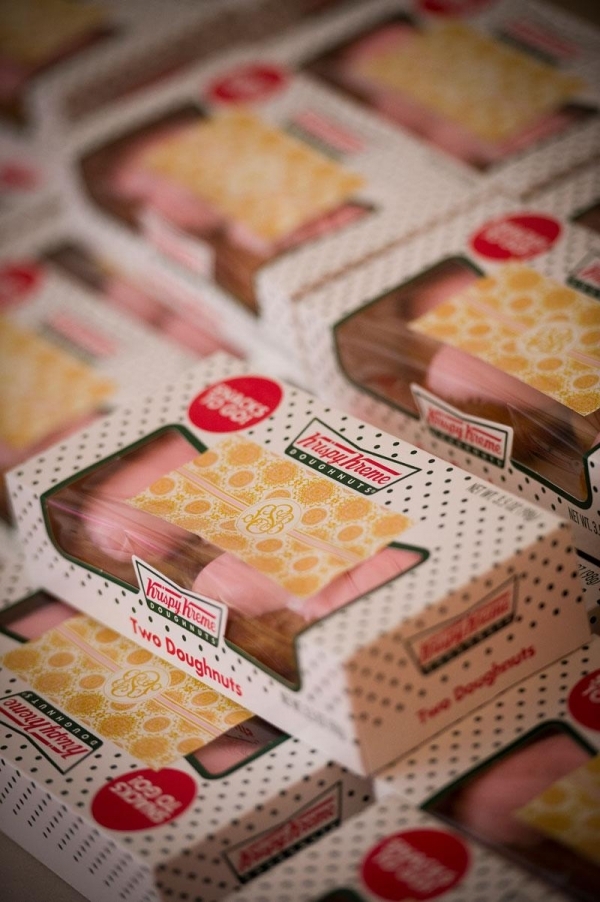 Whilst you may be expecting to be on the receiving end of plenty of gifts, don't forget to give some out too! Wedding favours provide a nice way to say thank you to your guests for attending your wedding. They offer a wealth of possibilities – make them yourself for a personal touch or just leave some tasty chocolates on every table for your guests to nibble on. If you're stuck for wedding favour ideas, consider your venue and colour theme and choose accordingly.
---
3

Emergency Kit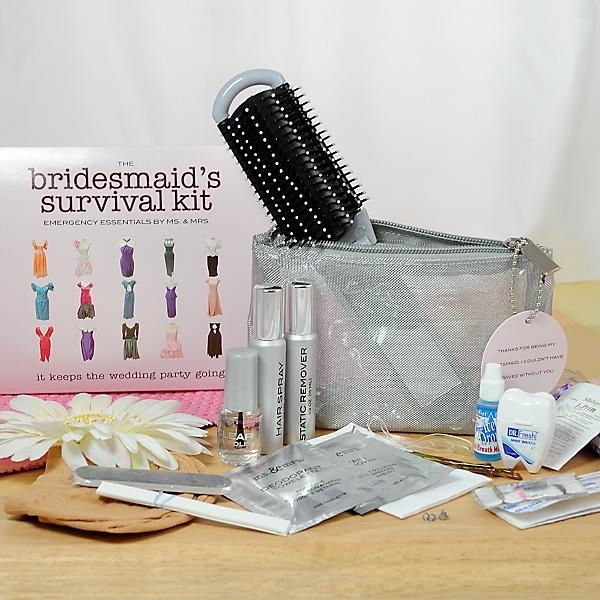 Disasters always happen when you want them to least, so what better time for a seam to unravel or your hair pin to break than on the most important day of your life? Be prepared with an emergency kit so that you can laugh in the face of catastrophe. We'd recommend packing a basic sewing kit, safety pins, hair grips, spare pens and, of course, some tissues for when it all gets a bit too emotional.
---
4

Car Ribbon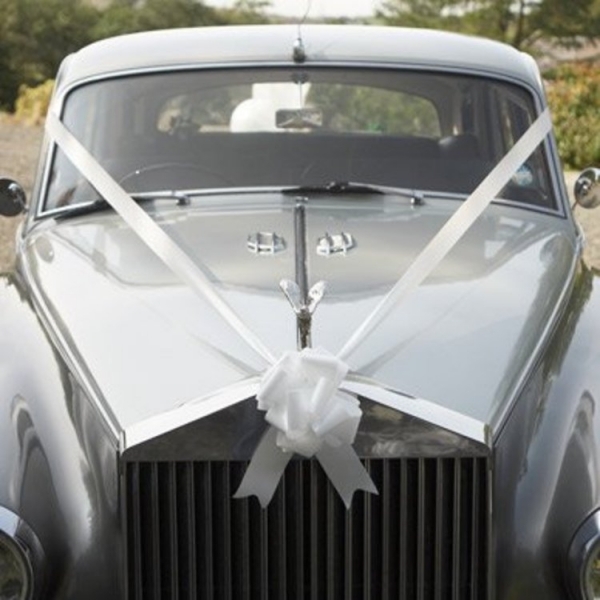 Having a white, silver or gold ribbon adorning your transport is a great wedding tradition which will make you feel a little bit more special as you drive off as newlyweds. Ensure that you purchase plenty of ribbon ahead of time, and consider if you want to attach it just to the wedding car, or use it for the whole wedding party. Attaching wedding ribbon to a car can be a tricky business, so get the art perfected with some practice ahead of the big day. We wouldn't recommend doing it yourself though, you wouldn't want to get car oil on your wedding dress!
---
5

Marriage Certificate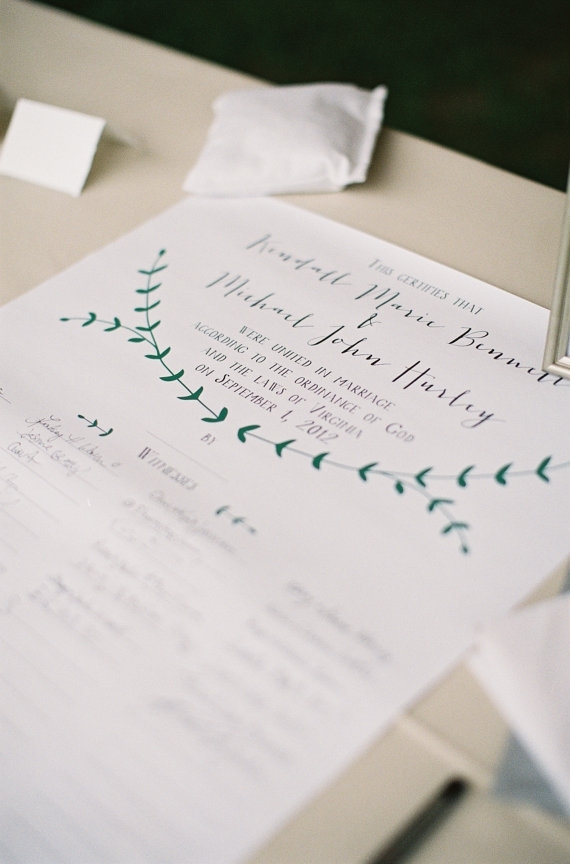 We know what you're thinking. Who would be stupid enough to forget the legal documents, that's the entire point of the day? But you'd be surprised how many people get caught up in worrying about all the trinkets and decorations that the event requires, and forget the legal documentation that really seals the deal. Ensure that everything is in order regarding the legal documents well before the big day, to make sure that you and your betrothed truly leave the ceremony as husband and wife. A pen to sign the document is always handy too; bring a spare or utilise those pens brought along for the guest book.
---
6

Table Plans & Place Cards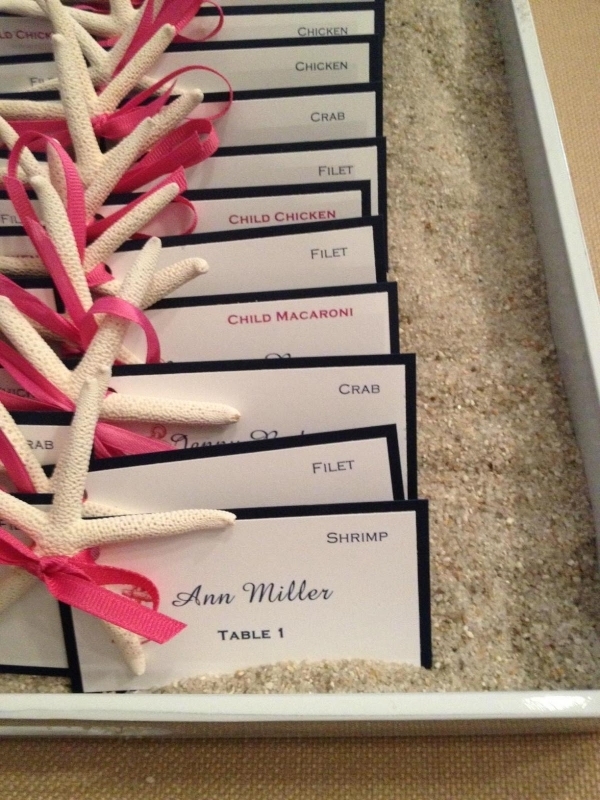 It's not the most exciting part of the planning process, but putting together a table plan for the reception is an essential. You and your partner should sit down and work this out together, as it is you two that know your guests best. Consider who will get along well and make sure that you don't leave anybody stranded with no one they know. Next, choose your place cards in line with your theme, and make sure that they're put out well ahead of time.
7

It'll All Be Worth It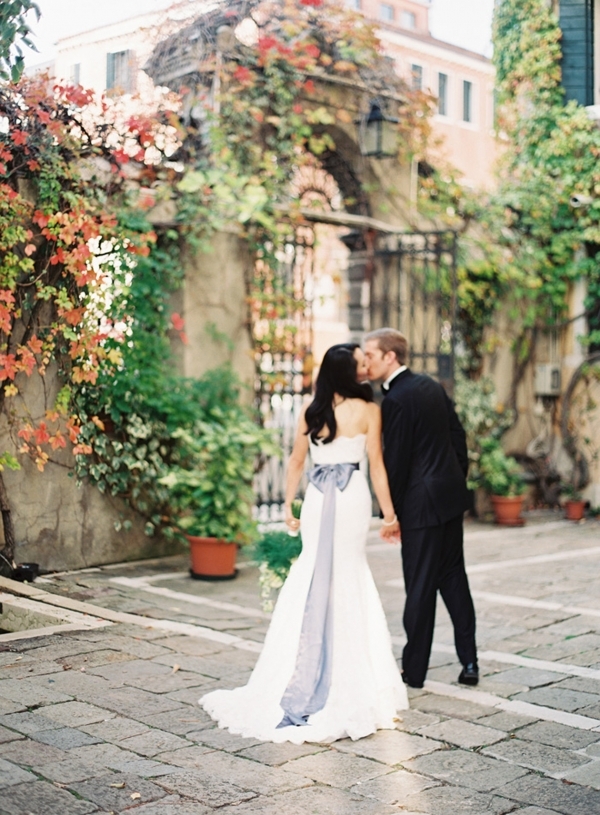 By far the most important thing to remember – all of the stress and planning will be worth it when you and your partner make those vows to each other. When planning a wedding, it's easy to get so bogged down with the little things that you can't see the light at the end of the tunnel, so take a moment every now and then to remember what it's all in aid of. And when that special day finally comes around, forget about all the little things and focus on having fun, surrounded by the people who love you most.
Did you plan your own wedding? Did it all go swimmingly or was something forgotten?
---
Comments
Popular
Related
Recent