Cool wedding reception favors are a detail that will lend that little something extra to your big day. There's no rule that says you have to hand out favors at your wedding, but it's a nice way to say thanks to all your guests and acknowledge how important their presences is to you. Favors don't have to be super expensive or elaborate either. Check out these simple, elegant and really cool wedding reception favors and you'll see what I mean.
---
1

Flower Packets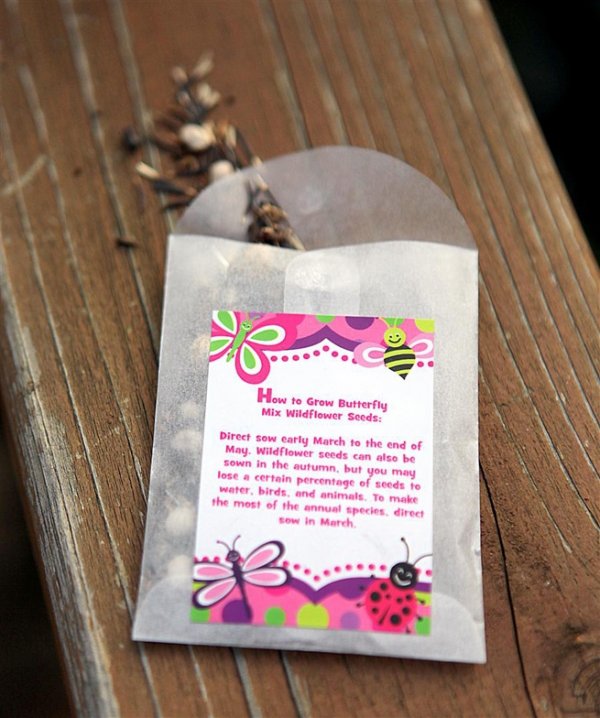 This tops my list of cool wedding reception favors because it's the one I used at my own wedding. I printed a template off the computer, colored the image, then cut and glued the small packets together. They each had the date of the wedding and the bride and groom's name on them. I filled each packet with seeds that would result in the flowers on the tables and the bouquets at my wedding. You don't have to go this far though. You can purchase seed packets and attach a card with the day's information on it.
---
2

Chocolate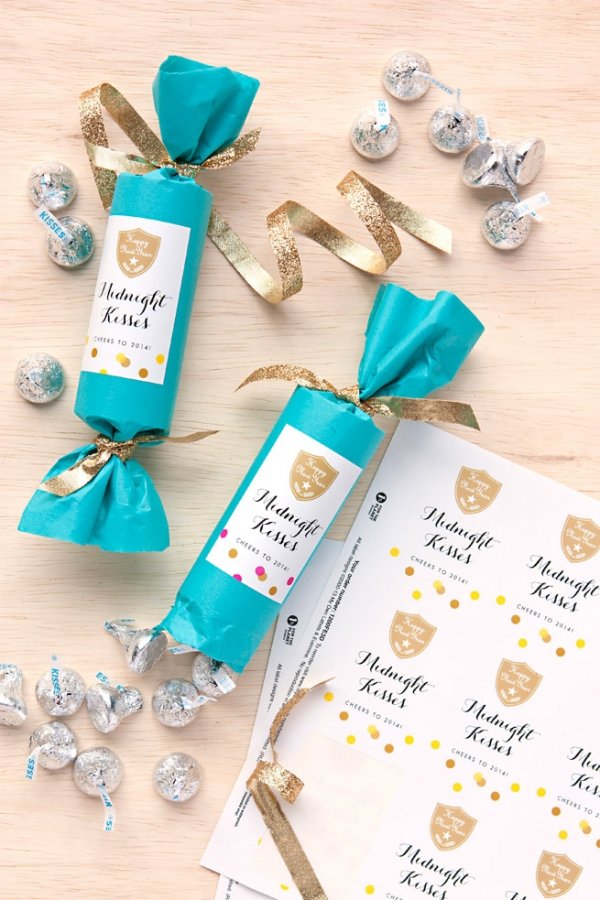 Who doesn't love chocolate? Many people give out small bags of M&Ms that match the color scheme of the wedding. Others remove the outer packaging from chocolate bars and replace them with custom-made wrappers that detail the date and names of the two getting married. Still other people hand out small bags stuffed with mini candy bars. The bag is a great place to include the date and the bride and groom's names.
---
3

Photo Frames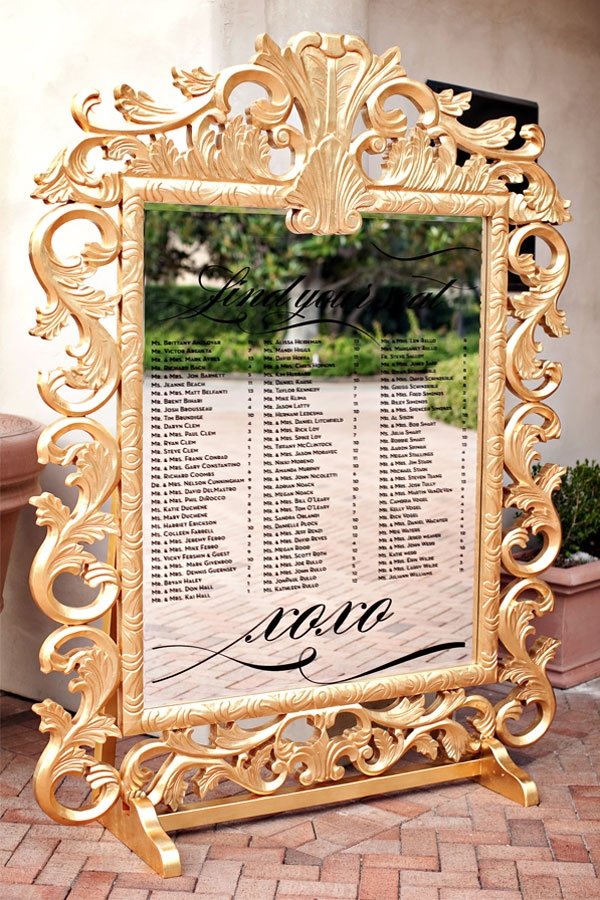 You can often mass purchase small photo frames in a variety of styles and colors. What a great wedding reception favor they make! Simply insert a photo of the bride and groom and place the photos at each table setting. That way the guest can take home a small memento of the day that they can also display in their homes. This is a great idea for a small, intimate wedding where the bride and groom are close to each guest.
---
4

Key Chains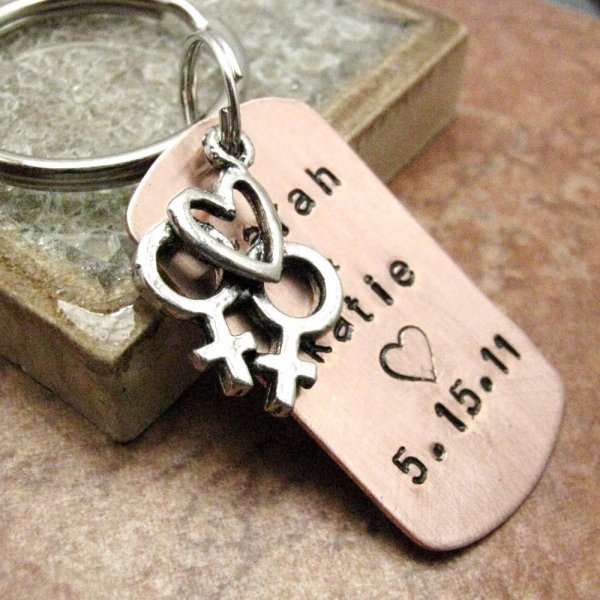 Everyone can put a key chain to use and you can hand them out at your wedding without getting too weird. That means no photo key chains because everyone you know probably doesn't need to have your wedding shot on their keys everywhere they go. But you can hand out key chains that are meaningful to you. Maybe that means your favorite sports team or the city where you met. Each time your guests see the key chain, they'll smile as they remember celebrating your wedding day with you.
---
5

Drink Mix Packets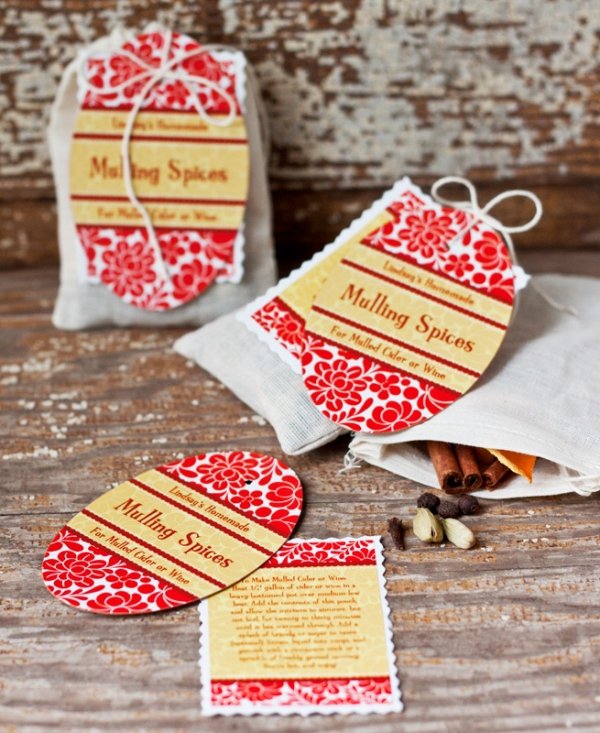 A small drink mix packet gives your guests a treat after the wedding is over. Hand out packages of flavored coffee, hot chocolate or tea. You can custom make your own packets with whatever wording and images you want or you can simply hand out pre-made ones with that information attached by ribbon or raffia string. After guests are done partying, they can unwind and relax with a comforting beverage.
---
6

Fans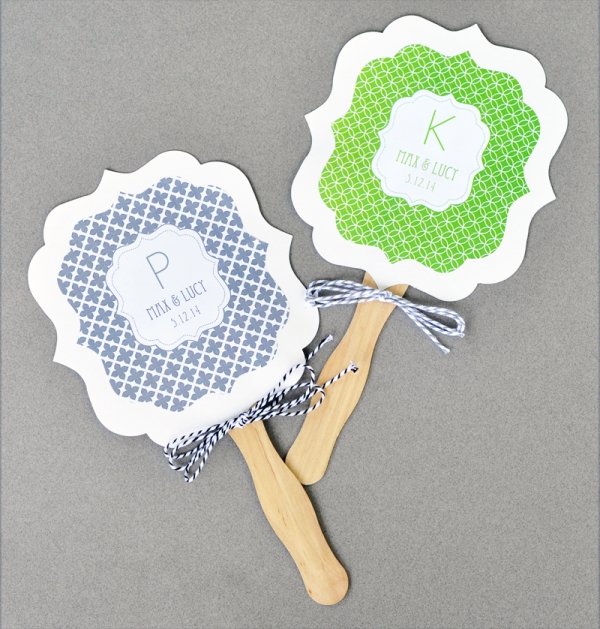 Fans are the perfect wedding reception favor if your big day happens during the heat of the summer. Hand out paper fans as your guests arrive and they can stay cool during the ceremony and reception, while also having something to take home. You can buy custom-made fans with your photo or names and the date on them, or you can hand out fans that match your color scheme.
7

Plants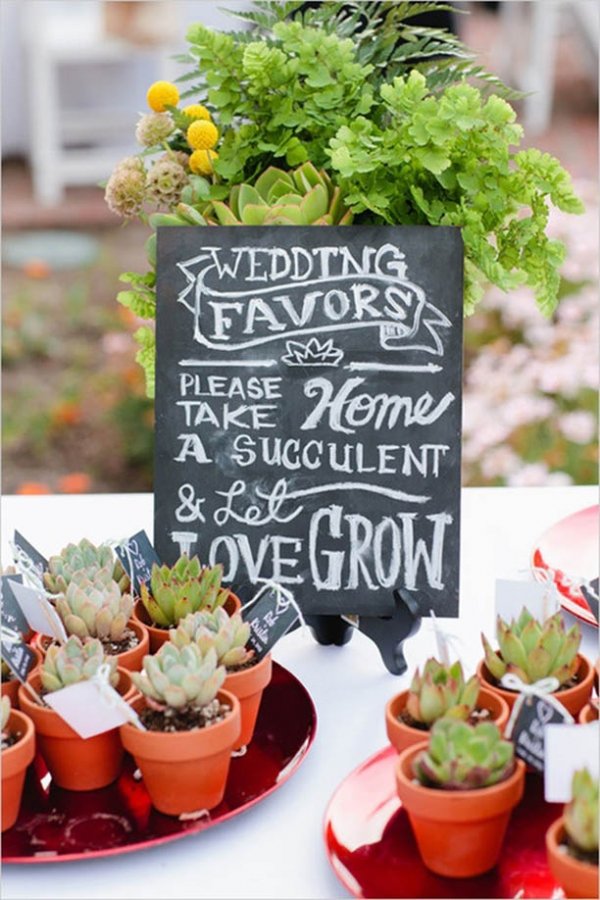 If you plan to use small potted plants or vases of flowers as your centerpieces and reception décor, they make a great favor to send home with guests. You can let them have a small reminder of the day and you won't be stuck with hundreds of pots of succulents or vases of single stem flowers. You'll have enough to carry home so let your guests help you out by taking plants home.
What is the ultimate favor for the wedding of your dreams? Do you have any other ideas to share?
---
Popular
Related
Recent