7 Unique Wedding Registry Ideas ...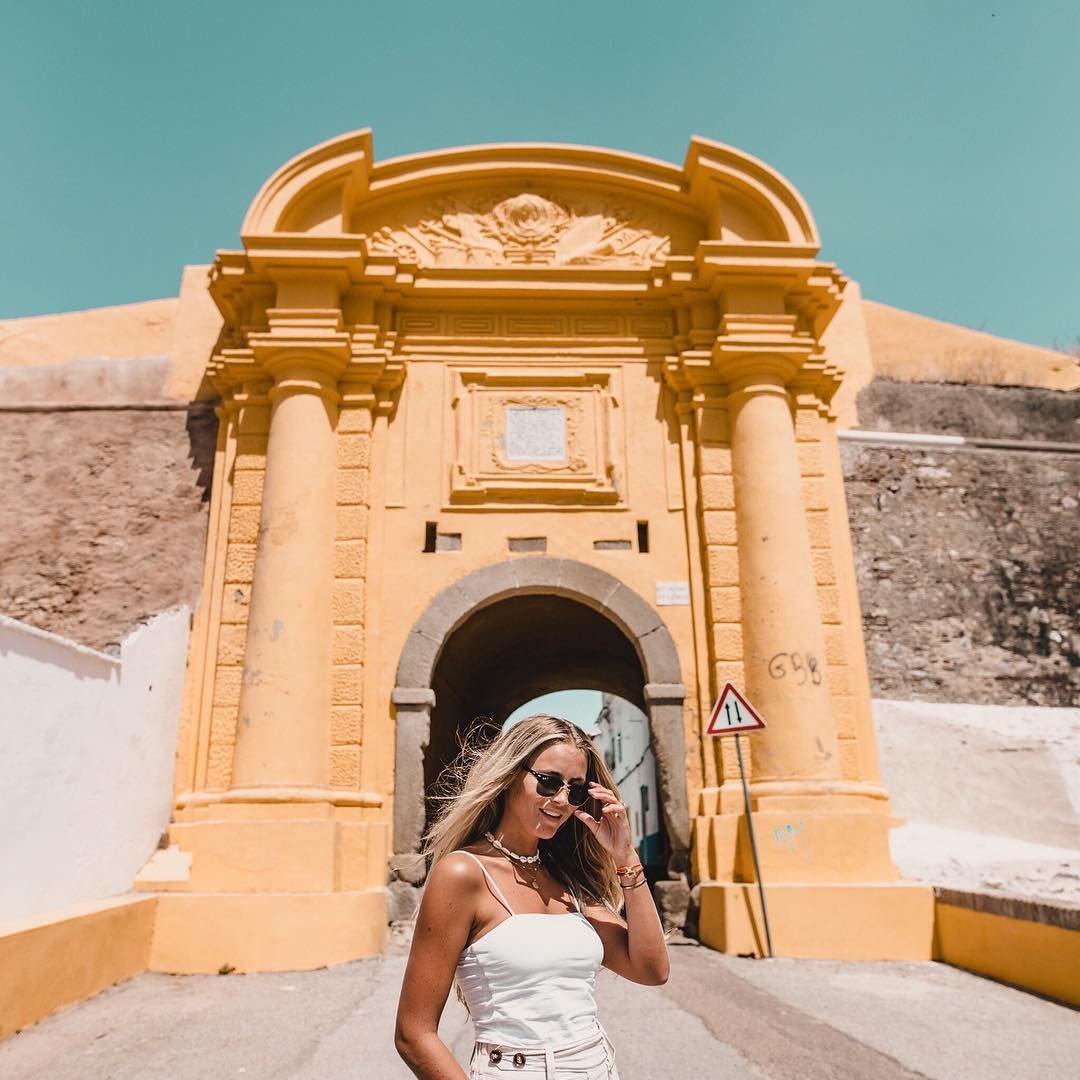 I recently discovered the craziest, most unique wedding registry ideas. I thought you could only register at common department stores, like Macy's, Bloomingdale's or Bed, Bath and Beyond, but it turns out that I was so wrong! I'd love to create a wedding registry for most of the ideas listed below because these are things most of us would want (or need!) in the future. Instead of registering at a typical, boring department store, try some of the wedding registry ideas listed below!
The first out of seven unique wedding registry ideas is a home. Who ever thought you could register for a home? You'll most likely need one of them once you get married (unless you'd rather live in an apartment or town house), and why not ask your guests to contribute to it? It'll help the two of you start off your life together on the right foot! So, what are you waiting for? Head on over to hatchmyhouse.com to create your registry!
If you're looking for a more versatile registry, you can create a free registry at ourwishingwell.com. You can register for a car or anything else that you'd like! When you create your account, you also get a free website where you can put all your event's details. Additionally, this site is open to all countries (yes, ladies, ALL countries) and accepts many different currencies! Your guests can contribute from anywhere and at anytime!
If you don't have enough money for the honeymoon of your dreams, register at honeyfund.com. Guests can contribute cash to help finance your honeymoon! Plus, it's free to create a registry! How neat is that? The honeymoon is the next phase after your wedding, so why not make it the best?
Are you constantly buying tickets to concerts, sports game or the like? If so, this wedding registry idea is perfect for you! Your guests will be able to help fund your next outing! All you have to do is create a registry at weddingticketregistry.com. It's 100% free of fees too!
Did you know you could create a registry for your favorite charity? You totally can at ultimateregistry.com. Your guests can buy basic supplies or contribute cash to the cause of your choice! I really want to do this; I find this concept so neat! It's so rewarding to give without expecting anything in return!
If you dream of having a wine cellar, creating a registry where your guests can contribute is definitely a unique idea! Register for all types of glassware, wine racks and wine décor at wineenthusiast.com. Unfortunately, you can't register for the wine itself!
Last but not least, you can register from sports bras to swimwear at bedroomisboutique.com. They also offer their products in plus sizes! This type of registry might be perfect for your bachelorette party! What do you all think?
It's never too early to start looking at wedding ideas, even if you're not engaged yet! I'm definitely keeping some of these websites as references. How about you? Will you be creating registries on any of these websites? If so, which ones? Or do you have another unique registry idea to suggest? Do share! Also, not all of these sites solely offer wedding registry options. You can create registries for graduations or birthdays as well!
{{#comments_count}} Show Commnents ({{comments_count}}) {{/comments_count}}