Wouldn't you like to know some fun ideas for your wedding that your guests will adore? This article can help you with that. These are some uniquely fun ideas for your wedding that can make the difference between your guests feeling they had to attend and thinking what a great wedding they got to take part in. I hope these ideas offer you tons of inspiration.
---
1

Making Their Own Treat Bag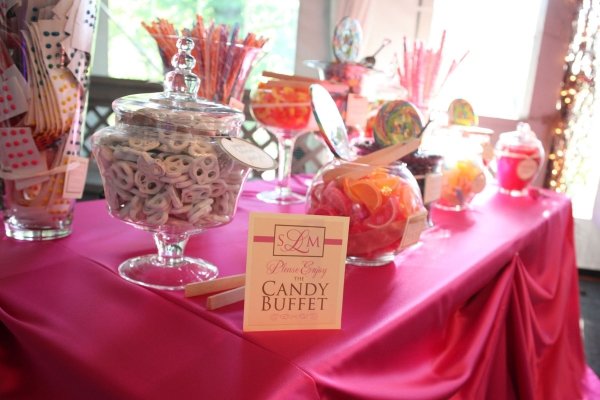 Wedding favors are very common. Getting to fill a grab bag with your favorite types of candy is not. Why not offer your guests the option of making their own treat bag from a candy bar? Who wouldn't love that? It is also a very unique idea for a wedding favor and one of the best fun ideas for your wedding.
---
2

Requesting Songs on the R.S.V.P. Card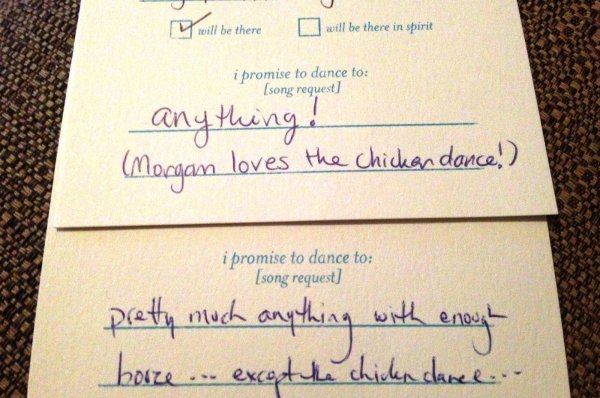 Your guests want to enjoy the music at your wedding, too. Why not invite them to help with the song selection process? You can have a spot on your R.S.V.P. cards that asks for a song request. They may give you some great ideas. Additionally, they are going to love your consideration of them and dancing to their favorite tune.
3

Leaving You a Mad Libs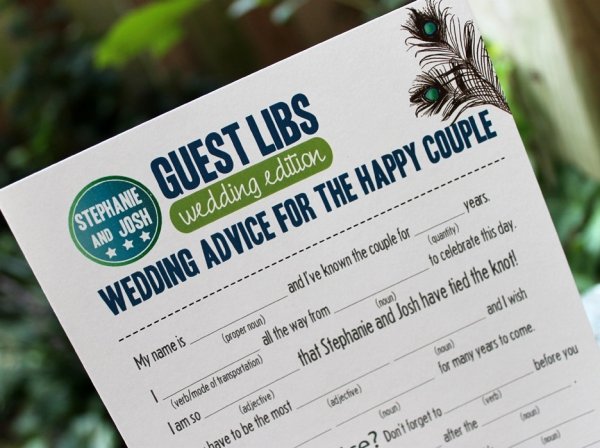 Mad Libs are fun no matter what age you are. It is a game you never outgrow. Leave some Mad Libs lying around for your guests to have fun with. It is a great way for them to fill the time while they are waiting for you to arrive after your wedding pictures, too. And you will have a ball reading them later.
---
4

Taking Cake Home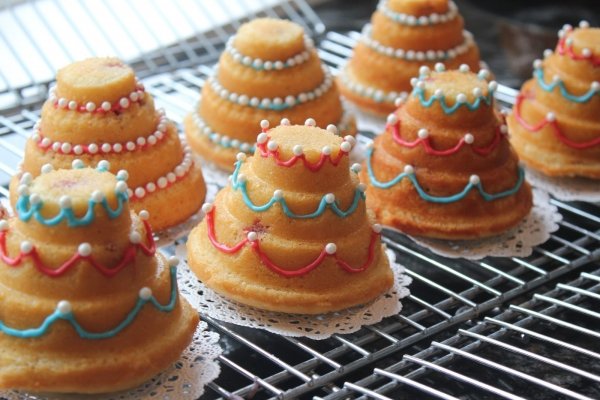 Wedding cake is yummy and a pleasure to be enjoyed. You can extend that pleasure a little longer by offering your guests a slice to take home. Have some slices boxed up and ready so your guests can conveniently pick up a take home box on their way out the door. If your wedding cake isn't that big, consider having gourmet cupcakes ready to take home as a wedding favor. Gourmet cupcakes are the thing to have right now.
---
5

Enjoying a Photo Booth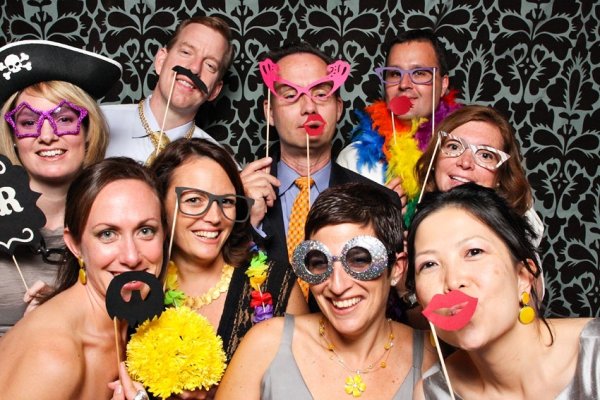 Photo booths are great fun. They are a wonderful way to capture memories at your wedding. Sure your guests love taking pictures of you and your new husband. But they would like to have some pictures of themselves, too. A photo booth gives them the opportunity to have that.
---
6

Having a Phone Charging Station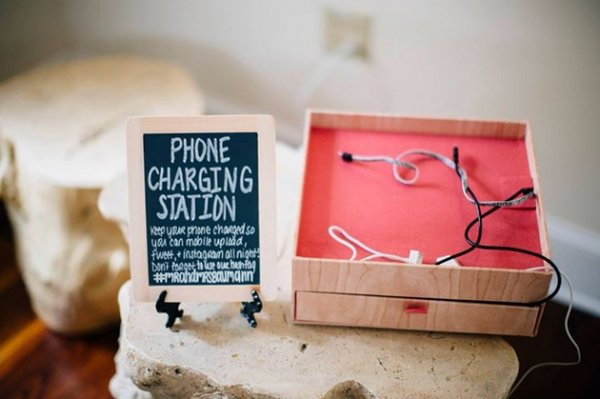 Want to know what isn't fun at a wedding? A dead battery in your phone. The party just isn't the same when you lose access to everything on your phone, including the camera. Your guests will love you for providing them a phone charging station. This is also something that not every wedding offers to their guests. The fun can go on with a fully charged battery.
---
7

Fun Songs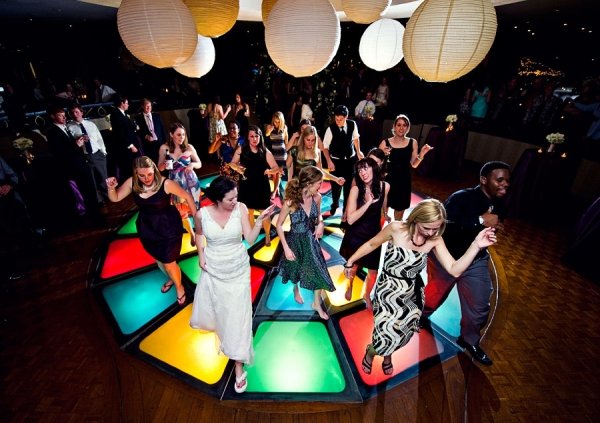 Fun songs make the party. Of course you want a good mix of meaningful, special songs for you to dance to. But pulling in some songs that have a great beat or just invite fun is the best. Choose songs that make your guests want to get out on the dance floor. You have more fun with good music.
These are 7 things you can do to make your wedding more fun but there are certainly more you could choose. What do you plan to do to make your wedding fun?
---
Comments
Popular
Related
Recent