Here is a fine selection of quotes to use for a wedding toast that will help you make a good impression and that will offer you some alternatives to the usual and well-worn toasts used at most weddings. If you are not comfortable with public speaking, you may have some trouble composing a meaningful toast. Instead of trying to write an original toast, you could build your speech around a quote from a noted figure and then, you'll simply need to add a few heartfelt words of your own to create the perfect toast. Here are 7 short and sweet quotes to use for a wedding toast:
---
1

To the Bride and Groom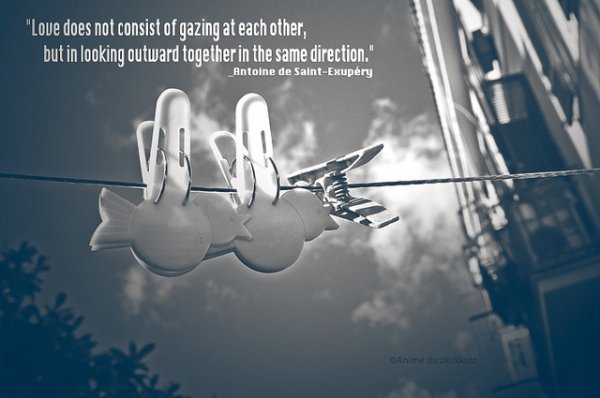 This is one of the most simple and sweet quotes to use for a wedding toast. Simple, yet very effective I might add since it describes precisely the thing you need to do to make love last. One of the most important things people should do to keep the spark alive in their relationship is to make plans and to face together all the obstacles they will meet in their path.
---
2

To the Bride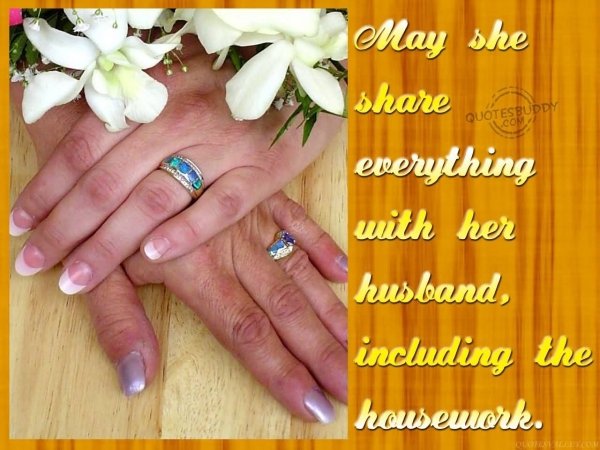 This is a well-known proverb whose author is unknown but which reflects another thing that it's very important for a marriage to work. When you are in a relationship, you also need to share responsibilities and forget about stereotypes or gender roles. This quote will amuse your audience and it will also provide some good advice for the newlyweds.
3

Share Classic Wisdom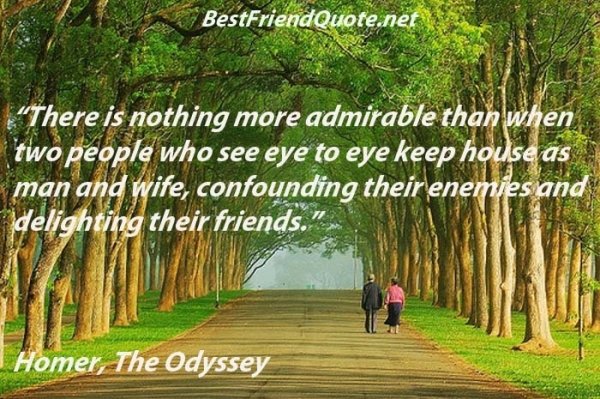 These famous words are as true today as they were 3000 years ago. You must rely on love if you want to have a happy and successful marriage and apparently, some of our predecessors shared the same dreams and aspirations. It's so beautiful and inspiring at the same time, so why not use this quote when you have to give your next wedding toast?
---
4

To the Newlyweds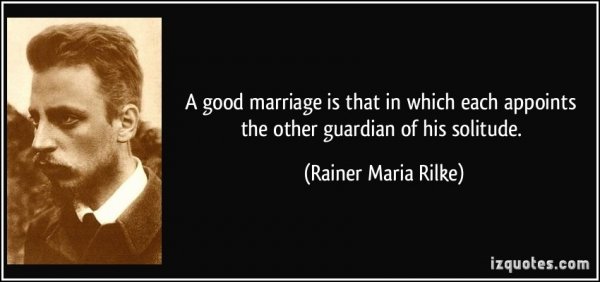 I love this famous quote! It's so poetic and so true at the same time! If you want your wedding toast to be a bit more romantic, you could use this one and you won't regret it. It describes perfectly the love between two people, so what more can you say?
---
5

A Bit of Romance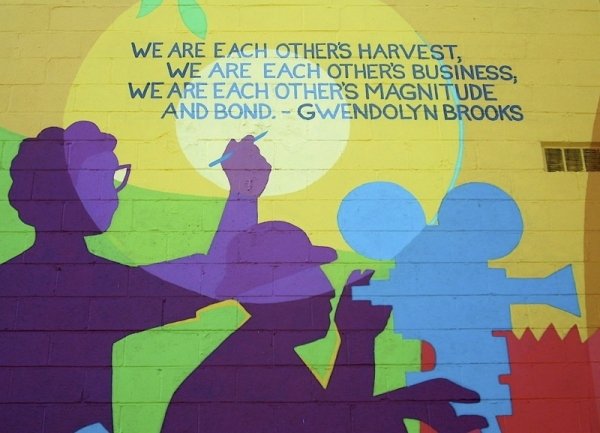 If you want to steal the show with your wedding speech, you could use this quote for your wedding toast and I'm sure you'll reach your objective. In every marriage, the spouses should be everything to each other and they should complete each other, so that the special bond they share can grow stronger every day.
---
6

A Special Toast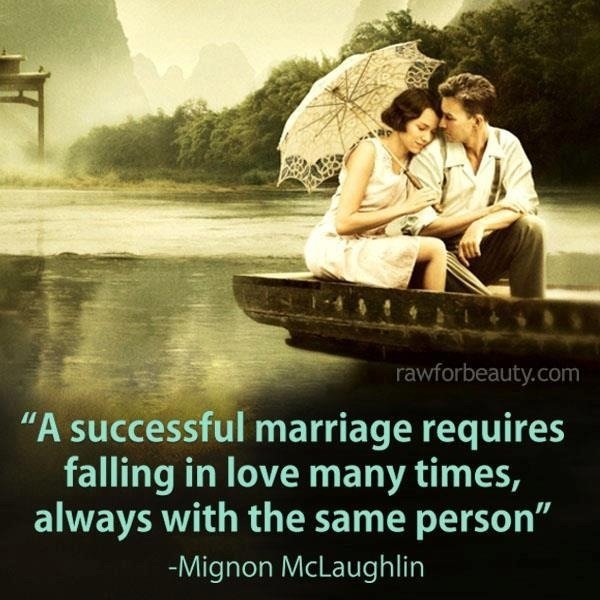 This is indeed a very special wedding toast. It's warm, wise and it also adds a touch of humor to a very serious sentiment. Mignon McLaughlin is an American journalist who is well-known for her highly-quotable works but also for a long marriage to fellow writer Robert McLaughlin.
---
7

Celebrate That Marriage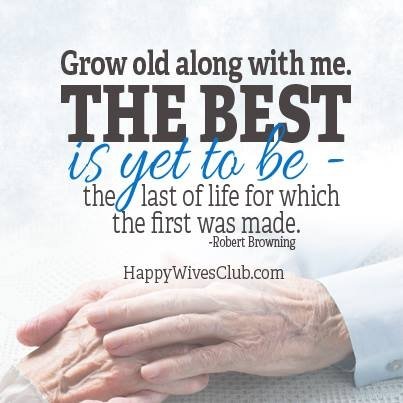 Not everyone is a poet and that's why you can use this famous quote by Robert Browning the next time you have to give a wedding toast. Even though the Victorian poet Robert Browning left hundreds of written works, this quote is perhaps the one for which he is best known.
There are a lot of wonderful quotes you can use to make beautiful wedding speeches that will linger in everyone's minds like sweet fragrance. I just mentioned a few here but I'm sure that there are many more I could add to this list. Do you know any other short and sweet quotes to use for a wedding toast? Please share your thoughts with us in the comments section!
Sources:
lifestyle.howstuffworks.com
pulse.ng
quotations.about.com
---
Comments
Popular
Related
Recent