Bridal showers aren't always exactly the most fun parties to throw, but these unique themes for a bridal shower will completely change that! To avoid planning the bridal shower like everyone else's, pick one of these unique themes for a bridal shower to personalize the bride's second biggest day!
---
1

Breakfast at Tiffany's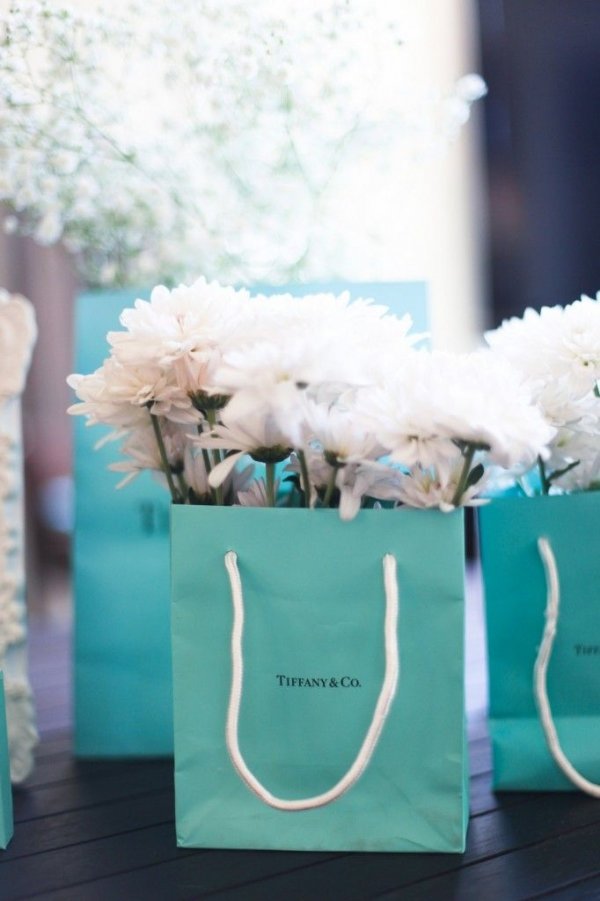 Whether your bestie is an Audrey Hepburn fan or has been coveting a Tiffany engagement ring since you were toddlers, this theme is a must, plus it's so easy. You would be surprised at how many bakeries are more than willing to alter recipes to incorporate that signature mint blue, and if your best friend loves Tiffany's, she will be amazed by just how much attention to detail you paid! This is one of my favorite, unique themes for a bridal shower, because everyone has a friend who's absolutely obsessed with Tiffany's!
---
2

Romantic Comedy Theme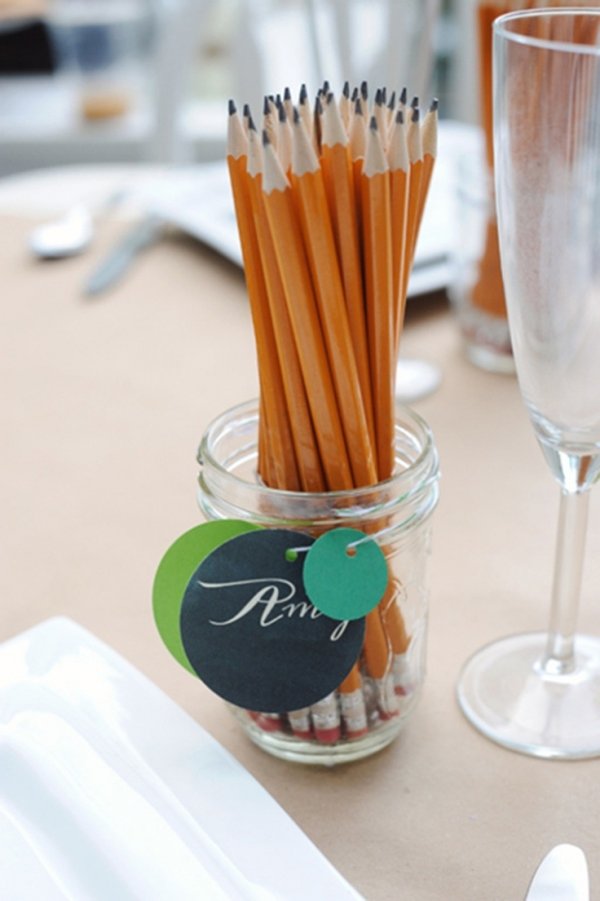 As someone who loves romantic comedies but doesn't necessarily feel the same way about bridal showers, this is one of the few bridal shower themes I think I'd be really excited to go to! Plus, it's so easy to incorporate romantic comedy themes into it! Throw some bouquets of sharpened pencils together (a la You've Got Mail), and a game matching quotes to the bride's favorite romantic comedies, and you have yourself an easy, yet fun, bridal shower!
---
3

Kate Spade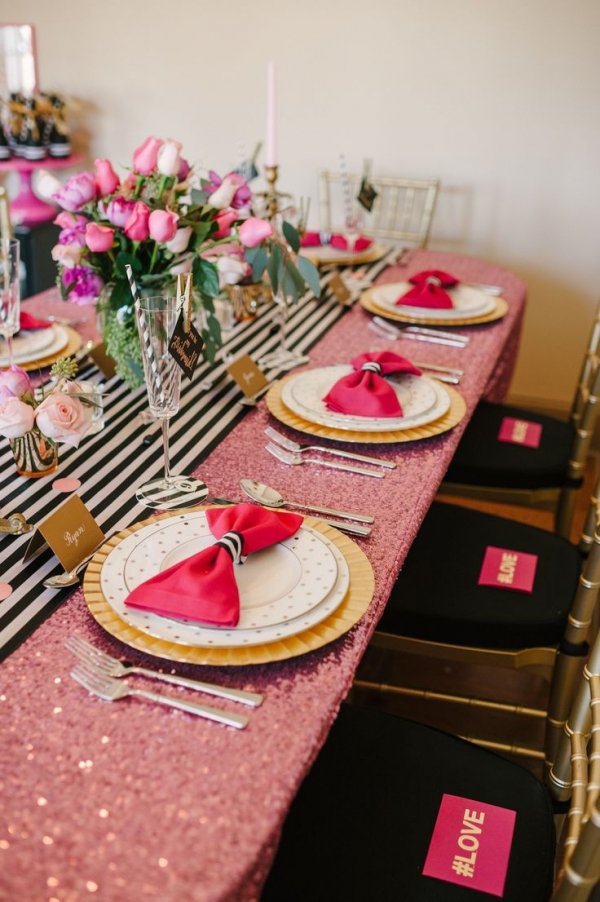 If your favorite girl's favorite girl is Kate Spade, surprise her with a Kate Spade-themed bridal shower! I recently came across the idea on Pinterest, and was surprised with how easy yet chic it looked! All you really need are a lot of fun colors, gold accents, and witty sayings and idioms placed strategically around. It's such an easy theme to execute without being too over-the-top, and the bride-to-be is sure to love it!
---
4

Tea Party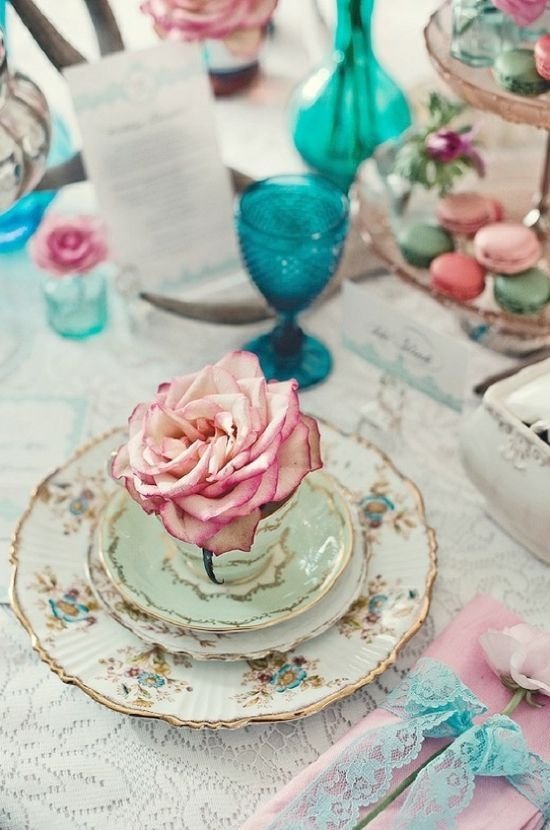 If you've known the bride-to-be since you were in diapers, why not take it back to those days and host a tea party, but with real tea this time? Round up your guests for a chic soiree that rivals the parties you threw together as toddlers! Your best friend will love the throwback, and your guests will love the sentiment behind it!
---
5

The '90s Live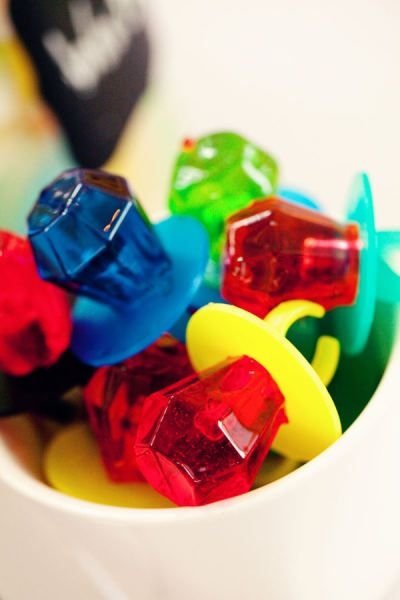 If you grew up during the '90s with your best friend turned bride-to-be, relive those days of adolescence with a bit of a throwback to your awkward years. Whether you want to base the party on a favorite movie you watched on loop together in the '90s (Clueless, anyone?) or if you simply want to ask the guests to dress up in the worst '90s outfit they can find, it's up to you, but this party is sure to be a hit!
---
6

Galentine's Day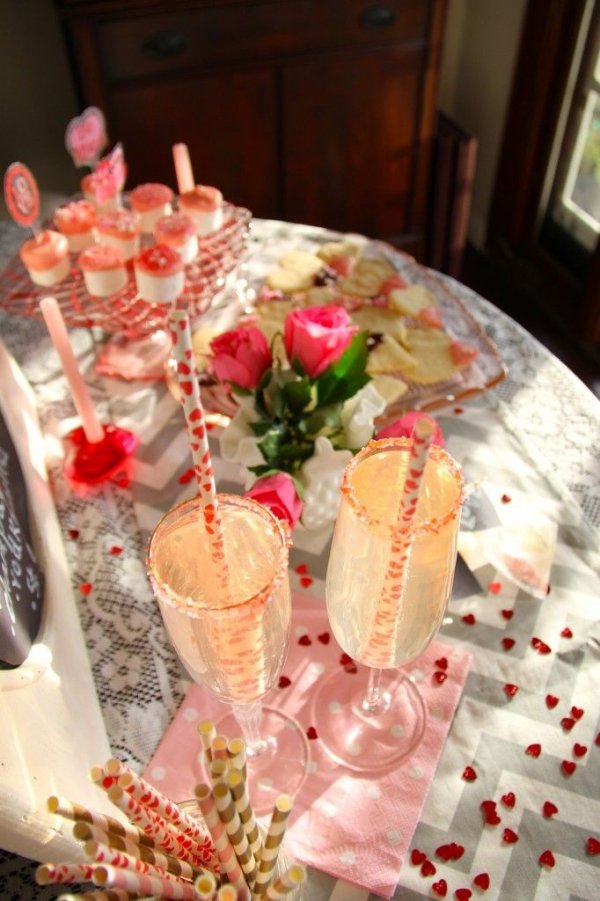 If your best friend loves Amy Poehler and Parks and Recreation, or simply loves her best friends, round everyone up on the day before Valentine's Day for a bridal shower that rivals Leslie Knope's Galentine's Day brunch. Fans of Parks and Recreation will absolutely love the idea, and even if some of your guests don't get the reference, they'll still be impressed by this bridal shower brunch!
7

New Year's Eve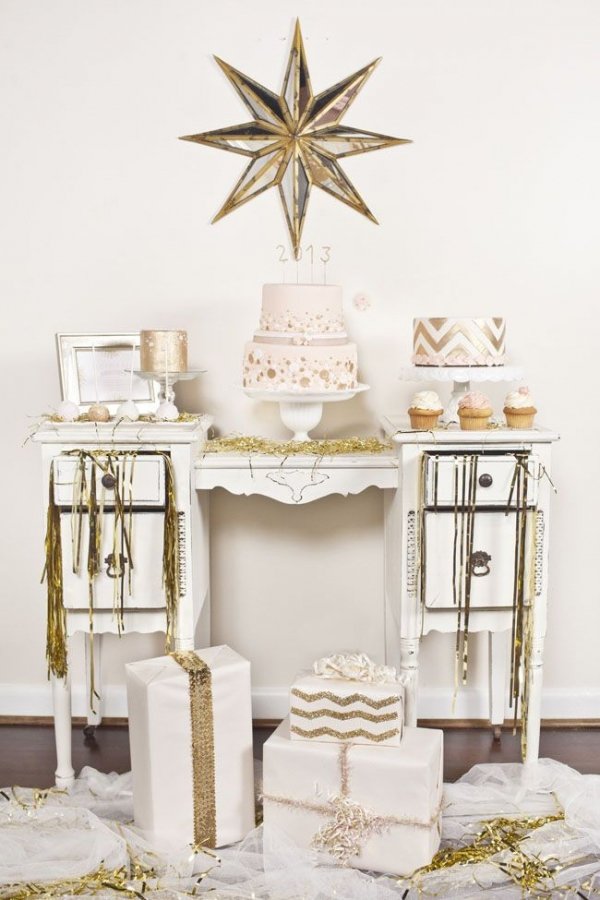 New Year's Eve is a great time to get all of your girlfriends together for a bridal shower. Most people are still home for Christmas, so it's easier to round everybody up. Plus, most don't have plans during the day, so it's the perfect time for a bridal shower brunch. You can even host the party the night of New Year's Eve—what better time to catch up with all of your friends than on a night on the town together?
What bridal shower themes do you love? Are you going to use any of these for the next bridal shower you throw? Let me know in the comments!
---
Comments
Popular
Related
Recent