7 Tips on How to Plan a Catholic Wedding ...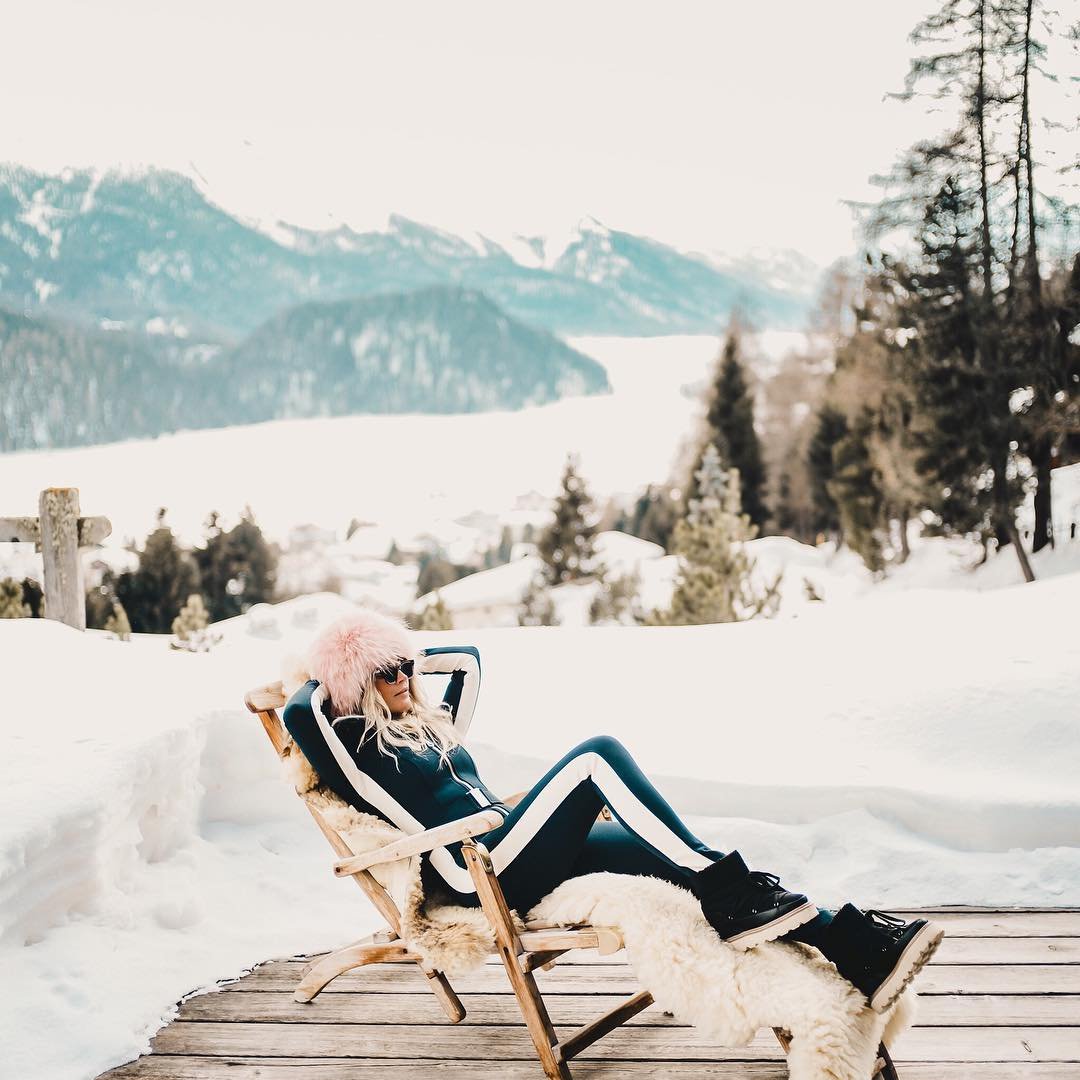 Have you decided to plan a Catholic wedding ceremony? While the Catholic Church does have certain rules and requirements you'll need to comply with, these seven useful tips can help get things off to a stress-free start. Read on, and get ready to plan a Catholic wedding you and all of your guests are sure to love.
When I was just beginning to plan a Catholic wedding of my own several years ago, I relied on the website Catholic Wedding Help for guidance every step of the way. In fact, the following six tips I discuss here are also expanded upon in greater depth there, so be sure to head over and give the site a read. I was very thankful to have it at my fingertips throughout the planning process, and I know you will be, too!
2.

Choose the Right Location and Date
Of course, one of the most important aspects when planning a Catholic wedding is to make arrangements with your parish and set a date. Hoping to have an outdoor ceremony? Unfortunately, Catholic ceremonies typically cannot be performed outside of a church, so be sure this is something you can live with before committing. Catholic weddings also cannot be held on Good Friday or Holy Saturday, and although not actually restricted, may not be considered ideal during the more solemn periods of Advent and Lent.
3.

Decide Whether a Nuptial Mass is Right for You
While many Catholic wedding ceremonies do consist of a nuptial Mass complete with communion, this is not a requirement. My husband and I, for instance, chose to skip a full Mass and instead have a shorter 20-minute celebration that still included Catholic readings, prayers and blessings. Your officiant can help provide a detailed description about the differences between a nuptial Mass and a celebration outside Mass, so take advantage of his expertise when making a decision. Whatever you decide, you're sure to have a beautiful ceremony either way.
The Catholic Church asks couples to present certificates confirming their baptism, first communion and confirmation, so be sure to reach out about six months in advance to the churches where these sacraments were performed in order to request copies. Is only one of you Catholic? Talk with your priest about getting the necessary permissions to marry from your diocese's bishop.
5.

Schedule Marriage Preparation Classes
In addition to asking for documentation pertaining to the sacraments, the Catholic Church also requires marriage preparation classes, often in the form of a weekend retreat or daylong session. The Church often has additional requirements for second marriages, too, so ask your priest or visit the website of your local diocese for more information.
6.

Have Your Music and DECORATIONS Approved
While some parishes are more lenient than others, certain ones may discourage the use of "theatrical" wedding music like "Here Comes the Bride" or "The Wedding March." Many churches, whether Catholic or not, also have restrictions when it comes to displaying decorations. My parish, for instance, wouldn't allow petals to be scattered in the aisle and also asked us to avoid using certain wood-damaging materials when hanging pew bows. Some churches might also request that flower arrangements be left behind following the ceremony, so be sure to discuss these aspects with your priest or the church's wedding director ahead of time.
7.

Make Guest Participation Easy
Catholic wedding ceremonies typically involve a lot of guest participation, so consider printing out in your program the words to each of the chosen prayers, readings and songs. Fellow Catholics will love being able to follow along and participate just as they usually do during Mass, while non-Catholics will also appreciate being able to keep up with everything that's happening.
Of course, these seven tips are merely a starting point, and you're sure to discover plenty of other useful ones of your own along the way. What advice would you give to someone hoping to plan a Catholic wedding?
{{#comments_count}} Show Commnents ({{comments_count}}) {{/comments_count}}