If you want to go off the grid and find something truly unique to you and your 'soon to be,' there are definitely some trending wedding reception ideas that can be tapped into. You may be surprised at things to do to that make the sometimes boring reception a blast. Get your Pinterest boards ready as I give you seven trending wedding reception ideas!
---
1

Nature's Calling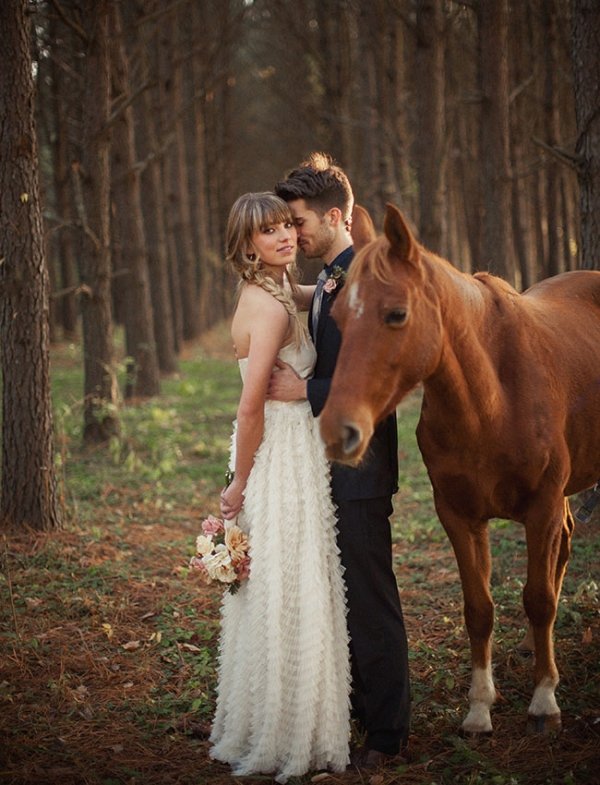 One of the most unique trending wedding reception ideas I've found is having your reception at a summer camp. Imagine fireflies, s'mores and a campfire to dance by. Go crazy with photo spots by the lake or in a cabin, and let your inner pre-teen lose. An added bonus, you can actually get a discount on most summer camps during their off season.
---
2

Southern Style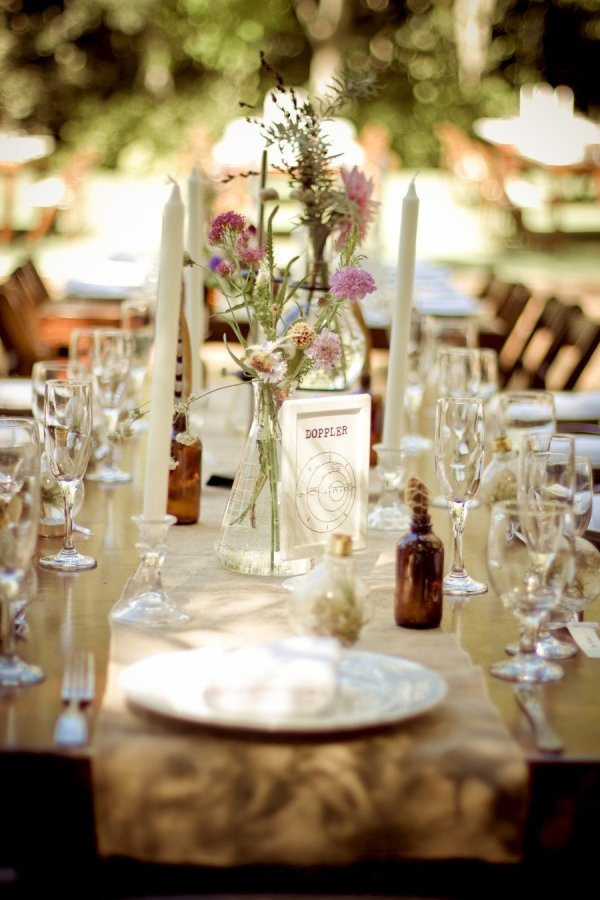 Get down—home that is, when you throw a southern style wedding. Class it up to look like the garden party in Gone with the Wind rather than a honky-tonk. Have your guests wear Derby style hats and gloves and flowy dresses in pastels, while Mint Juleps are served out on the terrace of a sprawling estate. Think springtime wedding in Charleston.
3

A Museum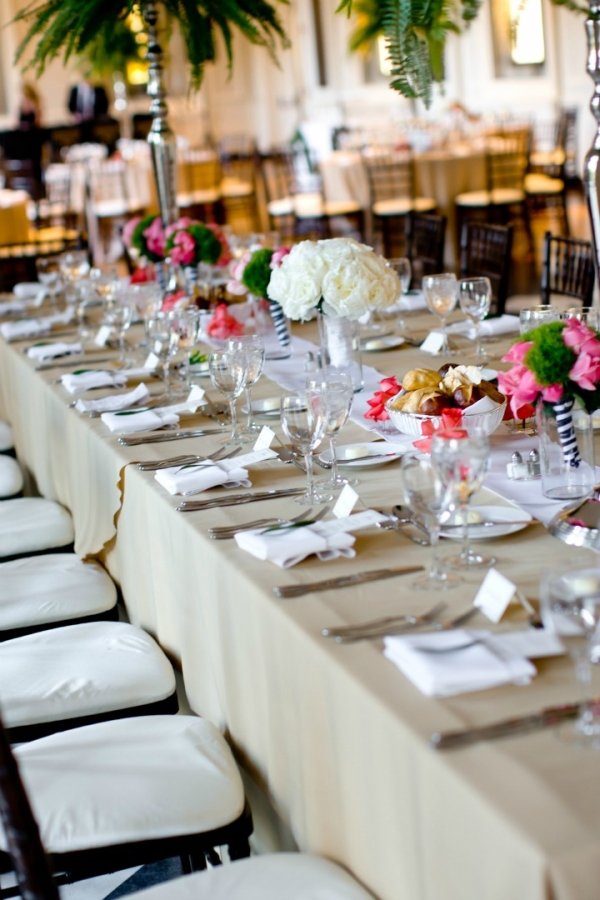 Celebrate your newly wedded bliss next to some of the world's oldest artifacts and your Aunt Loraine in a museum. Choose one to your liking. Maybe you want to be in the museum of natural art? Or, what about modern art? It'll certainly give your guests something to talk about as they stroll, drink in hand, looking at a massive T-Rex.
---
4

An Aquarium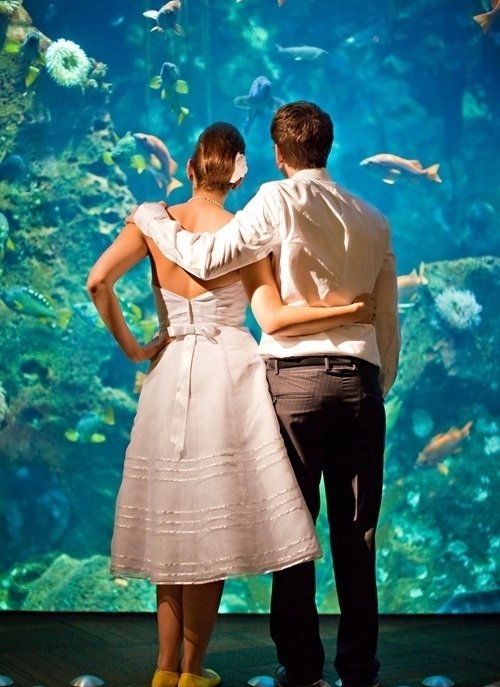 Bring your Little Mermaid dreams to life as you and your guests go under the sea! Make like Ariel and have your reception underwater, so to speak. The theme could be done in shades of blue, aqua, lavender and silver. Dress up tables in sea shells and coral that your guests could even take home. You can watch marine life swim around as you twirl around on the dance floor.
---
5

A Theatre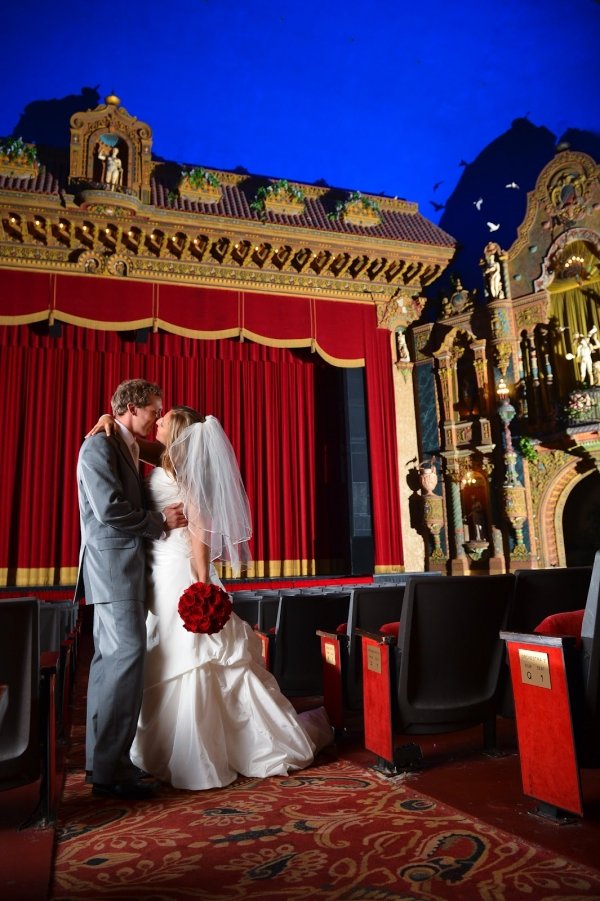 What would be more fun than putting the spotlight on you in an old theatre? Have tables set up on stage or around it while your guests really get to find their inner thespian. The old wood carvings and beautiful architecture will get anyone ready to pose for pictures and possibly start reciting a monologue.
---
6

Botanical Garden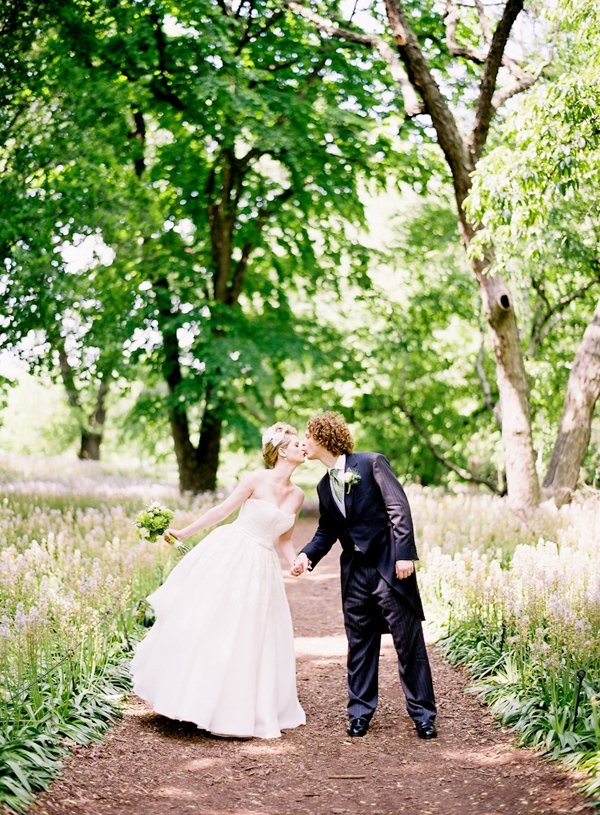 Make it your own secret garden with twinkle lights, sparkling wine cocktails and a fairy theme of sorts. The cool air and the sweet smell from the flowers will have you and your guests transported to another land. Create small lounge-like areas for your guests to chat amongst the gorgeous landscaping and flowers.
---
7

A Cliff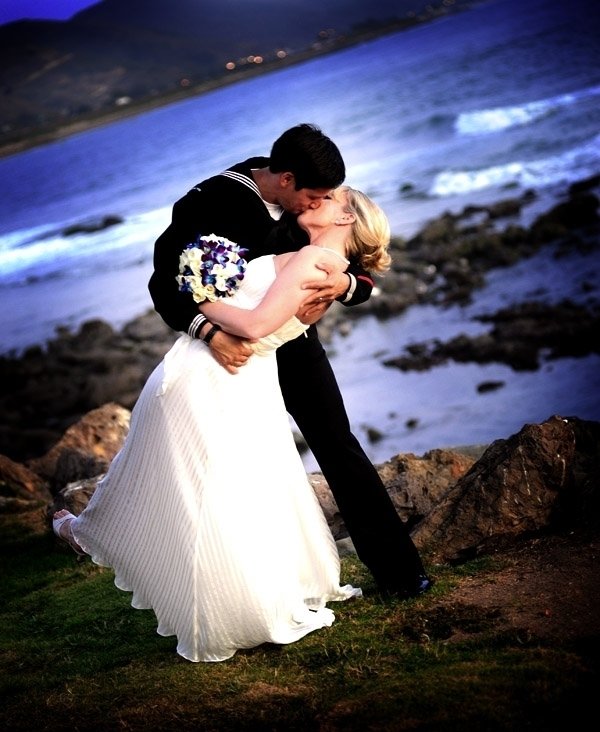 Live on the edge, or just have your reception there. Choose a cliff that either looks over the ocean or maybe even the Grand Canyon? Guests will marvel at your love while oohing and ahhing over the scenery. Sit under the stars and take in nature's glory or cut it up on the dance floor at the edge of the world.
Trying to find a unique wedding reception idea can be really fun to do. Keep an eye out for interesting places as you plan your wedding. You never know what might pop up that will make one of the best days of your life the best night as well. Do you have a trendy new wedding reception idea? Leave a comment and let us know!
More
---
Comments
Popular
Recent