5 Unique Vases for Your Wedding Centerpieces ...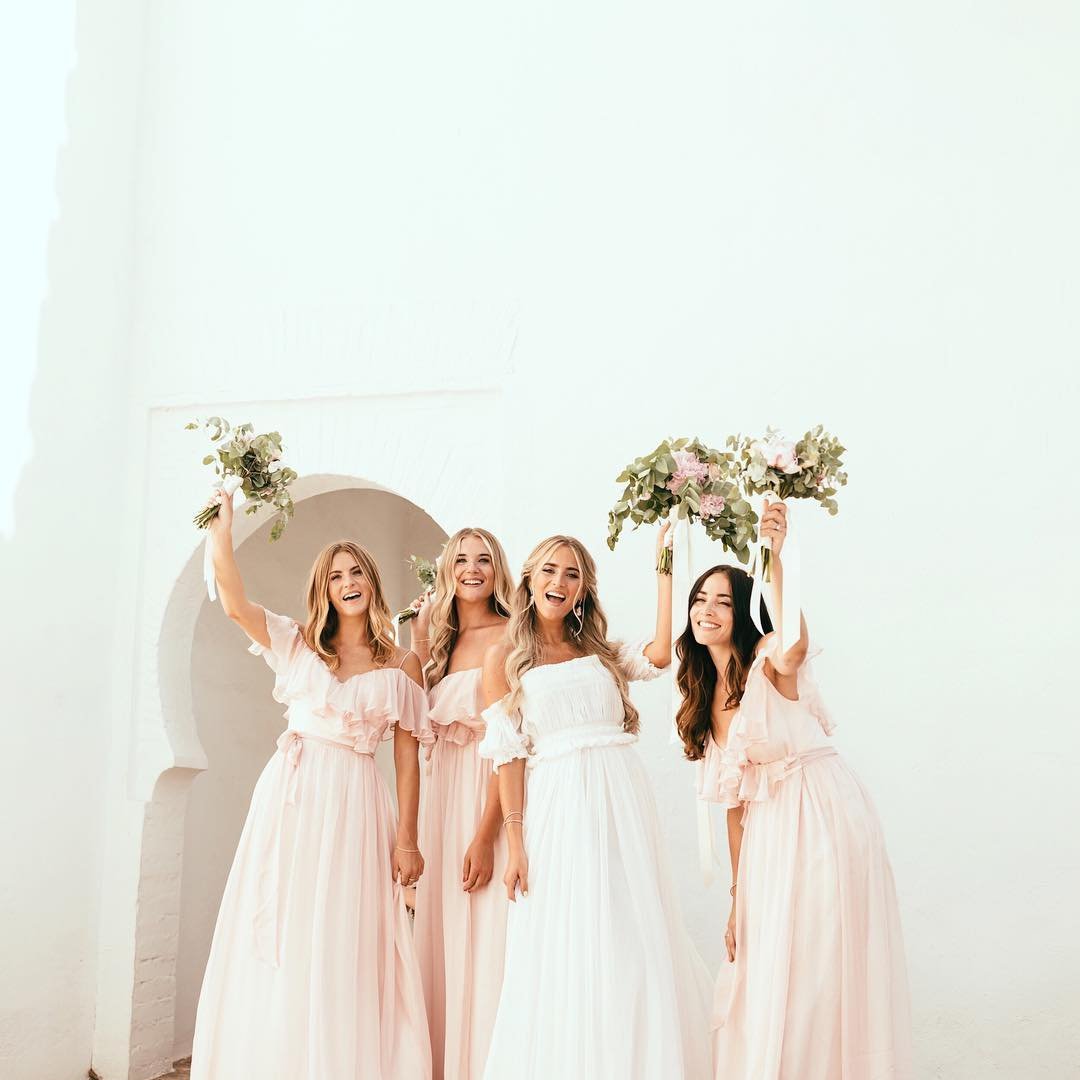 Let your wedding stand out and be unique. Forget the trends, be a non-traditional couple. Bring your personality and style to your details. Look through thrift stores, etsy, and even relatives homes to find that special item you've been looking for. Let these 5 unique vases inspire that spark and create a bold look for your wedding centerpieces...
Photo: Etsy.com/shop/PeacebyPieceCo
Price: $16.95
How amazing would this mosaic vase look on your reception tables with billy ballspopping out! This would be a lovely gift for your guests to take home as well. Perfect for a DIY centerpiece.
Photo: Etsy.com/shop/CommonStonePottery
Price:$15.00
This bright and cheerful dragonfly vase would be a wonderful piece for a garden theme wedding in the spring or summer. I love this shade of pinkish purple, the seller calls it "Raspberry"...love! How beautiful will it look lining the aisle as you walk down with butterflies in your hair!
Photo: Etsy.com/shop/Sierraclayart
Price:$14.00
I love the rustic tones and feel of this vase. I can see it at the end of your aisle, one on each side, just as it is in the photo with beautiful wild flowers. Wouldn't it be wonderful for a vineyard wedding with gorgeous mountains and hills in the background?
Photo: Etsy.com/shop/Kristenkswanson
Price:$25.00
Does this** bubbly little vase** not put a smile on your face! The shape is so creative and unique. The colors, stripes, and little flowers would bring some funk and fun to your reception tables!