Sometimes it can be difficult to find personalized touches to add to your wedding that don't involve plastering your fiancé and your faces everywhere you look. Rather than spend copious amounts of time scrolling through Pinterest trying to find the perfect personalized touches to add to your wedding, I have compiled some of the best subtle yet personalized touches for your wedding!
---
1

Your First Dance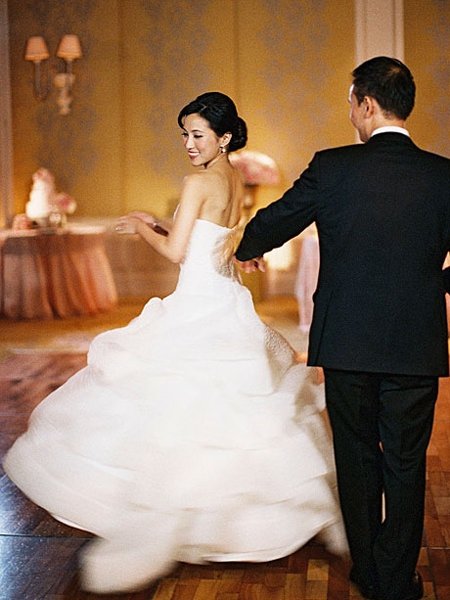 This is one of those personalized touches to add to your wedding that seems so obvious that you're probably wondering why I'm even mentioning it, but hear me out. So many couples these days barely think about their song choice when it comes to their first dance. In fact, I can't think of the last wedding I went to that had a strong emphasis on the first dance. I'm not saying you have to have a "song" like you and your husband are in high school again, but picking a song that means a lot to both of you or your relationship is the perfect subtle, personalized touch to add to your wedding!
---
2

The Dessert Table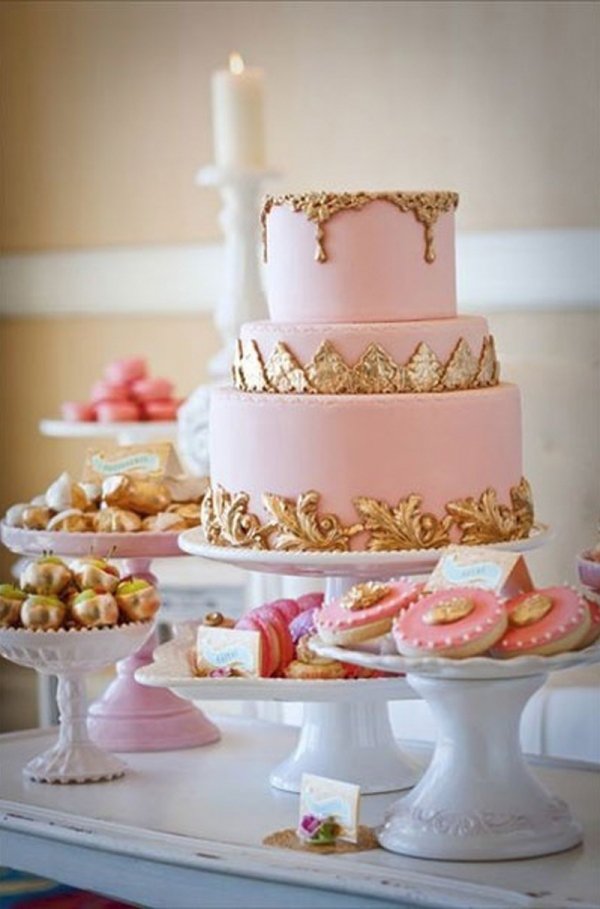 I have seen people get ridiculously creative when it comes to dessert tables lately! One of my favorite ideas has been sugar cookies with icing in your wedding colors, with your names stamped into the icing. I also love small take out bags with your names and anniversary printed on them, for your guests to bring their favorite desserts home in!
---
3

Incorporate an Heirloom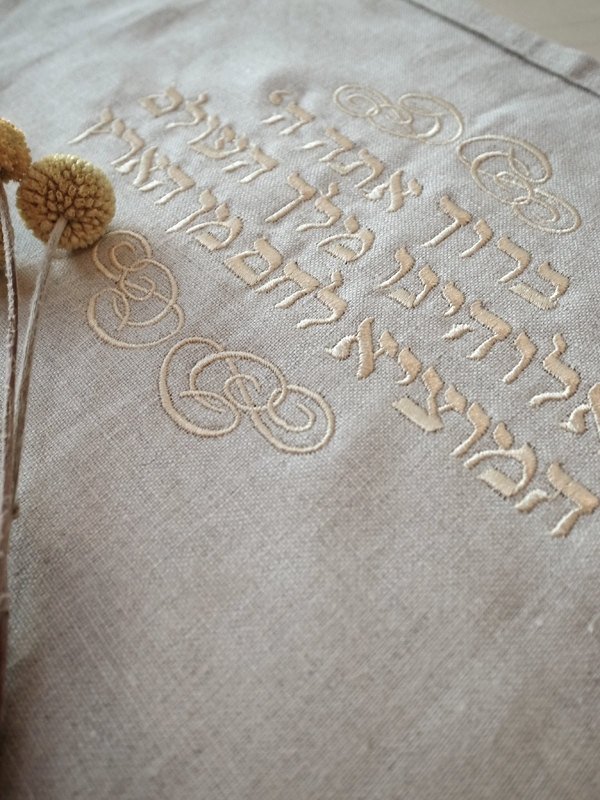 Whether you decide to add lace from your grandmother's wedding dress into your own, or add a vintage brooch to your bouquet, there are so many different ways to add an heirloom into your wedding. One of my favorite ideas, though, is to put your families' wedding dresses on display at your wedding. You don't have to cut up anyone's wedding dresses, and you're incorporating "something old!"
---
4

Table Names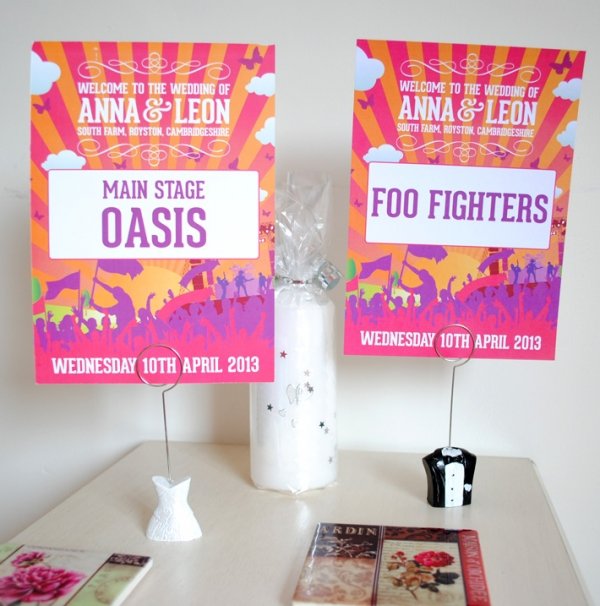 People are getting incredibly creative with tables names these days. There are so many different options you could go. If you and your fiancé love a bunch of TV shows, books, or movies, name the tables after your favorites. If you want to keep it a bit more traditional, you could always incorporate your engagement pictures into the sign with the table number on it!
---
5

Create a Signature Cocktail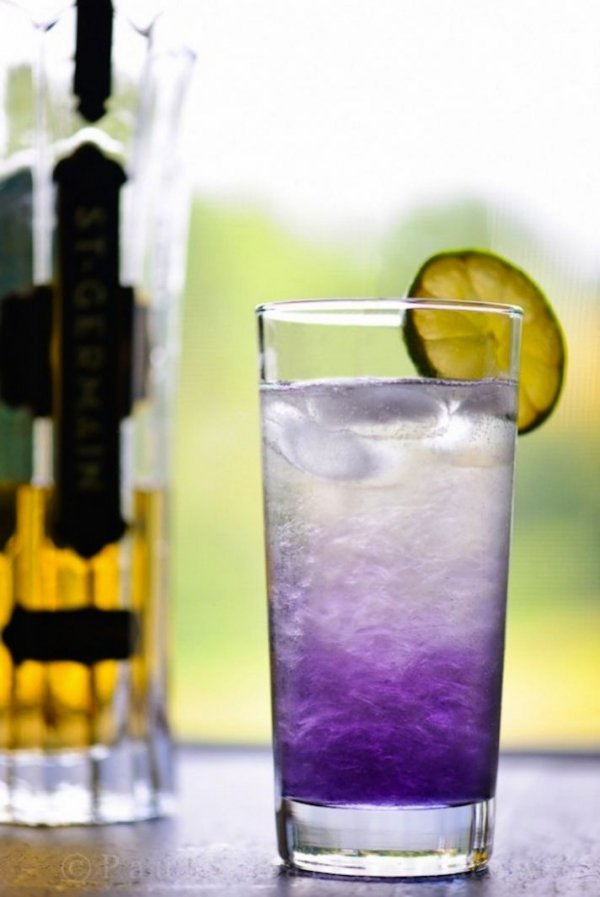 Both you and your fiancé probably have a favorite drink. Turn them into your signature cocktails at your wedding, with fun names that embody you two! If you don't have your own favorite drinks, get your bartender, caterer, friends, and family involved to help you create one or two!
---
6

Get Married Somewhere Special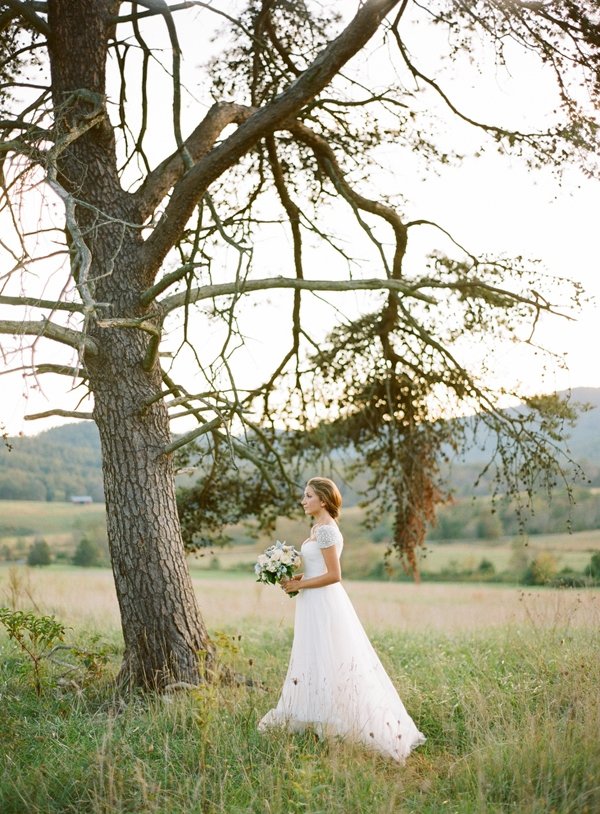 I recently saw a couple get married at the bride's childhood home, and it was also the place that the groom asked her to marry him. It doesn't get much more personal than that! I also saw a couple take their engagement pictures in the place he asked her to be his girlfriend and eventually his wife, because the space wasn't big enough for their wedding. I also loved that idea. Having a place that you can always go back to and remember the happiest times in your life is so special!
7

Personalized Wedding Favors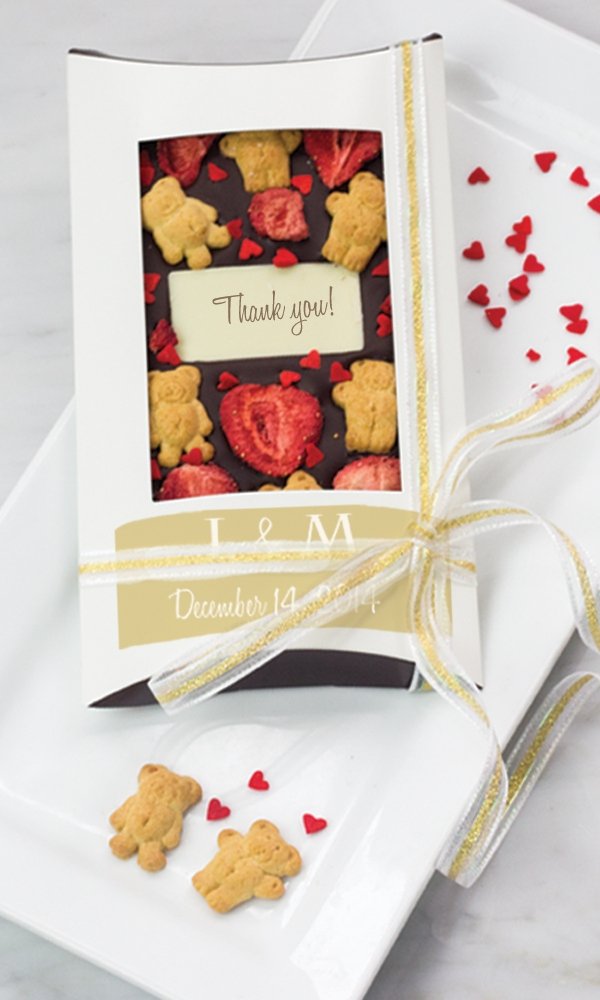 I think personalized wedding favors are such an easy way to incorporate your own personality into your wedding! If you like music, create a playlist with your fiancé of some of your favorite love songs. Give your guest DVDs with your favorite movie on them. The possibilities are endless when it comes to wedding favors!
How are you adding personalized touches to your wedding? Are you already married? How did you add personalized touches on your big day? Let me know in the comments!
---
Popular
Related
Recent