There's no getting around the fact that weddings are expensive, but thanks to the Internet, there are thousands of different freebies you can find online to help save money at your wedding. Whether you're looking for place cards to invitations or anything in between, you can find thousands of PDFs of exactly what you're looking for, and they'll fit perfectly with your theme! These downloads will help you save money at your wedding, so be sure to refer to this list as your wedding date draws nearer!
---
1

Save the Dates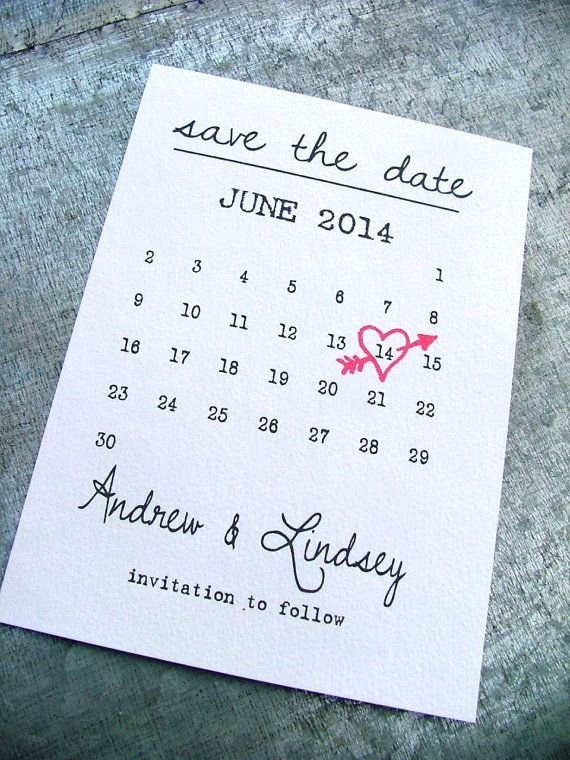 When you're planning a wedding on a budget, save the dates are usually first to go. That doesn't have to be the case, though, thanks to this tip to save money at your wedding! There are so many different free, downloadable save the date reminders out there that you'd be shocked at how little it ends up costing. You'll probably only have to pay for postage, especially if you print them from your home printer!
---
2

Goodie Bags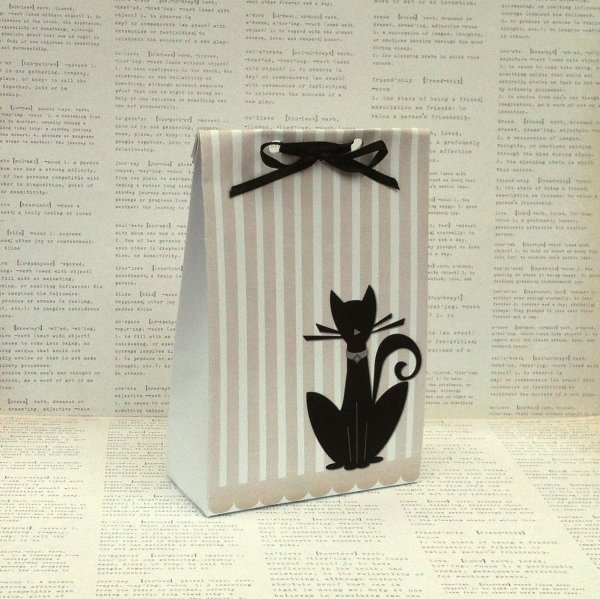 I think goodie bags are one of the best parts of the dessert table. Not only can they add a bit of décor, but they also encourage your guests to bring desserts home, so hopefully you're not stuck with pounds and pounds of cookies. That being said, goodie bags can be an extra, unnecessary expense. They don't have to be, though, because there are so many cute, free, downloadable options that will fit your wedding, no matter the theme!
3

Banners and Signs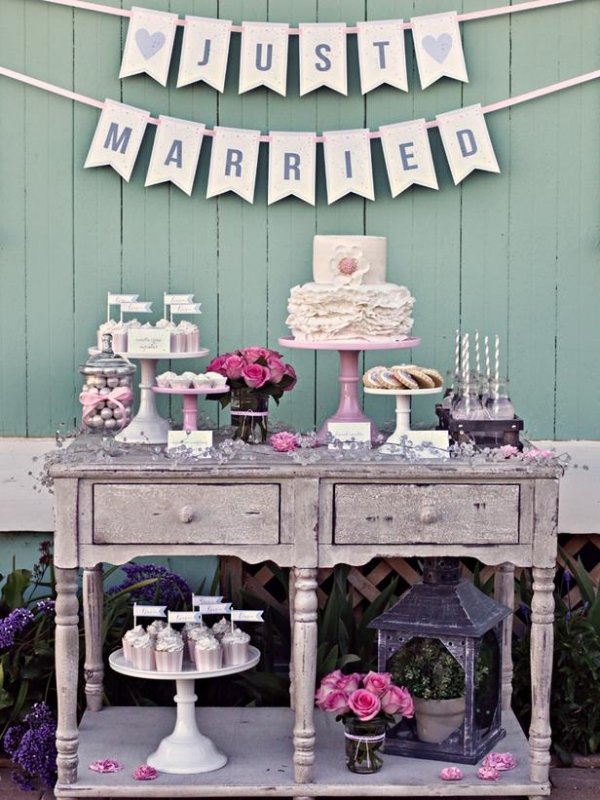 There is a very small chance that your Pinterest wedding board does not involve banners or signs of some sort. They're involved in nearly every Pinterest-perfect wedding. It can get pricey to get them designed and printed from professional graphic designers and printers, though, so save yourself a step or two and download free printables! The possibilities are nearly endless!
---
4

Invitations

It's amazing how expensive wedding invitations are. They don't have to be, though, because, thankfully, the Internet is swimming in free, downloadable, wedding invitations. Sure, they're not perfectly designed to your liking, but in the long run, no one is paying nearly as much attention as you are, so it doesn't need to be perfectly unique and new!
---
5

Checklist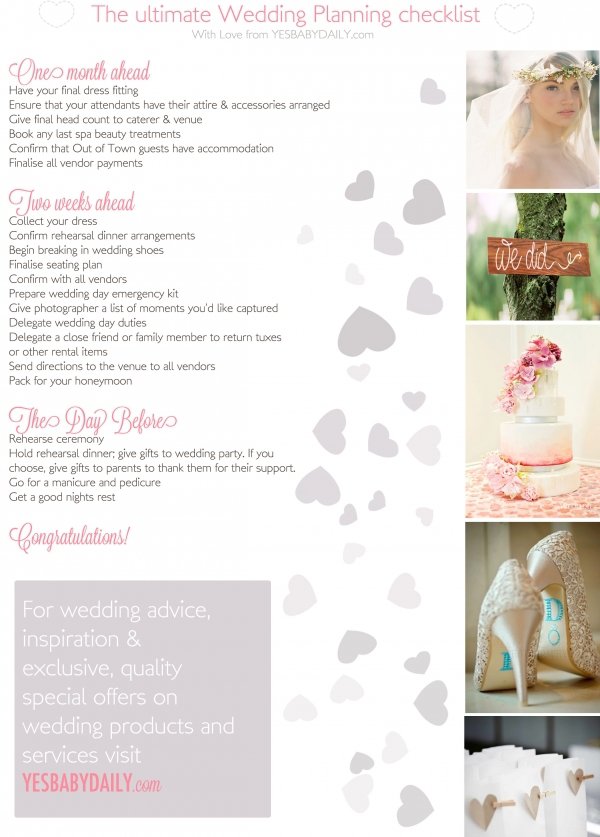 If you're really looking to cut down on the budget, nix the wedding planner. The Internet is full of different tools, checklists, and calculators that may completely eliminate the need for a wedding planner. You can find tools that help track your budget, remind you of what you need to do and when you need to do it, and so much more. These tools will help make your wedding planning so much easier!
---
6

Cake Toppers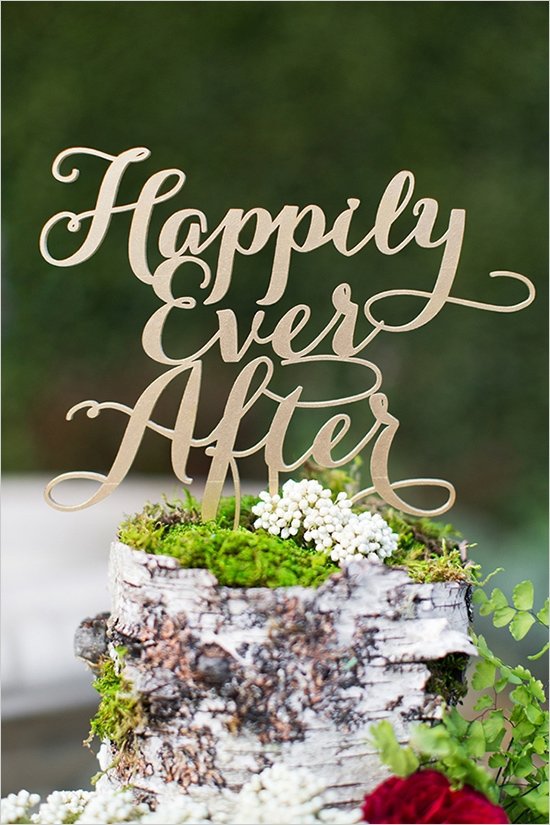 DIY cake toppers are quickly becoming all the rage, especially on Pinterest. As rustic weddings grow in popularity, so do handmade wedding toppers. That being said, there are a number of different downloadable cake topper templates that will make your job so much easier!
---
7

Programs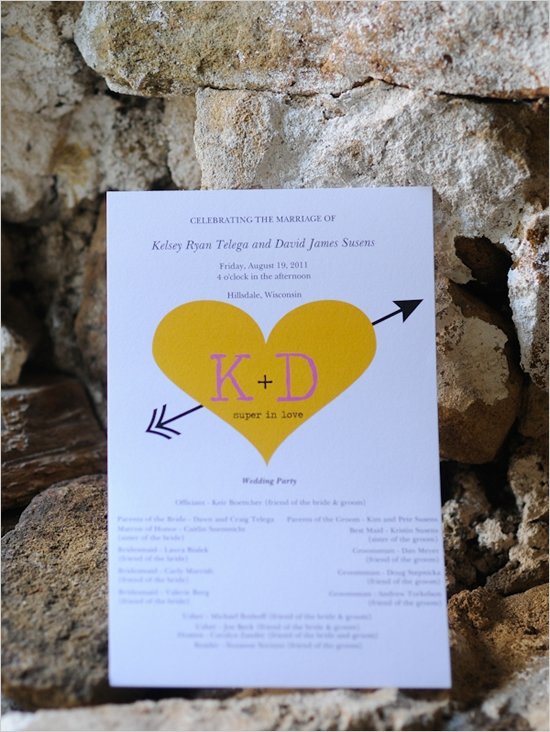 Programs, especially if your ceremony is long or your bridal party is big, are probably a big expense that you didn't really account for. If you're looking to put your money towards something a little more important, like your dress, use one of the many free wedding program PDFs inundating Pinterest right now! They'll save your life!
How did you save money on your wedding? Did you employ any of these options? If you're not married yet, how are you planning to save money? Will you use these tips? Let me know in the comment section!
---
Comments
Popular
Related
Recent