Weddings are anything but traditional and basic these days, and more and more couples are looking at unconventional wedding venues. This makes for an incredibly unique experience, and leaves a lasting impression on the guests as well. With the big day upon you, or maybe even a bit further down the road, keep some of these ideas in mind for unconventional wedding venues to make your day that much more special!
---
1

Aquarium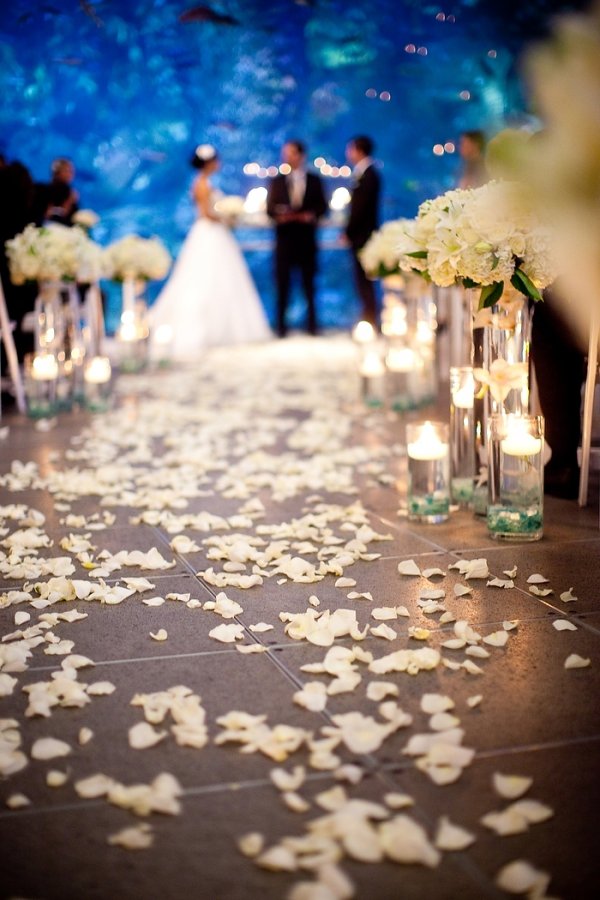 One of the first unconventional wedding venues to consider is an aquarium. In a few weeks, I'll be attending a wedding reception that's being held at an aquarium, and I have to say, this seems like a beautiful setting for a celebration. The colors, movement, and beautiful fish will make for a really unique backdrop--not to mention pretty cool pictures!
---
2

Barns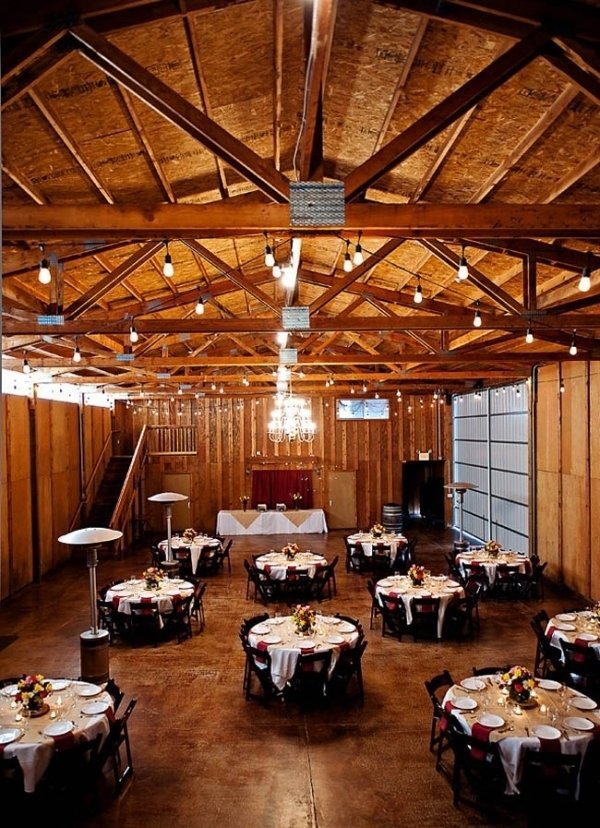 Barn weddings are becoming more and more popular and are truly beautiful settings for weddings. Rustic and romantic aren't usually two words that are paired together, but when decorated well, barns can be an incredible venue. Try draping long white sheets amidst the beams of the barn, and incorporate a chandelier or globe string lights for ambience.
---
3

Car Museum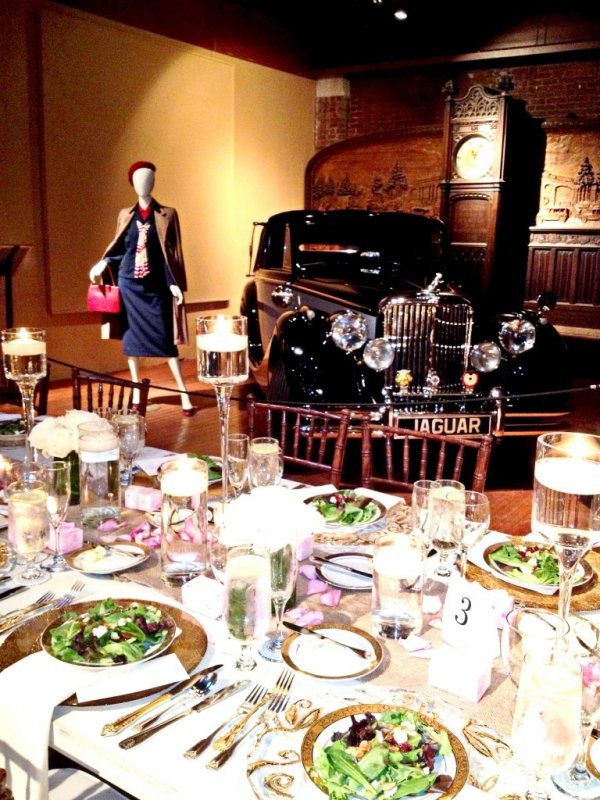 Earlier this year, I attended a wedding reception that was held at a car museum. The featured brand that month was BMW, so there were decades of different models all throughout the venue. It was absolutely gorgeous and totally unexpected.
---
4

Wedding in the Woods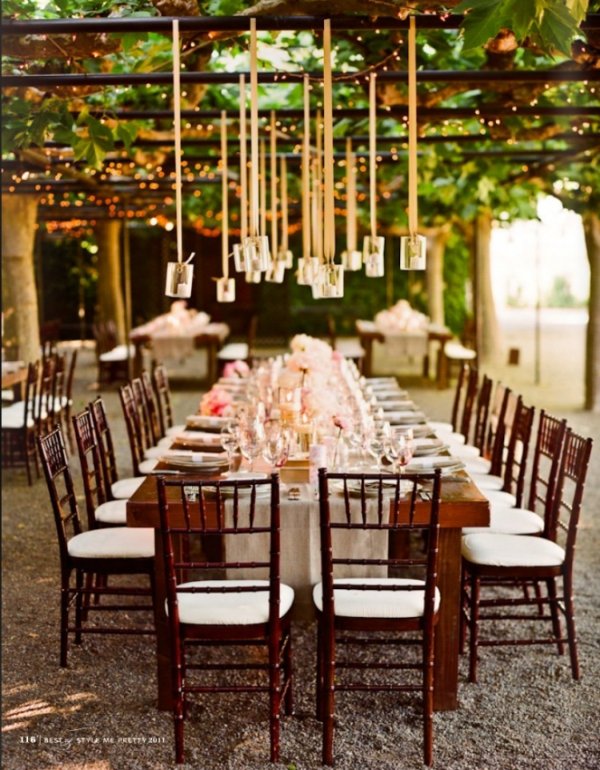 Outdoor weddings are obviously very popular, but have you ever considered a woods-y setting? Think tall trees, canopies of leaves, and pockets of light peeking through. Of course, this type of venue takes some serious planning, as you want to be sure the site is approved, safe, and that there is plenty of bug spray involved.
---
5

Brewery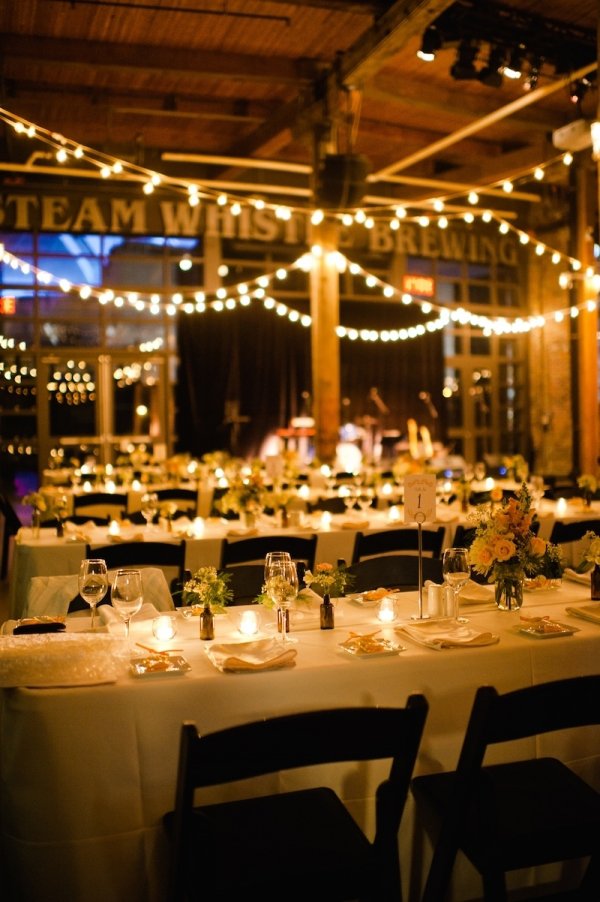 Instead of the increasingly popular vineyard wedding venue, why not try having your reception at a brewery? An added bonus: guests can try an array of different brews straight from the venue, making your plans for an open bar a little bit easier!
---
6

Zoo Wedding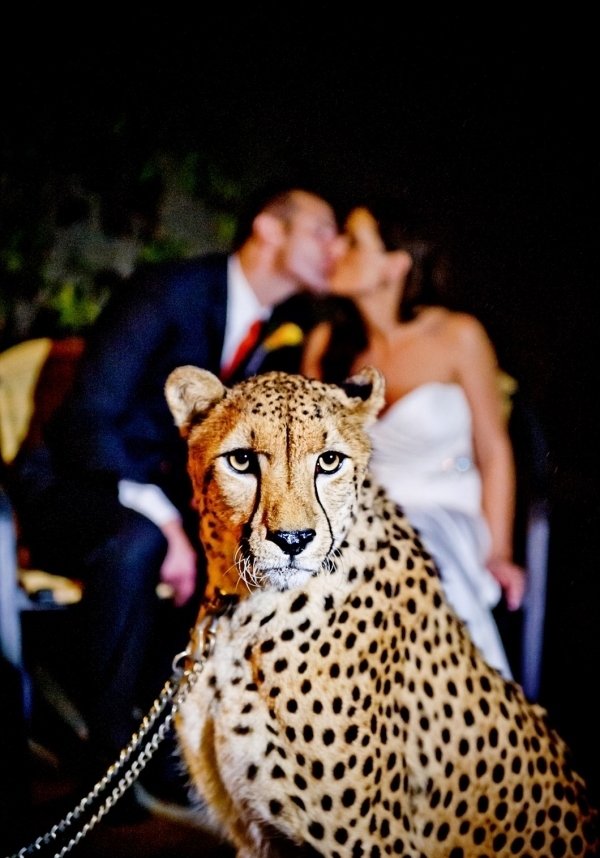 You read that right--couples are actually having their wedding receptions at zoos, and depending on the venue, they can really be quite beautiful. I recently heard of a couple who held theirs at the Central Park Zoo in NYC--how cool is that?
7

Old Theatre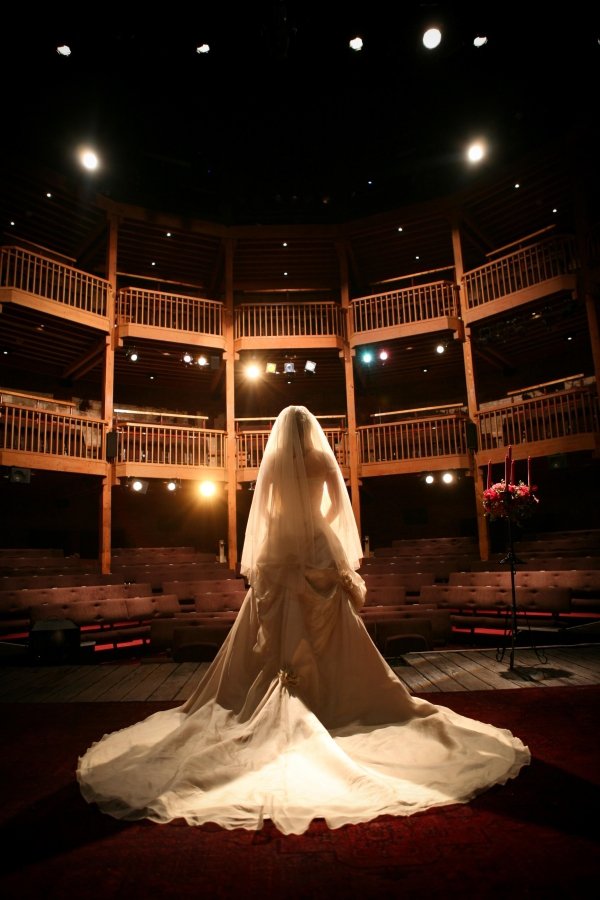 Although this may seem a bit spooky, old theatres have a beautiful old-Hollywood vibe and provide for an ultra-glamorous backdrop. You and your significant other will truly be the stars of the show!
---
8

Art Gallery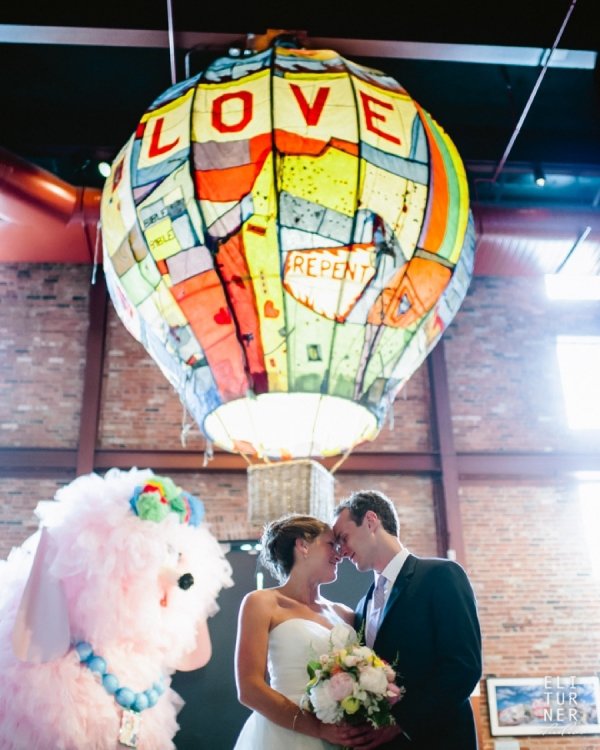 Whether you're an art buff or not, galleries can serve as the perfect venue for a wedding. They also require minimal decorating since the artwork speaks for itself!
---
9

City Rooftop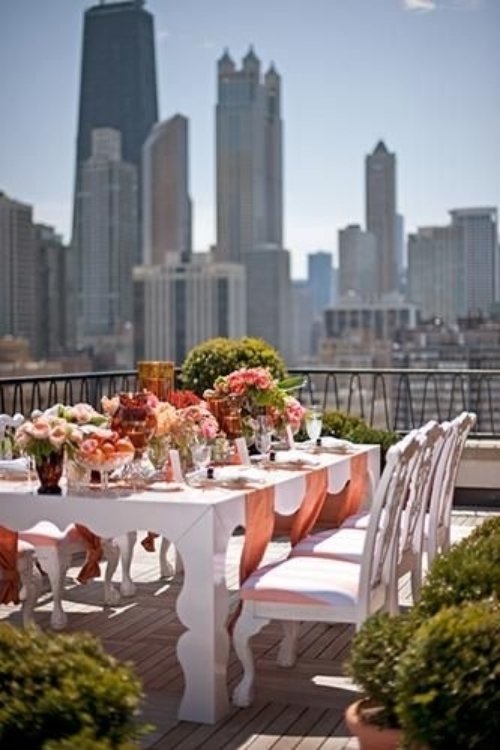 Let the surrounding buildings and view be the impressive backdrop for your special day. Noise may be an issue depending upon the neighborhood you decide to hold your wedding in, but once again, that view will be pretty breathtaking regardless of the car honking and street chatter.
Planning where your wedding is going to be held is one of the toughest decisions you can make, but I hope this list has helped inspire you. Why not veer a bit off the beaten path and try out a venue that your guests have never even thought of and give everyone involved a seriously noteworthy experience. Not to mention, a unique venue can save you money in the long run as opposed to some standard venue everyone else has been trying to book. Have you ever been to a truly unique wedding venue?
---
Comments
Popular
Related
Recent