Planning an outdoor wedding is vastly different to planning an indoor one. There are different things that you need to consider. While an outdoor wedding is beautiful, it is also a bit more difficult to work with in ways. These are some things you need to consider when planning an outdoor wedding.
---
1

The Weather
Weather is always a huge factor when planning an outdoor wedding. The weather is something you need the cooperation of for an outdoor wedding. Your outdoor wedding can go from a dream to a disaster if the weather does not cooperate. The main thing here is that you want to have a backup plan for rain. You need to decide if you want to take it inside or have an alternate plan such as putting up tents.
---
2

The Wind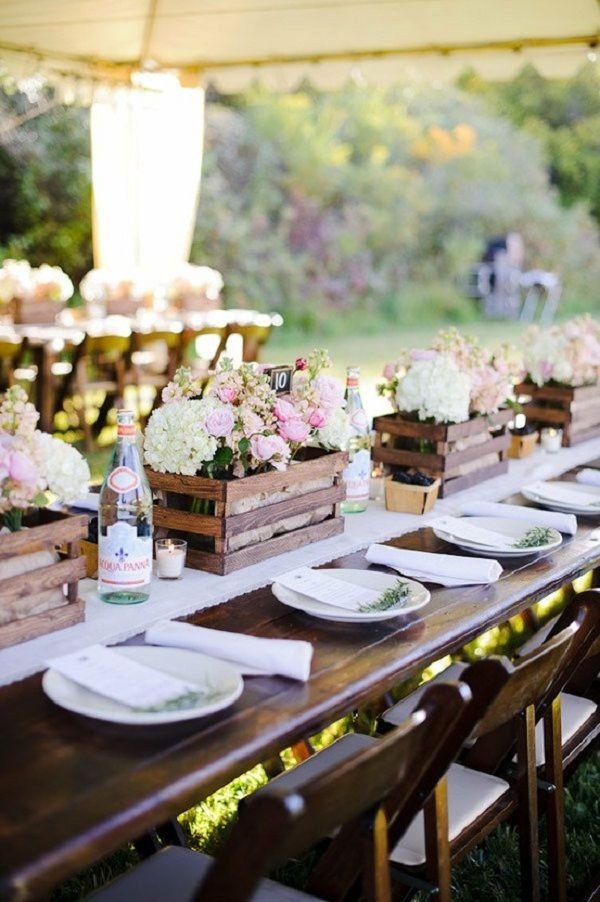 The wind is another factor you need to consider for your wedding. Is wind usually an issue at the location you have chosen? The wind can affect things like your decorations and even the background noise. It can also be a problem for your hair and makeup, especially if you have lip gloss on. No woman ever loves the combination of hair in their lip gloss due to the wind.
---
3

The Comfort of Your Guests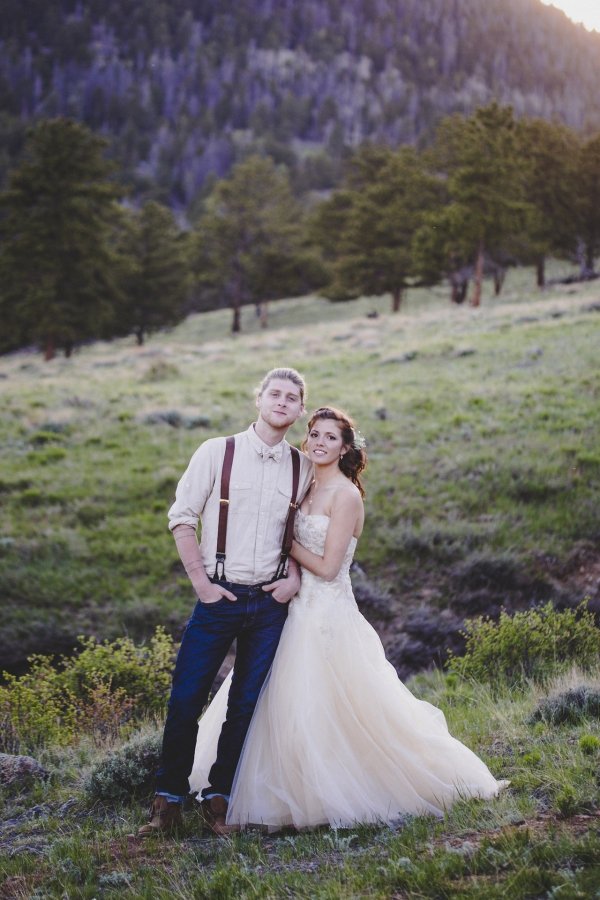 You need to consider how to make your guests comfortable at your outdoor wedding. Will the sun be in their eyes? Can they see well from where you have seating arranged? Have you chosen comfortable seating? Those are all considerations when you are thinking of the comfort of your guests at your outdoor wedding.
---
4

The Cost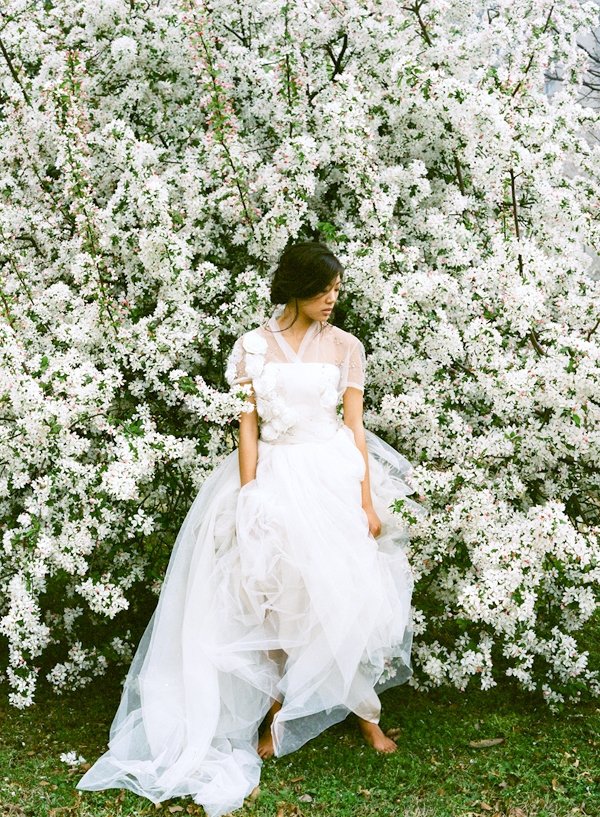 You may need to consider the cost of your outdoor wedding. Will it be in your budget? Many times an outdoor wedding is easier on the budget but that isn't always the case. You can lower the cost of having an outdoor wedding if you are careful with your choices. Do you know someone with a beautiful home or piece of land who would be willing to allow you to be married there?
---
5

The Beauty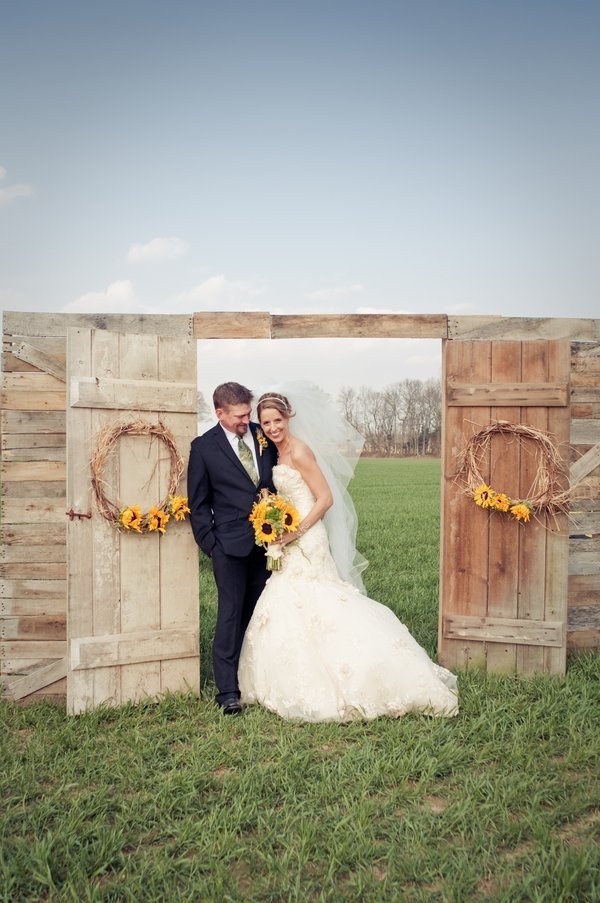 Of course you want to think about the beauty of having an outdoor wedding. You want to consider the beauty of the location. Are you satisfied with the location you have chosen? It is better to look until you find one that you are completely happy with than to settle. You also need to think about what sort of decorations that you will need.
---
6

The Time of Year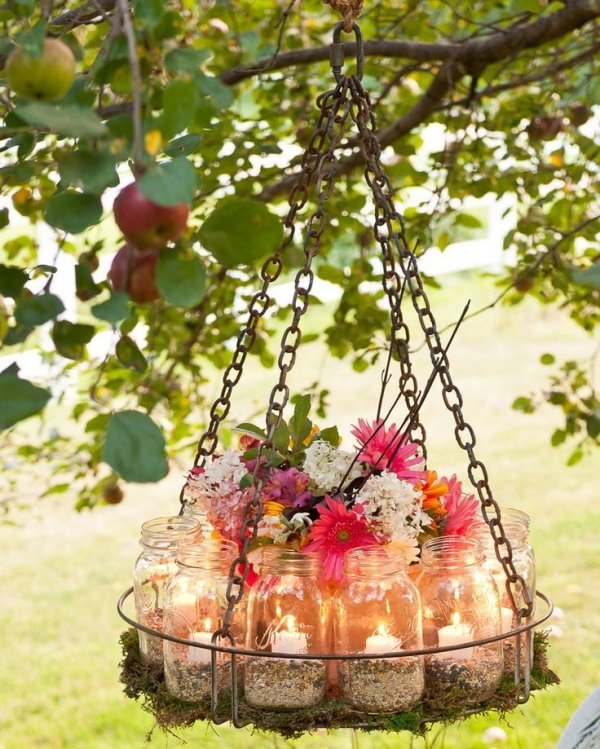 The time of year is a major consideration when you choose an outdoor wedding. You probably don't want to choose winter if you live in Wisconsin or the middle of summer if you live in Arizona. You want to choose a time of year when you and your guests will be comfortable. You may be dreaming of a fall or spring wedding because of how nature will be changing. That is a consideration, too.
7

If an Outdoor Wedding is Your Dream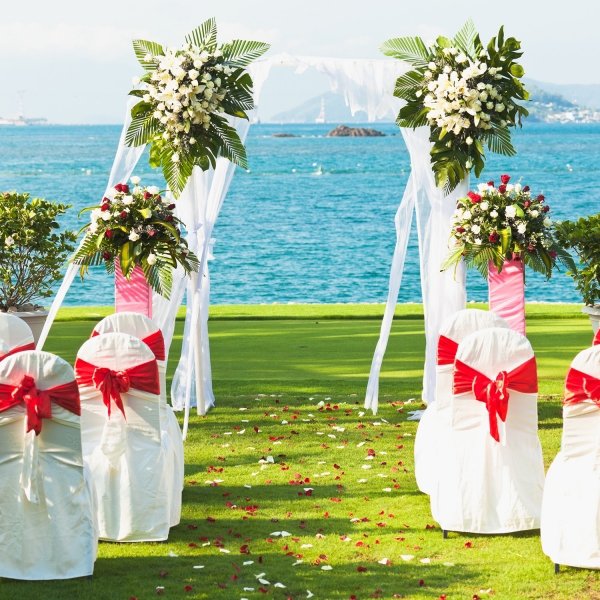 Is an outdoor wedding what you have always dreamed of? Does it match up with the cake you have dreamed of? The dress that you have dreamed of wearing? All of those pieces need to fit together. This is something else you need to think about when you are making the decision about an outdoor wedding.
Outdoor weddings can be breathtaking but they do have some special considerations. Are you considering an outdoor wedding? Why or why not?
---
Popular
Related
Recent