There are many items and places you can register for your wedding. If buying a new home compare what you both already own and what you might need or would like to receive. Always remember proper wedding etiquette and allow your maid of honor or those throwing your bridal shower to announce where you have registered for gifts. There are also charities you can donate to in lieu of gifts.
---
6

Bed & Bath...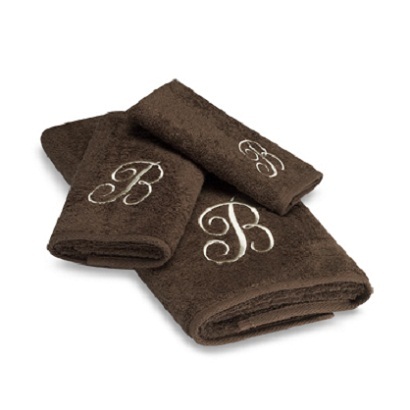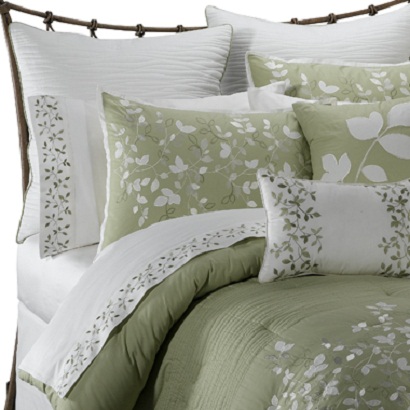 Photos: BedBathandBeyond
For bedding and bath essentials the best place I like to shop and also registered for our wedding is BedBathandBeyond. You can find beautiful comforter sets, monogrammed bath towels for your new last name, and matching bathroom accessories. Return any unwanted gift and buy items from your registry up to 90 days after your wedding for a 10% discount during a one-time purchase.
---
5

Time for Dinner...

When combining two households you might find many mix matched dinning sets within your collections. For colorful dinnerware, fancy flatware, unique glassware and that gravy boat you always needed check out Crate&Barrel. They have a great range of prices that will suit everyone on your guest list.
---
4

Cutting the Cake...

There are many items you may need for your kitchen, especially now that you'll be hosting more parties and holiday events! For all your bakeware, cake pans and plates, and pastry tools register at Williams-Sonomaand you'll be able to add new items for a (one time only) 10% discount up to six months after you're married!
---
3

A Cup of Joe

There's nothing like sharing the perfect cup of coffee or tea together as newlyweds the morning after your wedding. You may also find that you need more than just a new coffee brewer. Check out Target to register for all of your favorite kitchen gadgets and appliances so your new husband can cook his new wife breakfast in bed!
---
2

Home Decor...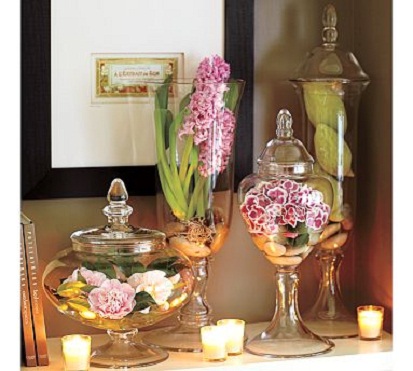 Photo: PotteryBarn
Picking out kitchen and bath essentials is one thing, but when it comes to home decor there may be a difference in style. To sort out all your likes and dislikes turn toPottery Barnand you just might find a way to tie your home decor styles together just like you tied the knot!
---
1

Charity...

Photo: VintageIndie

In lieu of favors, included with your wedding registry, or instead of a gift registry, are the many ways you can donate to charity through your big day celebration. Register your wedding with the I DO Foundationand set up a wedding website to share your donation details with your guests. You can choose the charity of your choicefrom the many options provided.

Have you found where you would like to register for your wedding?

**Top Photo: **BedBathandBeyond
---
Popular
Related
Recent