If you are getting ready to tie the knot with the love of your life, you may want to take a gander at these ideas for a City Hall wedding. There's something about hosting an intimate ceremony that is incredibly breath-taking and humbling; the attention that is usually focused on preparations for a large wedding and an even larger guest list ceases to matter. The vitality of this special day is then re-calibrated to solely center on the guests of honor because love will always take precedence. These ideas for a City Hall wedding will give you and your loved one a chance to take back the reigns on your celebration!
---
1

Video save the Date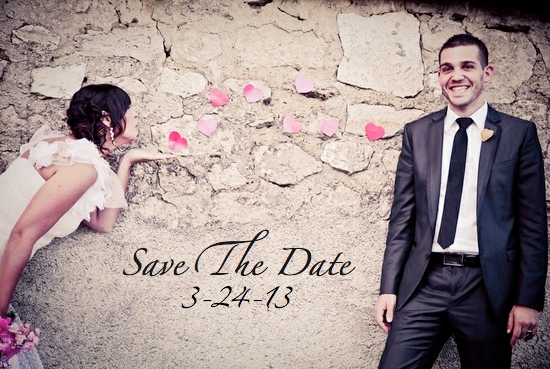 This is one of my favorites ideas for a City Hall wedding. Why not take advantage of your day by sending out creative Save-the-Date invitations? Editing videos together that feature you and your beau is a great way to break the wonderful news to your friends and family while still maintaining the sentimental value of the moment. The best part about this idea is that you can even include pictures and have your wedding song playing on loop in the background!
---
2

The Photographer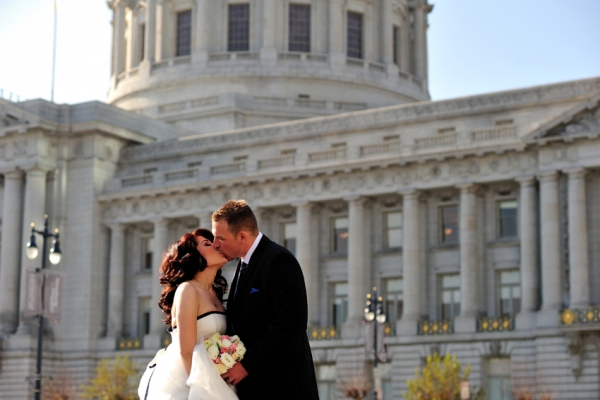 While this idea is pretty much a given when it comes to all weddings, it warrants mentioning. Just because you are deciding to take the City Hall route does not mean that you should skip on getting a professional photographer (or a friend who is extremely skilled at photography). The quality of the pictures that capture your special day will surely make the difference.
Trendinig Stories
More Stories ...
3

Black and White (with a Dash of Color)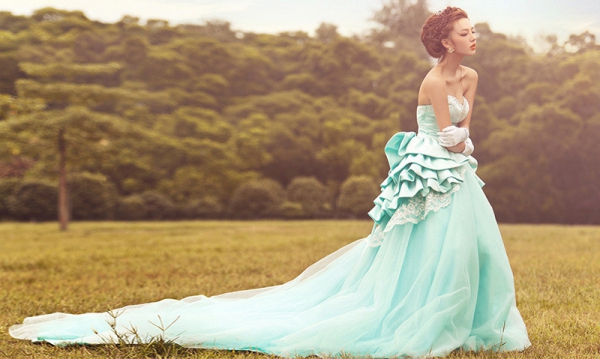 Tradition states that brides should wear all white on their wedding day; I say that this rule can be broken! If you are hesitant about incorporating color into your overall look, having a small wedding will give you more of a leeway to break this trend! I promise that you will look just as elegant wearing a white dress with bold detailing (or an altogether bright dress) as you would wearing a monochromatic outfit.
---
4

Party! at the Reception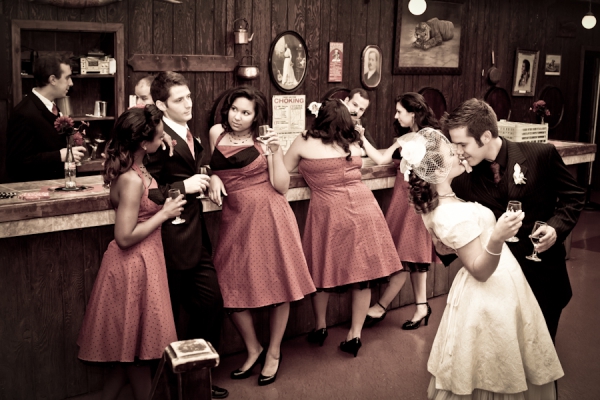 Ladies, just because you are having an intimate gathering doesn't mean that you have to give up your rights to party! Whether you choose to have dinner with your close attendees or opt for a cocktail party, the point is that you should celebrate this spectacular day in style.
---
5

Say Hello to Minimalistic Detailing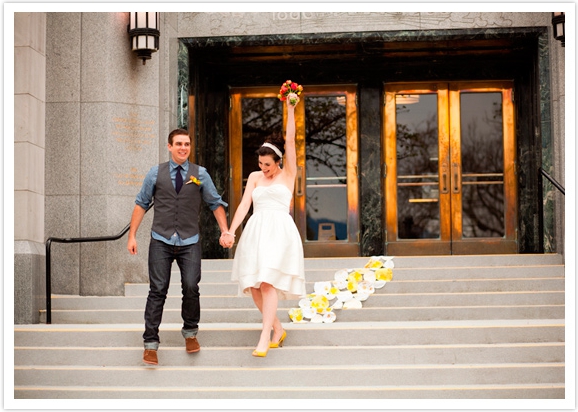 Every detail that you add to your big day will make for a quintessentially timeless wedding! I was always told that details matter and can make the difference between getting a subpar grade and passing with flying colors; I think that this bit of advice is especially true for City Hall weddings! Whether it's unique boutonnieres or vintage heels, make this celebration one to remember by incorporating both of your personalities into the look and feel of the event.
---
6

Fun Photoshoot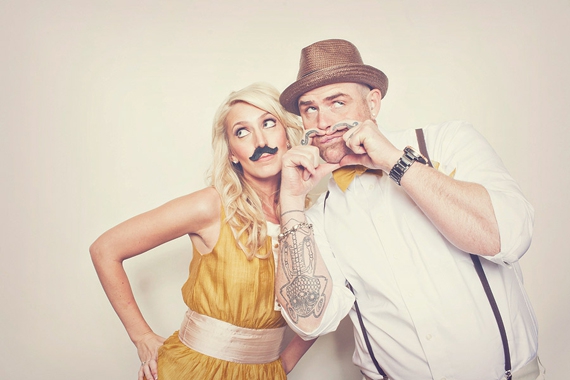 My favorite bit about small ceremonies is that they allow you to get really creative when it comes to photo-ops. Because you will have less guests to worry about entertaining, you will have greater opportunities to take silly pictures with everyone. Try getting (or making if you are a DIY master) fun props to make your pictures even more memorable; I will never tire of seeing mustache and lipsticks props grazing the smiling faces of every guest! Take a tour of the beautiful city after your nuptials and make sure to document each moment!
---
7

Day-of Wedding Massage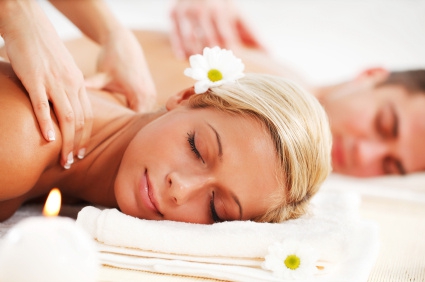 Lastly, planning to get a massage with your groom either the day before or the morning of your big event can be a great way to relieve stress and subdue any unforeseen frustration. Let go of your propensity for worry and enjoy what this day is all about – the visceral happiness and love between you and your partner! Take pride in your "unconventional" celebration; everyone else's thoughts and opinions pale in comparison to the love that you are here to honor.
I hope that these quirky ideas have inspired you to skip the traditional route and have a City Hall wedding instead! What are your plans for your big day? Do you prefer large or small weddings?
---
Comments
Popular
Related
Recent