7 Helpful Tips on How to Make a Seating Chart for Your Wedding ...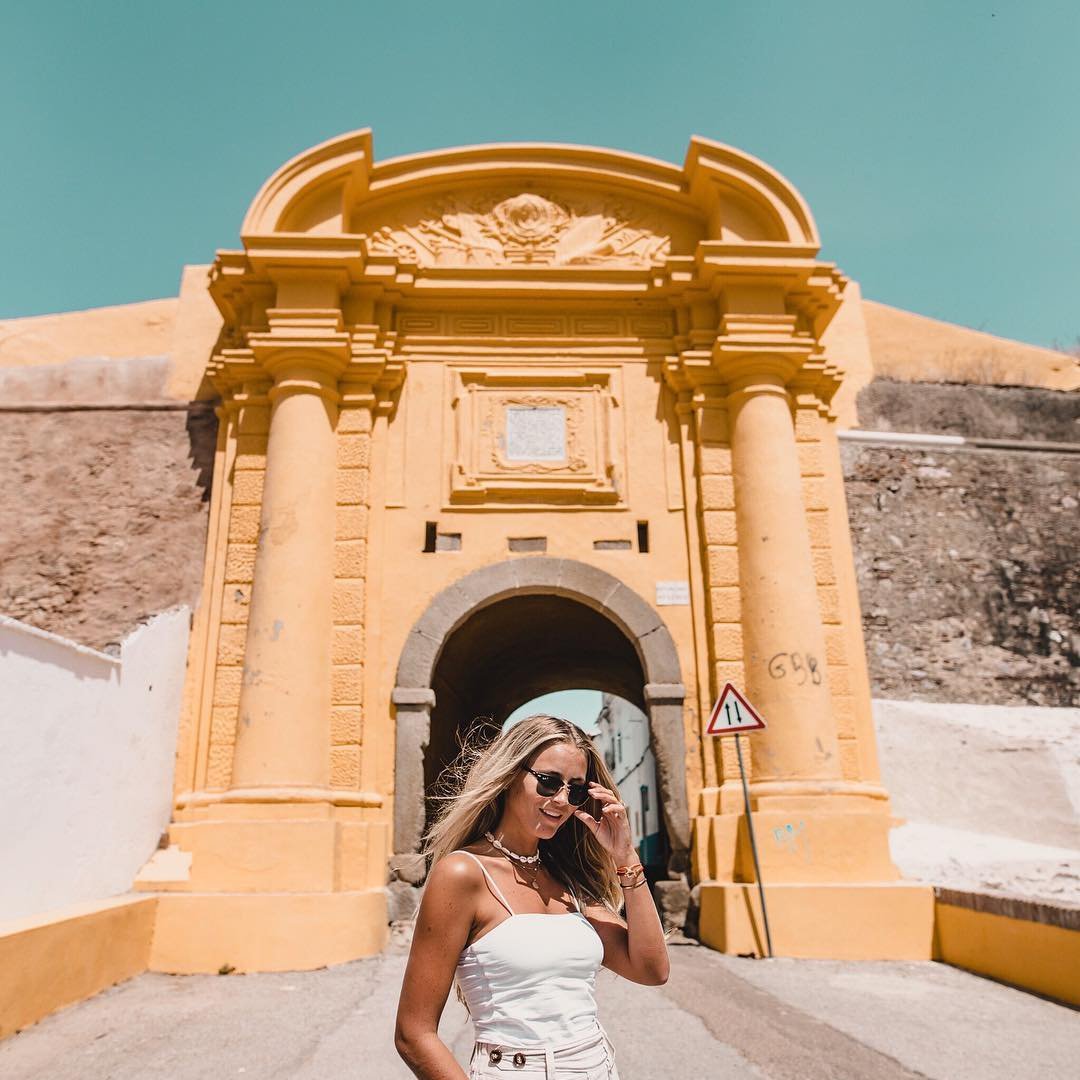 Unless you'll be hosting a cocktail-style reception, chances are good you're planning to make a seating chart for your wedding. Although they can definitely be a hassle to put together, seating charts are always a smart idea to help prevent things like table rushing, bickering and all-around confusion. Hoping to make a seating chart for your wedding without getting overly stressed in the process? Read on for a look at several key strategies that helped make things easier for me and will hopefully do the same for you.
As is true of so many other things in the planning process, waiting until the last minute to make a seating chart for your wedding will only leave you feeling all the more overwhelmed and stressed out. To help keep things from getting out of control when you're down to the wire, start working on your seating chart as soon as you begin receiving RSVPs by plotting out things like how many tables you'll need, which family members should be seated closest to your own table up front, and which elderly guests should be closest to a restroom or exit. Plus, if you know that certain key family members and friends will be able to make it even before they have officially RSVP'd, there's nothing preventing you from starting to lay things out even earlier, even though it does mean you may need to make further adjustments later on.
2.

Consider the Venue's Layout
In addition to your guest list, the layout at your chosen venue can definitely affect the way the tables are arranged and how you should best organize your seating chart. For example, how large is the dance floor, and how will the tables be set up around it? Where will the DJ or band be positioned? How about the bar? By paying attention to these factors when putting together your seating chart, you can ensure that you seat people accordingly, such as by placing your partying friends closest to the bar and keeping the elderly away from any loud music.
Whether you decide to use a specially designed seating chart tool via sites like The Knot and WeddingWire or take things into your own hands with something as simple as posterboard and sticky notes, staying organized is key when creating a wedding seating chart. Since I had a relatively small wedding, a basic printout of the venue and an Excel spreadsheet were all I needed to create mine. Had I been planning a larger wedding, however, I would likely have used an online program or comprehensive planning app, such as iWedding Deluxe, so be sure to do some research before choosing the method you're most comfortable with and that best suits the size of your guest list.
4.

Decide Whether You'd like a Sweetheart or Head Table
Another important decision that will affect your seating chart is whether you prefer to have a sweetheart table for just you and your partner or whether you'd like a head table where the two of you can sit alongside the members of your wedding party. While you can of course also choose a completely different option altogether, such as sitting at a regular table with your families, I'm personally a big fan of a sweetheart table as a way to steal at least a few minutes of time with your partner during what is otherwise sure to be a hectic evening. Going with a sweetheart table also allows the members of your wedding party to sit with their own family members and friends.
5.

Be Mindful of Guests Who Don't Get along
While it might be impossible to keep less-than-friendly guests apart throughout the entire day, seating those who don't get along at the same table during the reception, or sometimes even at nearby tables, can definitely be a recipe for extra animosity. Of course, there may be instances where you simply can't seat feuding guests all the way across the room from one another, such as when those who don't get along are your parents. In these cases, simply do the best you can and realize that no matter how hard you try, there are some things you just can't control.
6.

Try to Make Sure Everyone Knows at Least One Person at His or Her Table
While it goes without saying that couples should be seated together, it's also a great idea to seat single guests at a table where they know at least one or two other people, based upon whose family or circle of friends they fall into. Have a solo guest who doesn't know anyone at all? Seat him or her with guests close in age or with similar interests. At my wedding, we also handed out a crossword puzzle game that helped keep guests chatting all throughout the dinner hour.
7.

Remember That You Can't Please Everyone
Finally, it's important to remember that no matter how hard you try, there may still be a handful of guests who end up being unhappy with their seating assignments or a couple people you simply weren't able to seat where you would ideally have liked to. No worries! At the end of the day, guests only have to stick with their assigned seats during dinner hour and are then free to mingle, dance, hit the bar and more, ensuring a fun and memorable time for everyone.
Have you started to make a seating chart for your wedding yet? What other helpful tips do you have to share?
{{#comments_count}} Show Commnents ({{comments_count}}) {{/comments_count}}