Wedding Items rarely turn out to be useful, practical or wearable and, yet, most brides rarely choose to reflect on that, almost as if they think considering later use while shopping for wedding items is nothing less than settling for less. But is it really so? Well, check out these 7 unbelievably classy wedding items and you tell me!
Table of contents:
1

ASOS Colorblock Clutch
Price: $62.90 at us.asos.com.
An elegant clutch is one of those wedding items no bride would ever let herself forget due to all that pre-wedding stress! However, when the wedding is over, not many of them can brag about it being useful. So, instead of stressing and wasting a perfectly good pair of heel taps trying to find a clutch that matches your shoes perfectly, get a classy multi-toned one and don't be afraid to use it whenever the opportunity arises!
2

Pierre Hardy Watersnake Pumps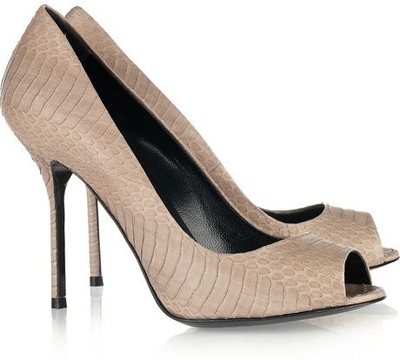 Price: $895.00 at net-a-porter.com
Do yourself a favor and pick a nice pair of shoes you will be able to use later on without appearing as if you were trying to relive your favorite prom or wedding day moments! Let's be honest now, shall we – white satin pumps are the worst investment you could ever make not only because there is no guarantee they'll remain stain-free after all that dancing but also because…umm… what are you going to do with them afterwards? Choose classic, neutral court shoes with a heel high enough to make you look fab and low enough to be able to dance and move freely and you'll be investing in something that's more than just a wedding item!
3

Chloe Silk Dress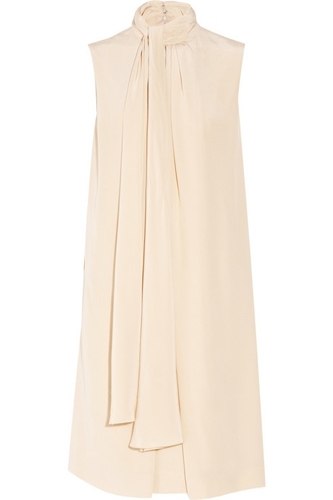 Price: $1,675.00 at net-a-porter.com
If you're not a huge fan of traditional gowns and you happen to be looking for something fabulous, chic and way easier to move in, I definitely suggest taking a peak at this breathtaking Chloe dress! Ultra feminine neckline, perfectly appropriate length and loose fit make this dress a perfect choice for women all shapes and sizes! In fact, if you happen to be both a mom and a bride to be, you absolutely must take it into consideration as it won't fail you nor shall you discover it has gotten too tight to accommodate your fast growing baby bump. A dress of this shape, color and material can be worn many times after the wedding too which certainly can't be said for traditional gowns, so have fun trying to think of different ways to accessorize it and you'll soon find out that your dress looks totally different and brand new every time you change your shoes, bag, belt, hairstyle or jewelry.
4

Sunfire Glass Vase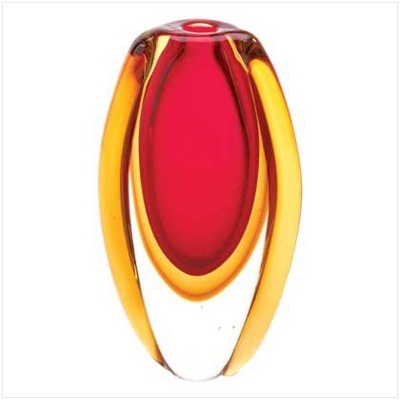 Price: $18.13 at amazon.com
Have I ever mentioned the benefits of making your own centerpieces? Do I even need to go there? Well, let me just skip the obvious points such as savings and uniqueness and use this space to bring another interesting thing to your attention! You'll get to keep your centerpieces and use them as you see fit. If you, for example, decide to go with beautiful vases such as this one, you'll not only have about a dozen of those to decorate your own house, balcony or garden but be surrounded with wonderful memories of your wedding all day and every day.
5

Lanvin Wrap Jacket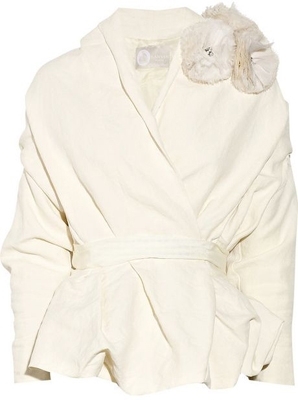 Price: $4,585.00 at net-a-porter.com
If you opt for a classy, feminine wrap jacket instead of an oh-so-obviously-bridal shrug, you'll definitely be buying a piece you can wear for years! Don't get me wrong, I have nothing against standard wedding items but, you know… a satin shrug is waaay too predictable and way too by-the-book! Give it a thought because as I can think of enough interesting bridal looks to be sure that this (or similar) piece would be a smart way to look fabulous for your wedding and after it!
6

Spanx Body Shaper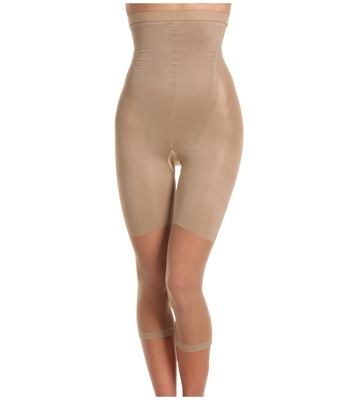 Price: $28.00 at zappos.com
Speaking about must-have wedding items you'll certainly get to use later on – here's one piece of the puzzle a few negligent brides I know in person have so recklessly left out of their wedding shopping lists! Girl, if you're going to be wearing a form fitting gown, you simply can't allow your underwear lines to show – that's the first and the most important rule! Had they remembered to buy a body shaper (which, as you see, doesn't cost a fortune), they would have looked much better both on their wedding day and every black tie even to follow in the near future.
7

Kendra Scott Stone Cuff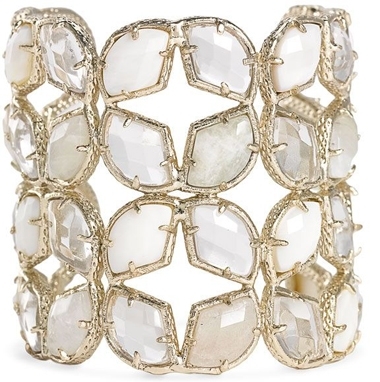 Price: $218.00 at shop.nordstrom.com
I've chosen this glam cuff to show you today because I believe it's one of those wedding items that don't have to be "wedding" at all, allowing you to enjoy wearing them long after your wedding presents are unwrapped and all thank you notes sent. Never buy jewelry you don't like, especially if you have gold and precious stones on your mind because that's just a waste of both your money and your time. Focus on wearable, interesting pieces instead and you'll soon find out that thinking outside the box doesn't only mean investing in things you'll find useful but putting together an chic, unique bridal look as well.
Aren't these wedding items just fabulous? You see, I told you – shopping smart and thinking your purchases through doesn't have to mean you're settling for anything less than what your heart desires! Tell me, ladies – which one of these useful wedding items looks perfect for your wedding?
Top Image Source: pinterest.com
Please rate this article