It is sometimes difficult to decide on bridal shower gifts for the bride. Even if you are close to her, these gifts can be very personal. There's a good standard to go by when you are shopping; is this gift one that almost every bride would love? These are 7 bridal shower gifts any bride to be would love to receive.
---
1

A Gift Card to a Lingerie Store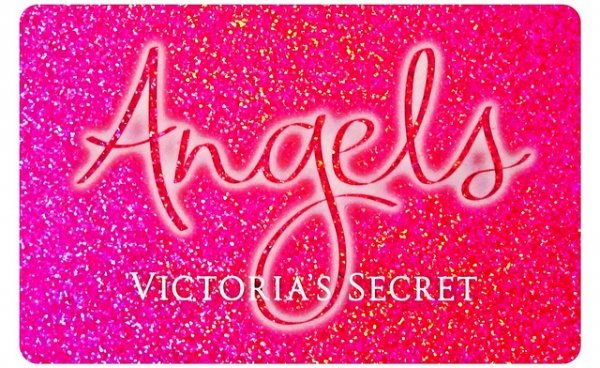 A gift card for a lingerie store is almost always welcome. For one thing, you are leaving the bride room for her own personal taste in lingerie. It is also a free shopping trip for her and who doesn't love that? Most of us love gift cards. This is one of the bridal shower gifts that always goes over quite well.
---
2

Favorite Perfume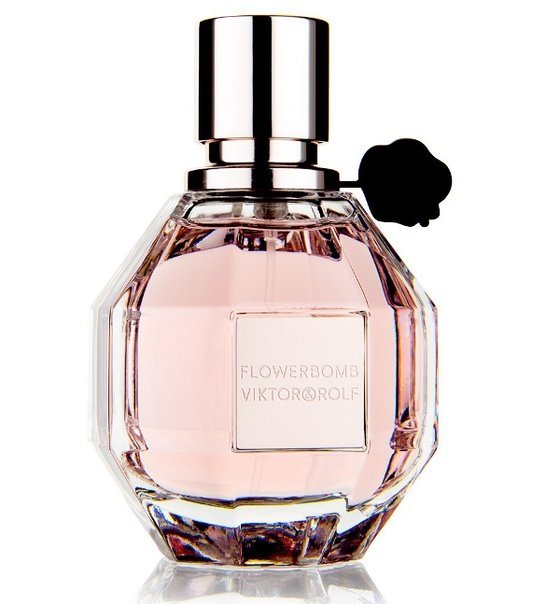 There are other options than just lingerie to purchase for a bridal shower gift. Perfume is a great choice. If you know the bride's favorite perfume or perfumes then this may be the route you want to go. It is also a very unique choice. Bridal showers should be about more than just lingerie. While lingerie is a nice gift, the goal should be whatever gifts make the bride feel lovely and attractive.
---
3

Sexy Pajamas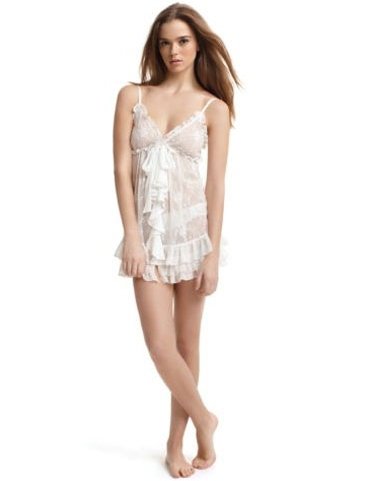 Why not purchase some pajamas with just a touch of sexiness for the bride? After all, most newly married women don't wear lingerie each and every night after the honeymoon. It would be nice for her to have some pretty pajamas to wear that aren't frumpy and that won't remind him of his grandmother. Think satin or silky fabrics with lace and frilly trim. Most likely, the bride will be thrilled with them.
---
4

Bra and Panty Sets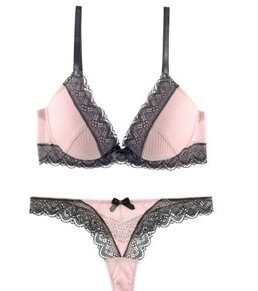 It is nice to have something sexy and sensual to wear during the day, too. Bra and panty sets are almost always welcome. Or you could just go for multiples of one or the other. You can get a gift bag and fill it up with different styles of panties or bras. This lets the bride try new styles she may not have tried before, too.
---
5

A Pre-Paid Day at a Spa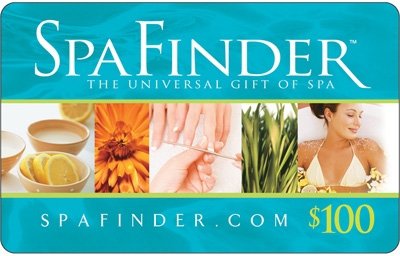 A pre-paid day at a spa will be a gift that almost every woman in the world would love, whether it is for her bridal shower or another occasion. This is such a luxurious gift. It is a treat that most women don't buy for themselves on a regular basis. You can trust that she will revel in each moment of it. It is also something relaxing that she can enjoy in the midst of all the pre-wedding stress.
---
6

Bath and Body Products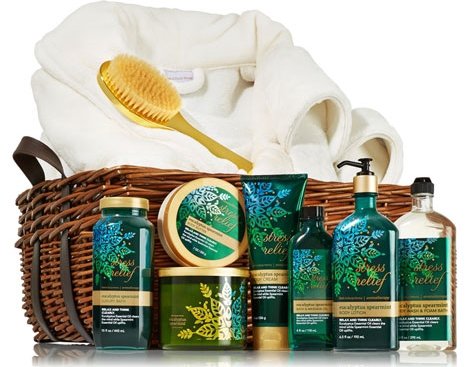 Bath and body products are fun. They are also something economical to give if you are watching what you spend on a gift. You can make it a total package by adding in a loofah and a nice fluffy towel. It is a gift that presents in a very pretty manner, too. If you wanted, you could package it all in a basket and add a clear gift wrap and a bow.
7

Satin Sheets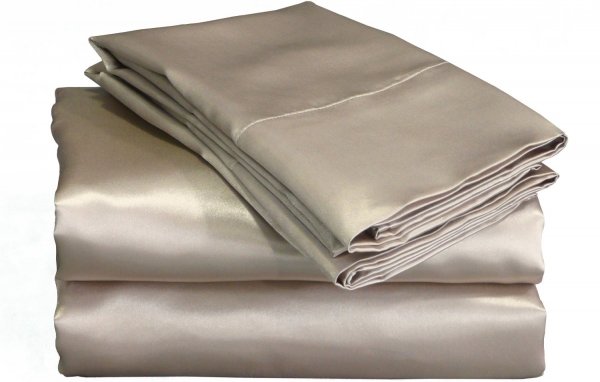 Satin sheets are not something that very many people think to give at a bridal shower but they are very suitable for the occasion. Why not give something that the couple can enjoy together? You could add in some candles or even a cd of romantic love songs if you wanted to add a little something extra with it. If you can, find out what color the bride plans to decorate their master bedroom in after the wedding. This way you can get coordinating colored satin bed sheets.
These are 7 ideas for bridal shower gifts that are a little different to help you give a unique gift. What unique gift ideas have you given for this occasion? I would love to hear from you.
---
Popular
Related
Recent