Get everyone in the holiday spirit at your winter wedding when you play these 5 favorite Christmas songs to sing and dance along to. Maybe Santa will even make a special appearance and **dance with the bride **on her big day!
5

Jingle Bell Rock...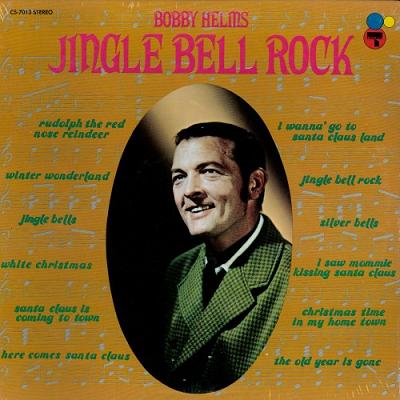 Photo: MusicStack.com
Song: YouTube.com
How cute would this song be as you play it for your bridal party entrance into the reception! Give them each some jingle bells and your guests will be ready for Christmas with a smile in their heart. I love this old holiday favorite; it gets me in the spirit to start decorating every year! Are you planning a Christmas wedding?
4

Rockin' around the Christmas Tree...

**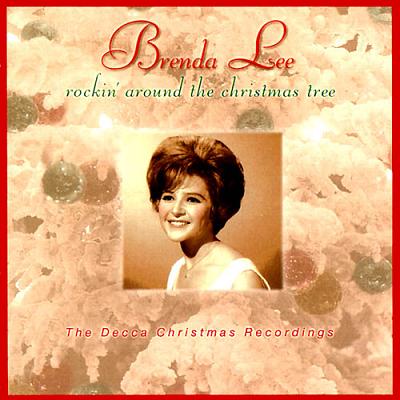 **
**Photo: **Christmas-Oldies.blogspot.com
Song: YouTube.com
Decorate your weddingwith Christmas trees **as you **dance along to this song with the flower girl and ring bearer. All the kids at your wedding will love hearing fun **Christmas songs **and will be glad their parents brought them to your holiday wedding! **What song brings back your favorite Christmas memories? **
3

Merry Christmas Baby...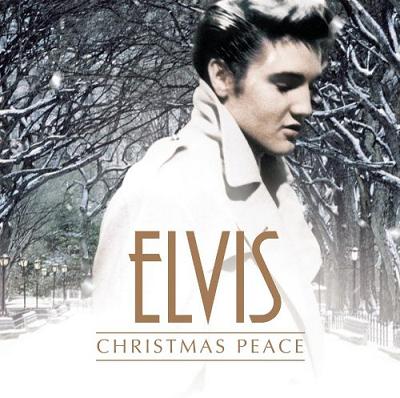 Photo: Music-online-store.com
Song: YouTube.com
Make a new Christmas memory as you play Elvis' sweet, romantic "Merry Christmas Baby" when your groom slides that garter belt off your leg! If you aren't doing the garter toss, play this song for your **first dance under the mistletoe wearing a santa hat! Do you love **Elvis as much as I do?
2

Santa Baby...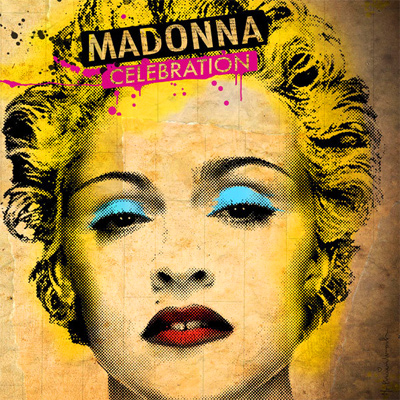 Photo: imusicdaily.com
Song: YouTube.com
Madonna's version of "Santa Baby" is one of my favorite Christmas songs. This is another great song for the** garter or bouquet **toss. Have your groom dress up as Santa and dance with him before he heads out into the cold winter's night! Are you hoping for snow for your winter wedding?
1

Santa Claus is Coming to Town...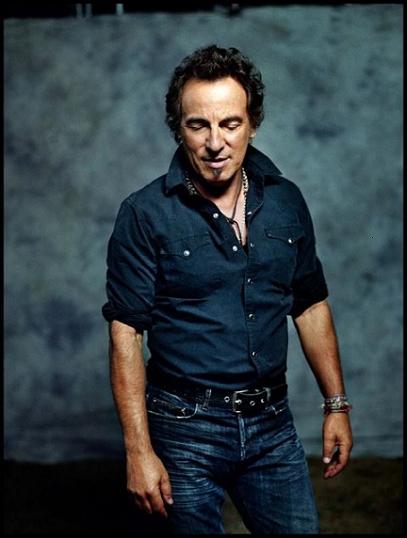 Photo: StyleCaster.com
Song: YouTube.com
He is the Boss! This is a fun song to end your wedding night. Send your guests off into the holiday with a childhood Christmas song everyone loves! Make that list and check it twice to make sure this song is on your wedding playlist. Rock out as you wave goodnight in a reindeer sleigh on your way to your honeymoon!
Will you dance to Christmas songs at your winter wedding?
Top Photo: StyleMePretty.com