In the era of Pinterest, trendy wedding themes are plentiful and easy to come by. An idea that you might think is fresh and unique has probably been pinned relentlessly at this point. The good news, though, is that because of Pinterest, no two wedding themes are exactly the same. Both rustic weddings and classic, old-Hollywood weddings are on trend right now. Whether you're thinking about a strict theme or just looking for a few ideas, these trendy wedding themes will definitely give you something to think about!
---
1

The Barn Wedding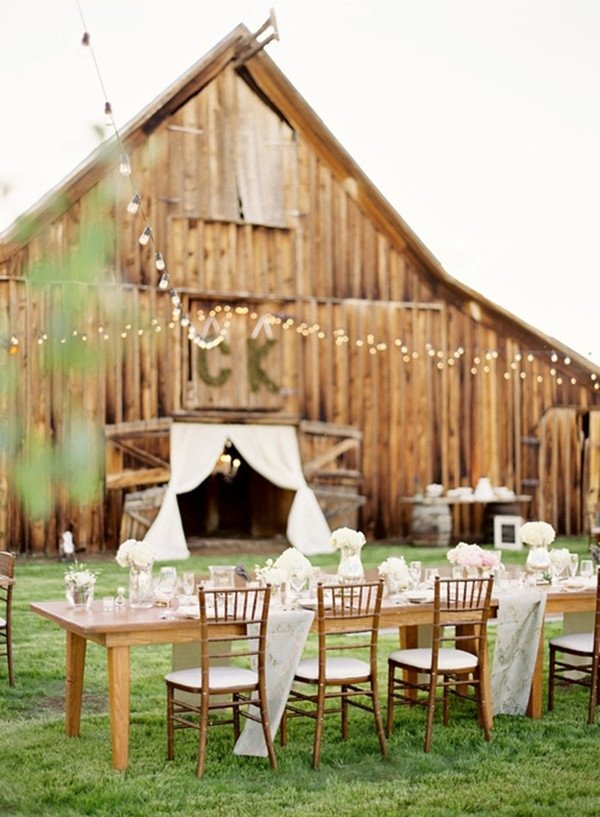 This year especially, it seems as though barn weddings are all the rage. I blame it partially on TLC's fascination with putting an exorbitant amount of barn weddings on the air. Does anyone else remember the Little People, Big World mini-series where they hosted weddings in their barn? It was magical. Anyway, barn weddings are definitely one of the new trendy wedding themes to think about.
---
2

The Rustic Outdoor Wedding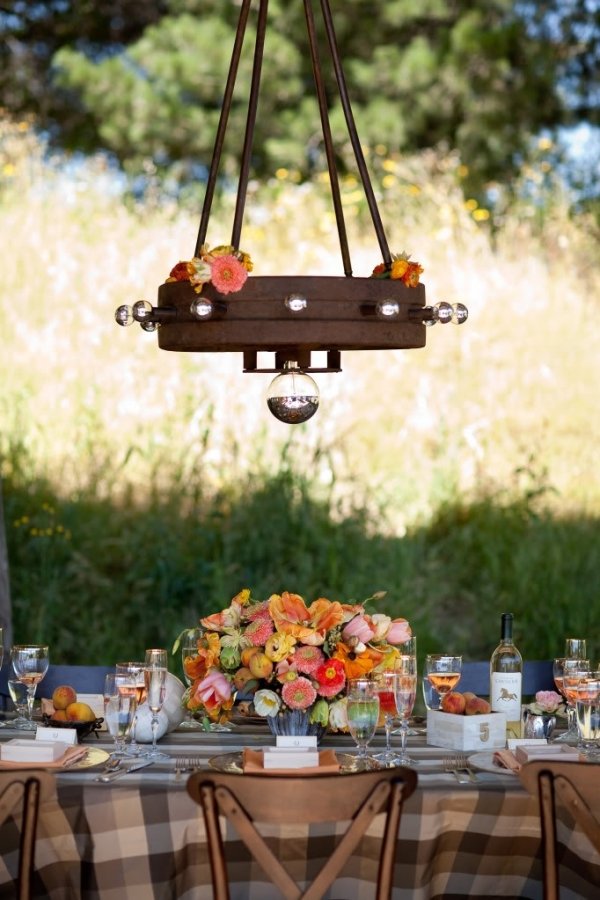 This wedding is pretty similar to the barn wedding; it's just lacking a barn. There are beautiful flowers, DIY wedding favors, and just a whole lot of gorgeous ideas with a rustic twist. Ideas for this wedding theme can be found on almost every wedding Pinterest board ever, because it's a gorgeous wedding theme.
---
3

The Fairy Tale Wedding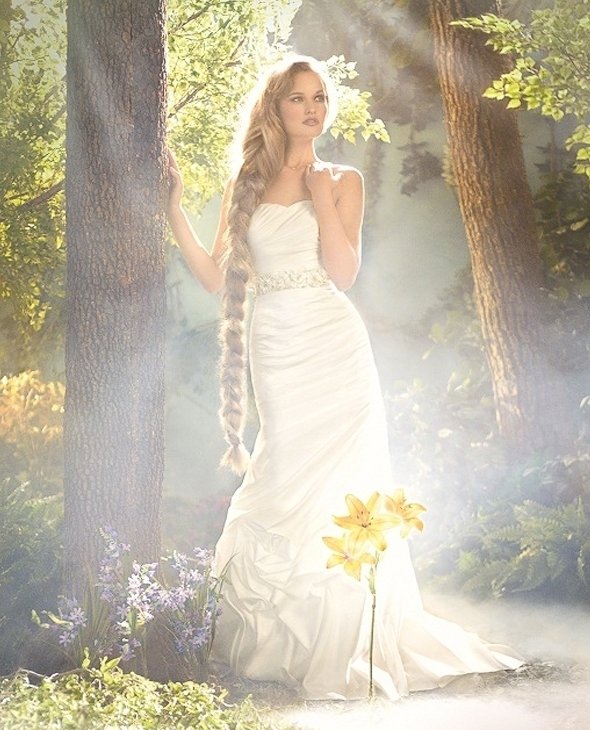 I heard a rumor that you can get married at Cinderella's castle at Disney World, and while I'm not 100% sure of the validity behind that statement, it sounds like the perfect wedding for the girl with fairy tale wedding dreams. If Cinderella's castle isn't necessarily on your agenda, there is a seemingly infinite amount of huge ballrooms and other venue spaces to fulfill your fairy tale wedding dreams!
---
4

The Rooftop City Wedding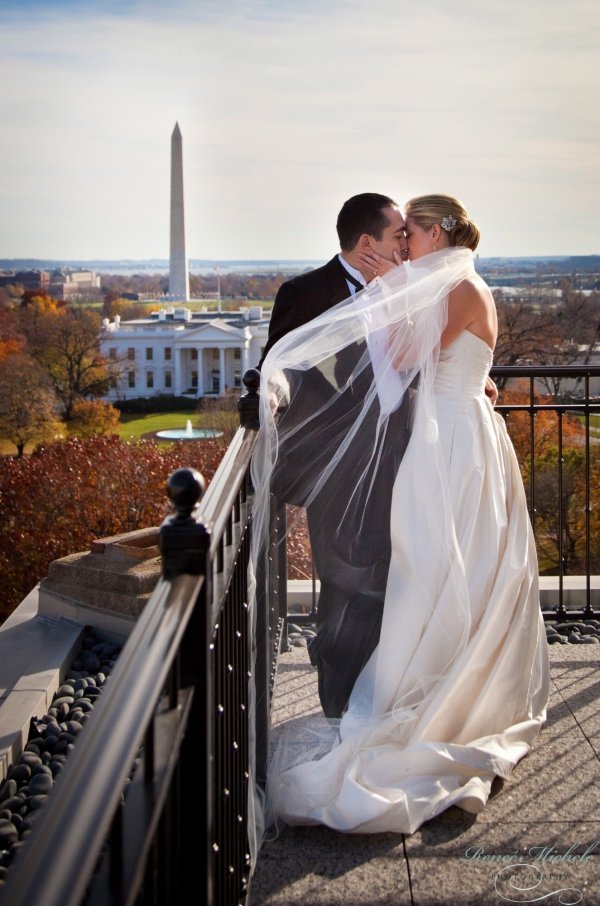 If you live in the city but want an outdoor wedding, a rooftop wedding may be right for you. It's the perfect way to do outdoor weddings in an urban setting. You can add greenery and other aspects of a common outdoor wedding, but save your friends and family the trouble of traveling too far to be with you on your big day!
---
5

The Casual Beach Wedding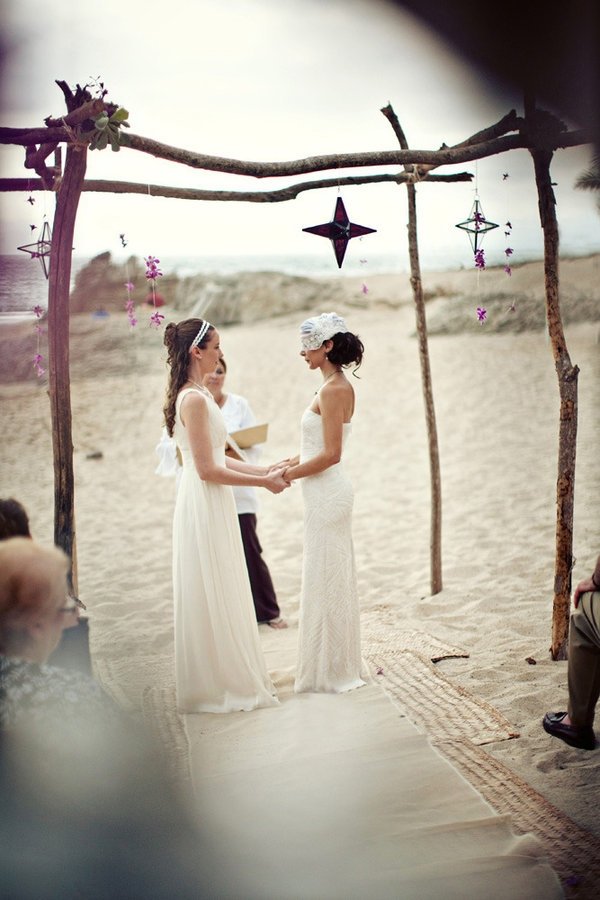 Whether you want a destination wedding on a Caribbean island, or simply a wedding on a lake near home, beach weddings are very popular right now. Plus, beach weddings seem to be more casual, so if you're attempting to plan a wedding under a short schedule, a beach wedding may be the perfect option for you!
---
6

1920s Theme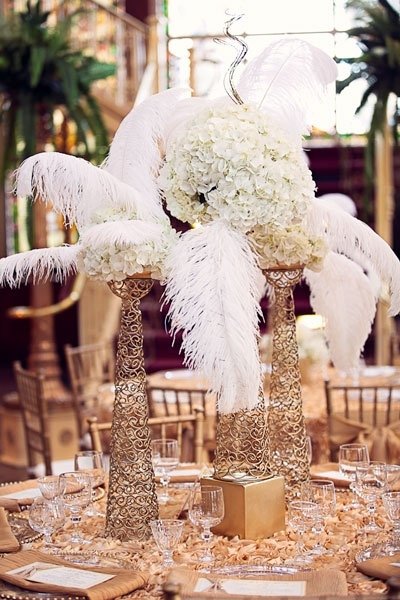 Ever since The Great Gatsby remake of 2013, 1920s weddings have been everywhere. Whether you loved The Great Gatsby or not, a 1920s theme is definitely something to consider. It looks so classic and chic!
7

The Traditional Ceremony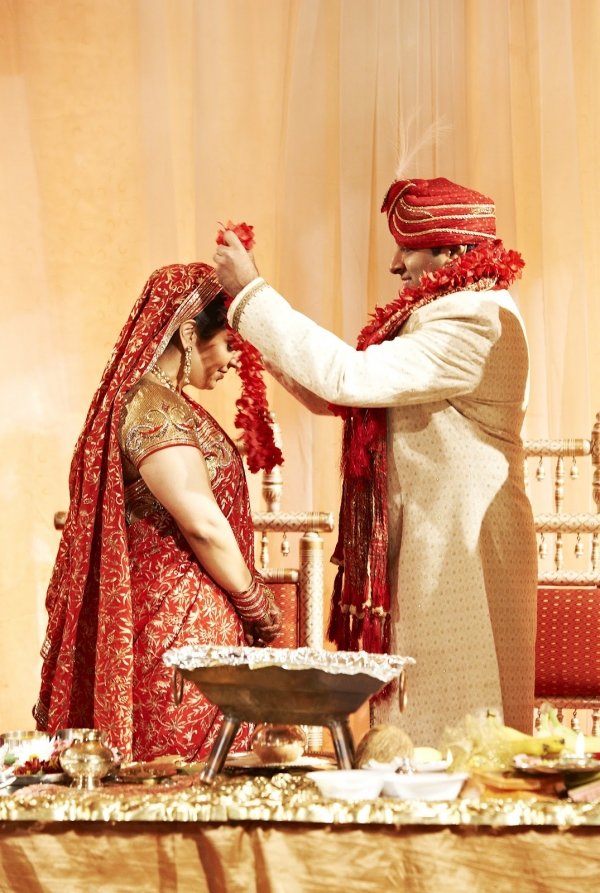 This wedding theme will never go out of style, and that's probably a good thing. A traditional wedding, one with a big ceremony followed by a big reception in a huge hall, is just about everyone's first instinct when it comes to planning a wedding. Just because it's common doesn't mean it might not be perfect for you!
What's your favorite wedding theme? Are you considering any of these for your own wedding or do you have a completely different theme in mind? Let me know in the comments, I'd love to read about your wedding plans!
---
Comments
Popular
Related
Recent