18 Disney 🏰 Themed Wedding 👰 Inspos 💡 That Will Make You Want 👍 to Marry 💍 Your Prince Charming 😍 Right Now ...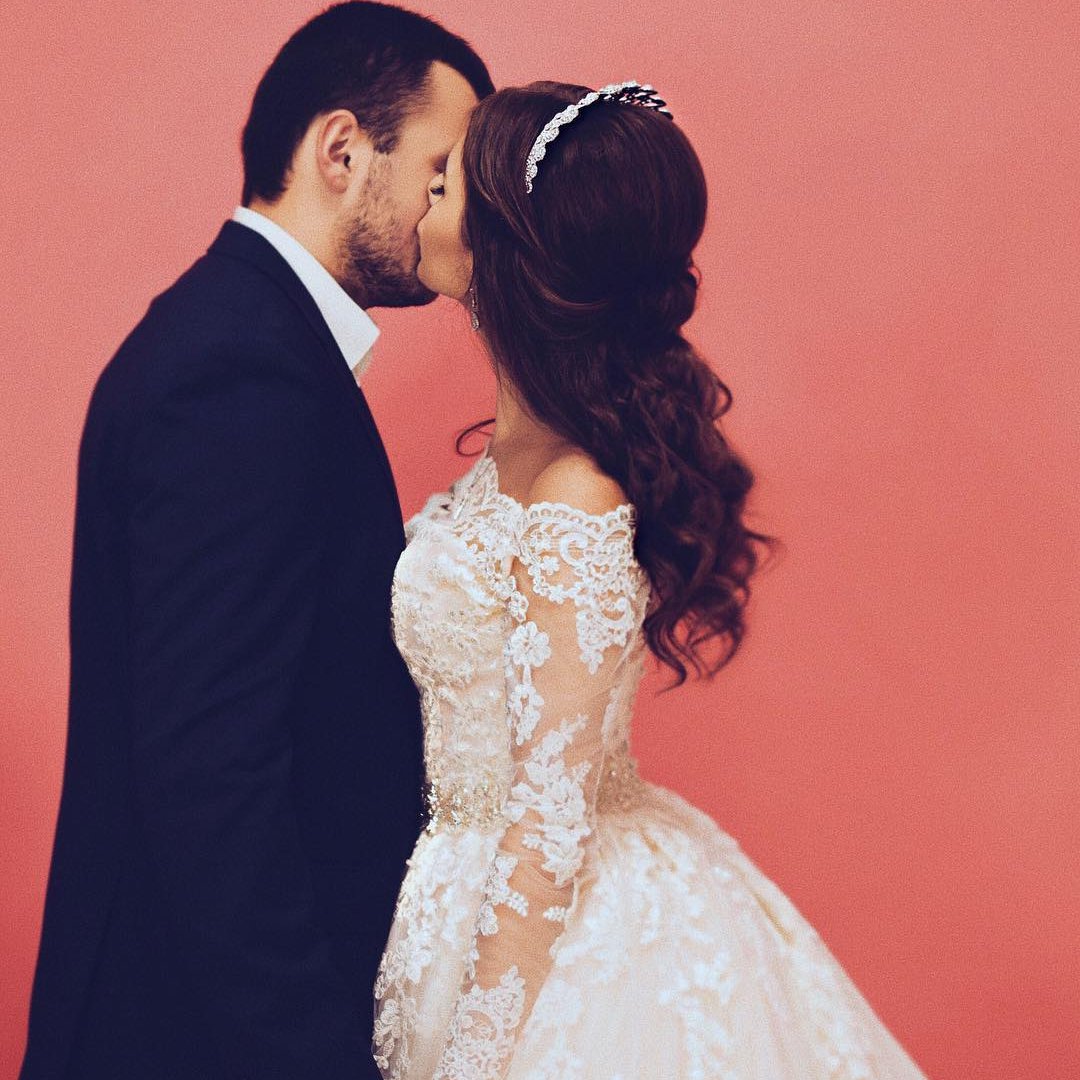 Looking for some Disney-themed wedding inspo? Are you a Disney fan who loves incorporating her love of all things Disney into her every day? Are you looking for ways to incorporate your love of Disney into your special day in a classy way? Fear not! There have been so many brides out there who love Disney and have incorporated that love into their wedding day without making it tacky! Here's all the Disney-themed wedding inspo you could ever want or need.
1.

This Sleeping Beauty Themed Table
2.

This Rustic Sign That Gives a Nod to the Man Who Started It All
3.

This Pretty Aladdin Centerpiece
4.

These Wine Glasses for You and the Mickey to Your Minnie
7.

This Carriage That May Not Be Made of Pumpkin, but is Filled with Beautiful Flowers
13.

This Classy Cake Topped with a Sparkling Castle
14.

This Beauty and the Beast Inspired Guest Book
15.

This Adorable Bridal Party Photo with a Disney Twist!
16.

This Beautiful Aisle Runner Leading to a "Tale as Old as Time"