21 of Today's Stunning 👏🏼 Wedding Inspo for Gals 👩🏻👩🏼👩🏽👩🏿 Wanting the Perfect 👌🏼 Wedding Day ...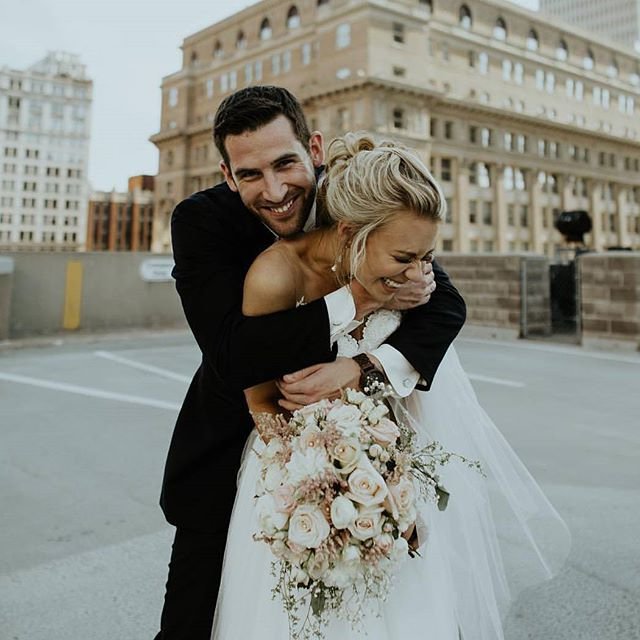 Hey bride to be. Congratulations! Your big day is one you'll never forget and this Instagram inspo will save the day. But first, here's your daily dose of wedding wisdom:
Ask for referrals - that's how you'll find the best caterer, photographer, etc.