10 Best 🙌 Ever 💯 Wedding 👰 Planning 📙 Tips ✅ ...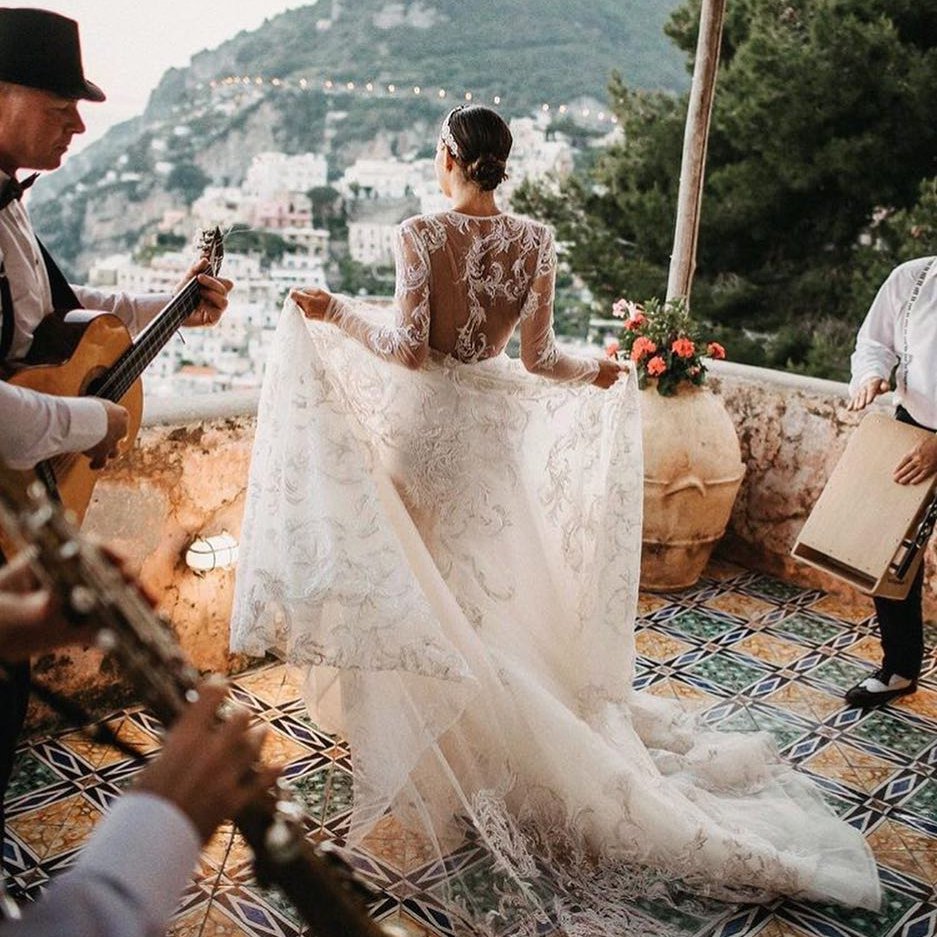 I think I can speak for every engaged and married person in the world when I say that planning a wedding can be one of the most stressful periods of your life! When you say yes to the proposal, you are on cloud nine, but you soon start to see that there is so much more to putting on a wedding then picking a church and turning up! The aim is to have the best day of your life, so in order to do that you need to be assured that is it all going to go off perfectly. Here are ten of the best ever wedding planning tips.
Early on in your engagement make the decision to appoint a friend as a deputy, someone who is going to regarded as the first port of call for people who want to get involved, and someone who you trust to make all the right decisions when you have too much else to do.
No matter what you think early on, the venue absolutely does matter! Sure, the most important thing is committing yourself to your fiancé, but you want to factor in things like the weather and the size of your party.
Don't fall into the trap of trying to please everyone on your guest list. You need to make sure that your and your partner's needs are the ones that are met first. It is your special day after all, and you can't please everyone!
Never be afraid to ask for samples when you are contacting different vendors. Your over politeness shouldn't come at the cost of having a bad experience on the big day!
Don't pay attention to the weddings that you have been to before, Sit down with your partner to work out the wedding elements that are most important to you specifically, and then make those your priority instead of trying to emulate someone else's day.
6.

Photography/Videography
Trust me, hiring a professional photographer or videographer is going to be the best decision you make. You can't trust Uncle Dave with his home camera to be able to capture the day in the way that you want!
When it comes to picking music for your reception, of course put all of your most special songs first, but then also think about catering to as many guests as possible so that everyone feels the urge to get up and dance.
Remember to just take quiet moments to breathe! Remember that everyone is rooting for you and just wants you to be happy, so if you are feeling overwhelmed by the attention, just try to remember that the attention is coming from a place of love.
Don't feel like you have to include absolutely everyone in the wedding in some capacity or another. People like to involve themselves in your big day, but you just have to be strong and remember that they will get over it!
Going to a wedding with an open bar is like the holy grail for guests, but not so much for the hosts! If you are on a budget, then don't feel any pressure to make your bar open. We are all adults and we can pay for our own drinks!
{{#comments_count}} Show Commnents ({{comments_count}}) {{/comments_count}}