Are you looking for creative ways to make your wedding memorable? Every woman dreams of a fairy tale wedding, but not all stories have to be the same. It is not a recipe. The originality that you bring to your big day will definitely make your wedding a memorable one for you and your guests.
Every detail counts so here are some creative ways to make your wedding memorable.
1

HOW YOU INVITE YOUR FRIENDS to BE YOUR BRIDESMAIDS?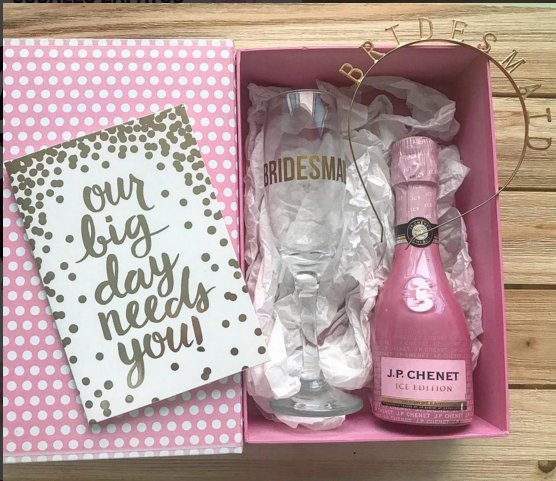 Your invitations to the bridesmaids gives you plenty of creative ways to make your wedding memorable. A fun way to ask them turns your event into something you and your girls will never forget.
2

Donuts Instead of a Cake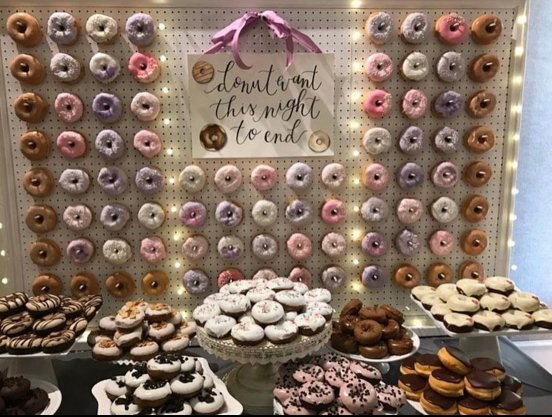 With a donuts station like this, nobody will want your wedding to end and you'll have something fun that not every other bride is using for her wedding.
3

Remember Loved Ones Who Are Passed on
Grandma, Mom or a dear friend might be in heaven, but are also in your heart when you place pictures of them on your bouquet.
4

Will Guests Cry?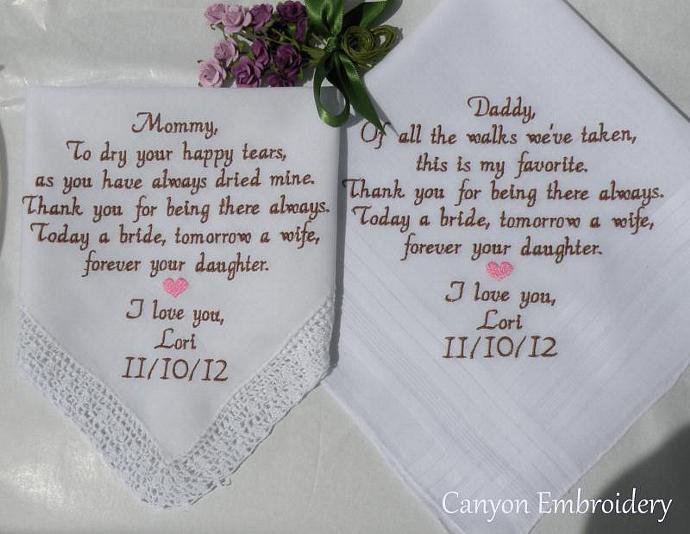 You want to honor them with a gift they keep forever? You can give them personalized embroidered wedding handkerchiefs with sweet messages. This is perfect for the parents of the bride and groom.
5

YOU WANT a TRIUMPHAL ENTRANCE to the CEREMONY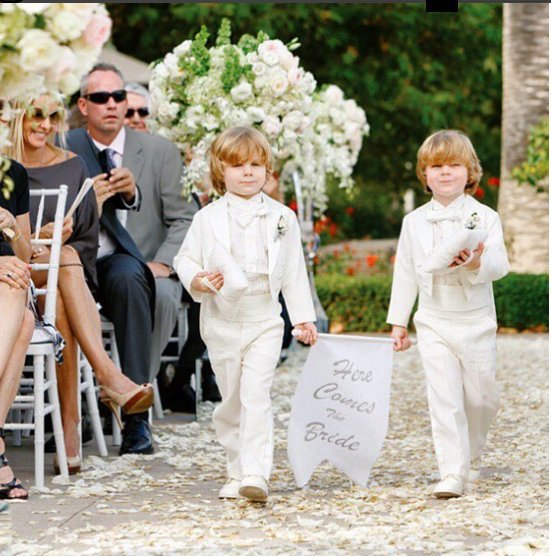 Traditionally, the bride is preceded by two little princesses dressed in wide skirts wearing flowers and rings, but, we are in times of changing traditions, Today two princes can announce your arrival with a creative or funny poster.
6

A SPECIAL GIFT for the TWO MEN in YOUR LIFE
Socks with a silly or meaningful message are great for the men in the wedding, from the groomsmen to the dads.
7

THANK YOUR GUESTS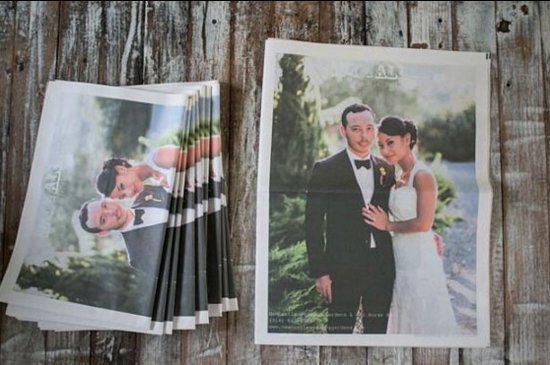 Would you like to thank your guests in a very original way? A wedding newspaper is a great souvenir, with pictures of the best moments and anecdotes. You can also write words of thanks for all those who attended your big day.
8

Have a Unique Bouquet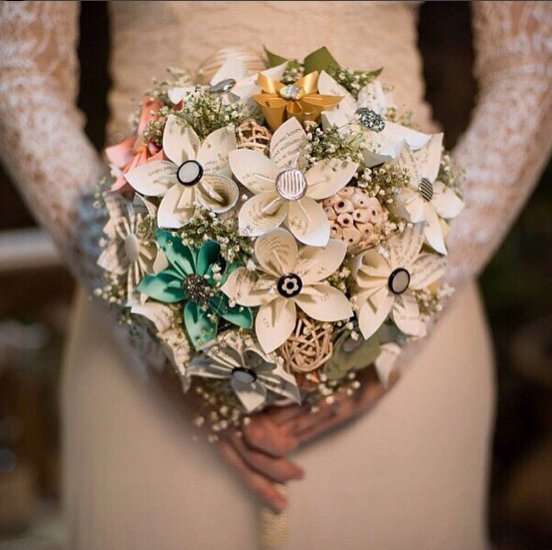 An origami bouquet has many advantages - you can have it days in advance without fear of withering, you can make flowers with printed pages of your favorite books or songs, even pictures of the two of you. You can also add pearls, brooches or ribbons, depending on the style of the wedding and the bride. This will last forever!
9

CHILDREN at PARTY...NO PROBLEM!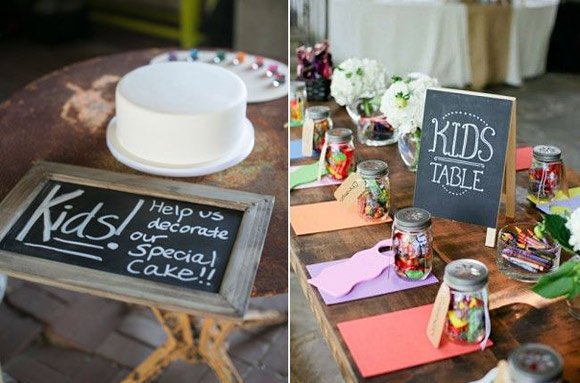 The idea is to keep children entertained to avoid restless behavior. A kids table with crayons, paints, paper or a craft idea will keeps happy so parents can enjoy the wedding. You can also show a movie if there is space in your venue.
10

NO MORE LOST Beverages
I love this idea of ​​customizing jars with the names of your guests. They can take it wherever they go, they will use it all night for their drinks and they can take it home as a souvenir. Each time they use the jug, they will remember the union of two good friends!