If you've taken an easier option and are having a beach wedding as part of a packaged holiday, you take away much of the stress of planning your big day. If however, you're having a DIY beach wedding, the considerations are pretty lengthy. Where do you start? I suggest gathering all the best and most fabulous ideas together is the best place to start. So here they are:
33

Sparklers Are a Fun and Festive Touch to Any Wedding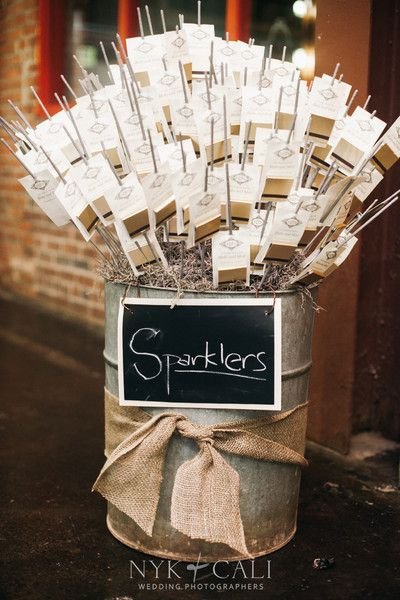 There are tons of ways to make your beach wedding special - it's all a matter of deciding and planning.
Are you having a beach wedding?