A country western themed wedding is a choice that is very popular right now. All things western have gained a new popularity in the last few years. This has just spilled over into the wedding sphere. A country western themed wedding is not only fun but can be economical too. Those are just a couple of reasons to choose a wedding of this type, so let's talk about how you can achieve this sort of wedding.
---
1

Wear Cowboy and Cowgirl Boots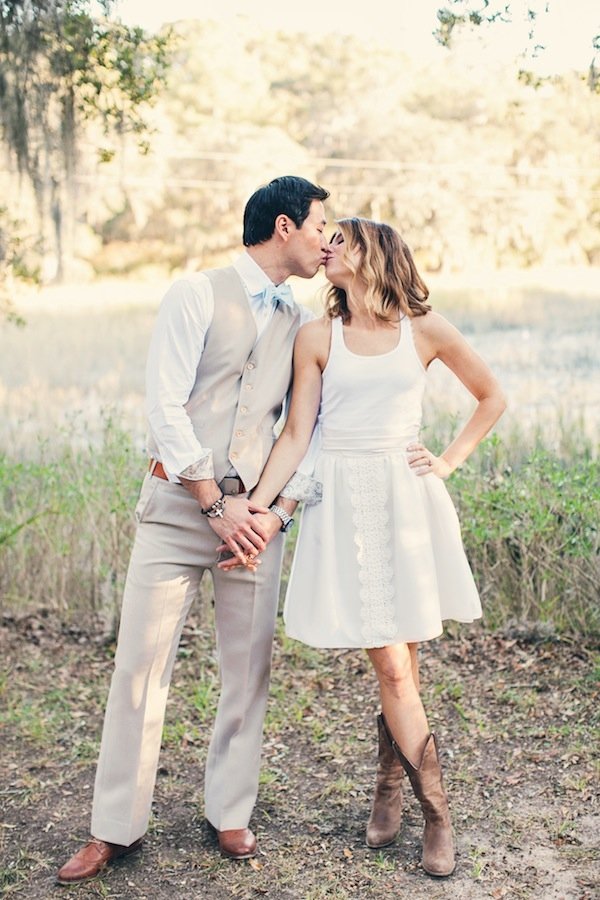 One of the easiest ways to bring the country western themed wedding to the forefront is to wear cowboy and cowgirl boots. They really set the stage. It is also a really fun angle for pictures to focus on. If you are curious, Google pictures with this wedding theme. Seeing a bride with a beautiful, frilly wedding dress while wearing cowgirl boots is just playful and charming.
2

Use Mason Jars for Beverages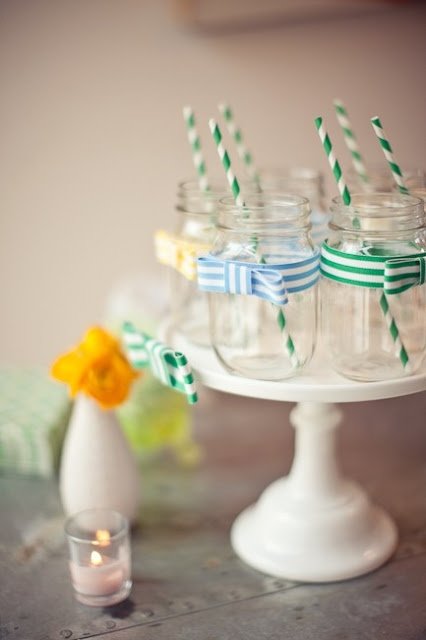 You can use mason jars for beverages. This really brings the country western themed wedding to the center, too. Another idea is to use them for vases for flowers on tables. There are a lot of ways that mason jars can be incorporated, but they definitely go with this theme.
---
3

Use a Barn as Your Location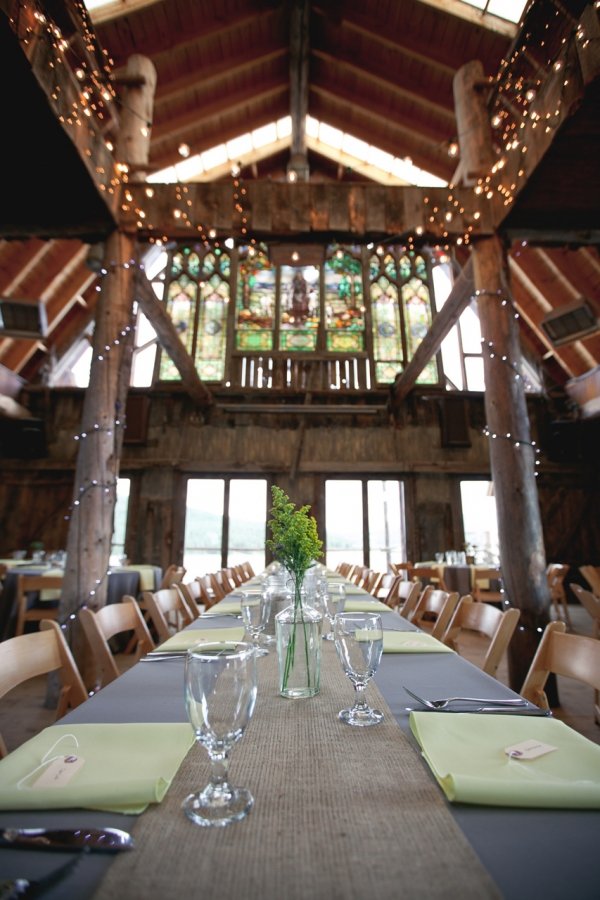 There is no need to pay for a big reception hall. It really would not fit this theme well anyways. Instead, if you know someone that has a barn, see about using it. Of course, it would be better to find one that isn't in active use from animals. But it makes the perfect setting for a reception.
---
4

Use Hay Bales for Your Seating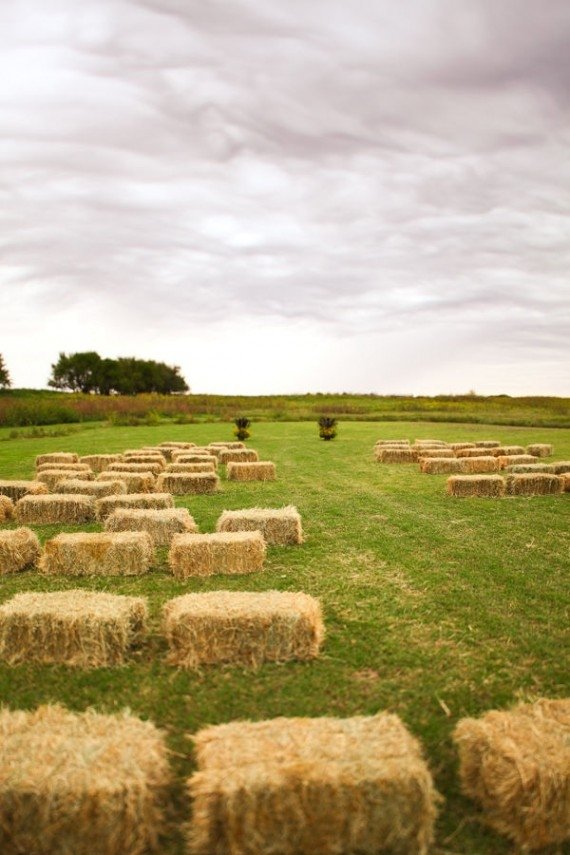 In the same thought as using a barn for your reception, you can use hay bales for seating. Picnic tables work well, also. They are very country and western and promote a down home feel that will encourage your guests to mix and mingle. They are a lot of fun to use and cost very little. You can borrow picnic tables from friends and family and cover them with tablecloths.
---
5

Use Horseshoes as Place Card Holders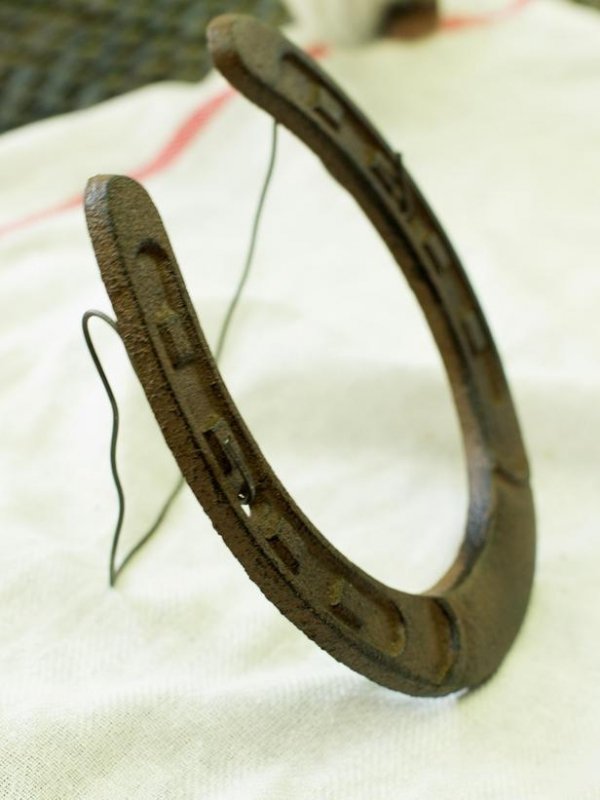 If you want to have a seating chart, horseshoes make a great place card holder. You can also use them for other things as decorative accents. A large part of having a country western themed wedding is using creativity. So many resources can be used that cost little to nothing. It is also a way to have a very memorable wedding.
---
6

Use Peanut Buckets to Serve Foods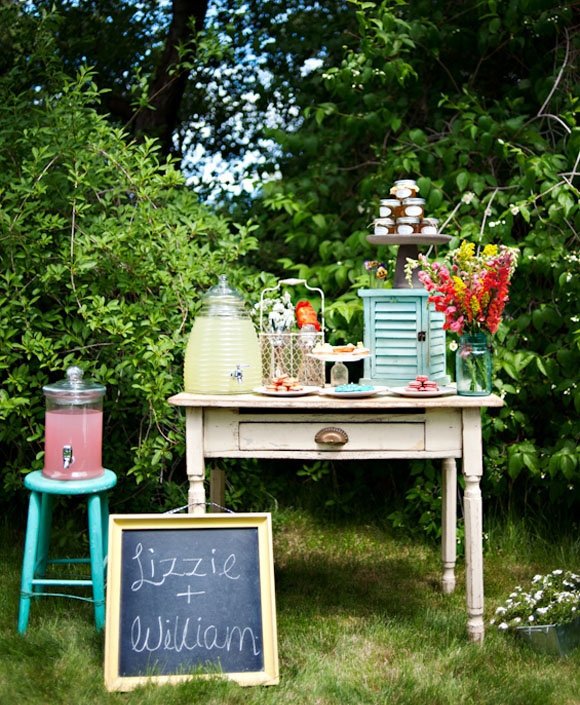 Peanut buckets are a great alternative to use for serving dishes. They definitely keep the theme going. You can use them for mints or other food items. Another idea if you are serving soda in cans is to use an old washtub to place them in and fill it with ice. Creativity will guide you in coming up with solutions for serving food and drinks.
---
7

Use Burlap Fabric for Decorating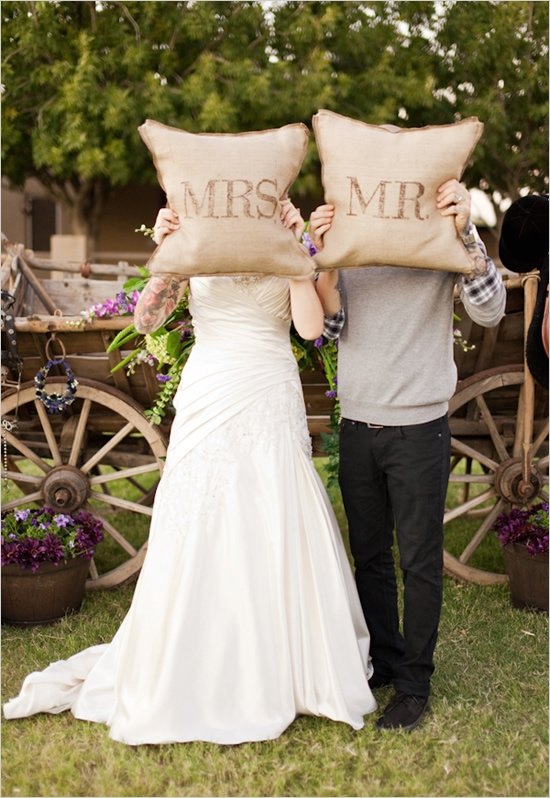 I love burlap. I just think it is a pretty fabric. It fits perfectly into the country and western wedding. You can use it as a table runner. You can also make bows out of it to place in different locations or do many other things with it. Another bonus to using burlap to decorate with is that it is a very neutral color that will allow you the freedom to use whatever other colors you wish.
A country western themed wedding can turn out to be very pretty and fun. Are you considering this for your wedding? What other ideas could be used in this sort of wedding?
---
Comments
Popular
Related
Recent