Looking at bouquets for your wedding day is so important, because it's the one thing that you'll be holding in your hands as you walk down the aisle! Finding the right flowers and the right bouquet can feel a little daunting at times, but you have a lot more options nowadays than just roses or calla lilies! So here are 7 gorgeous bouquets for your wedding day!
Table of contents:
1

All White Bouquet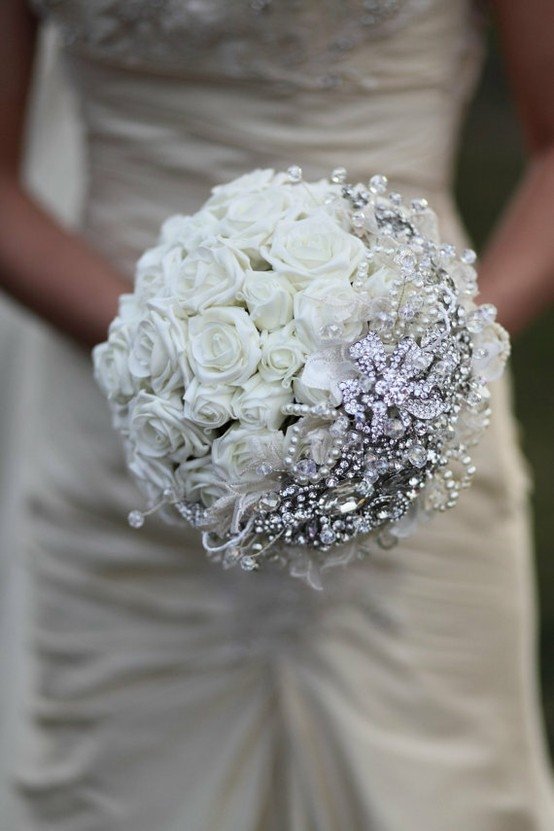 All white bouquets for your wedding day are becoming extremely popular among brides these days! And it's easy to see why! It's the perfect compliment to your dress, the day, and everything that a traditional wedding stands for. Plus there are so many options for all white flowers, be it roses, calla lilies, daisies, whatever you want. Mix it up with a series of different white flowers, or just do all of one kind!
2

Bright Orchids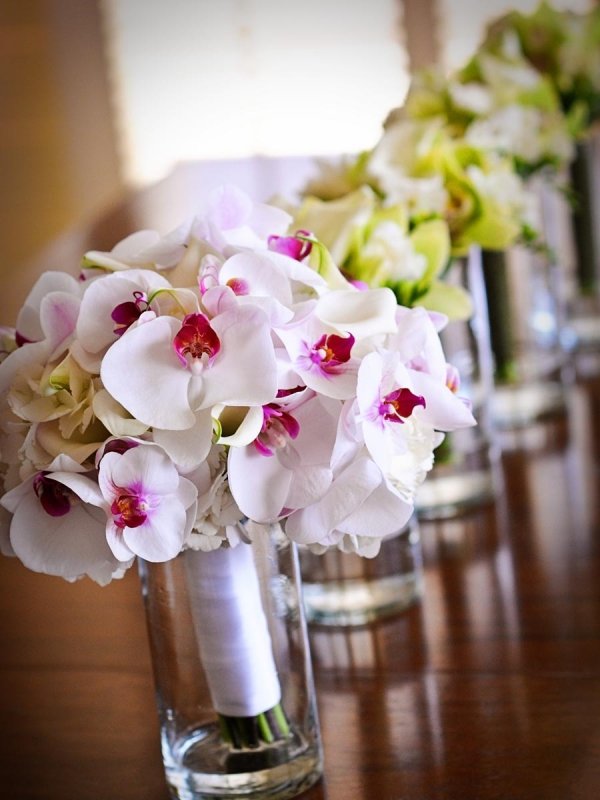 Orchids are gorgeous. My cousin had them as her centerpiece for her wedding, and let me tell you, one single orchid can go a long way! Now imagine them as bouquets for your wedding day! You can walk down the aisle with a bunch of glorious orchids, and your man can sport a single one if he wants too. Voila! Perfection.
3

A Seasonal Selection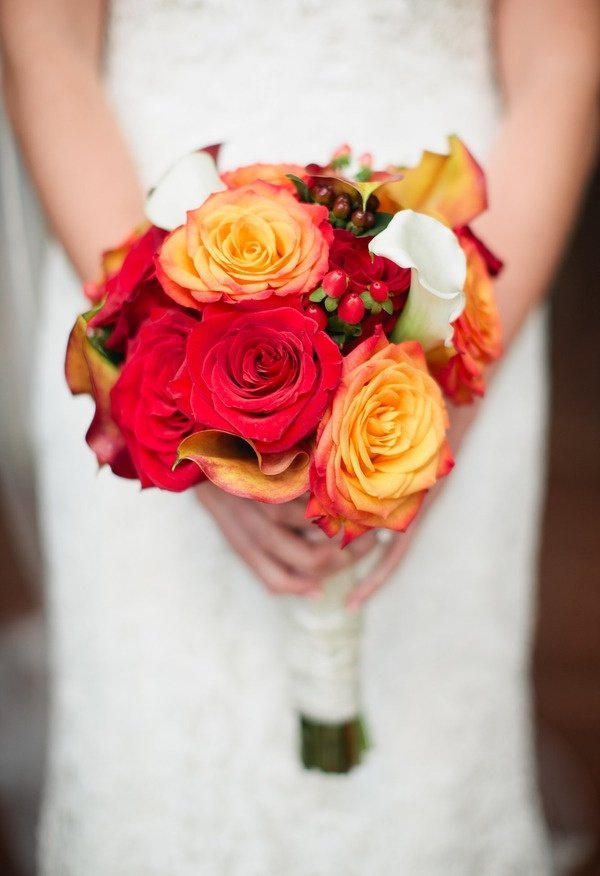 One of my closest friends is having an autumn themed wedding and I cannot wait! It's going to be glorious and gorgeous with all the fall colours gathering together to form some gorgeous looking décor! When thinking of bridal bouquets for your wedding day, draw some inspiration from the season you're getting married in. If it's spring, add some flower buds, if it's a summer wedding find out what's in season!
4

Look for Lilacs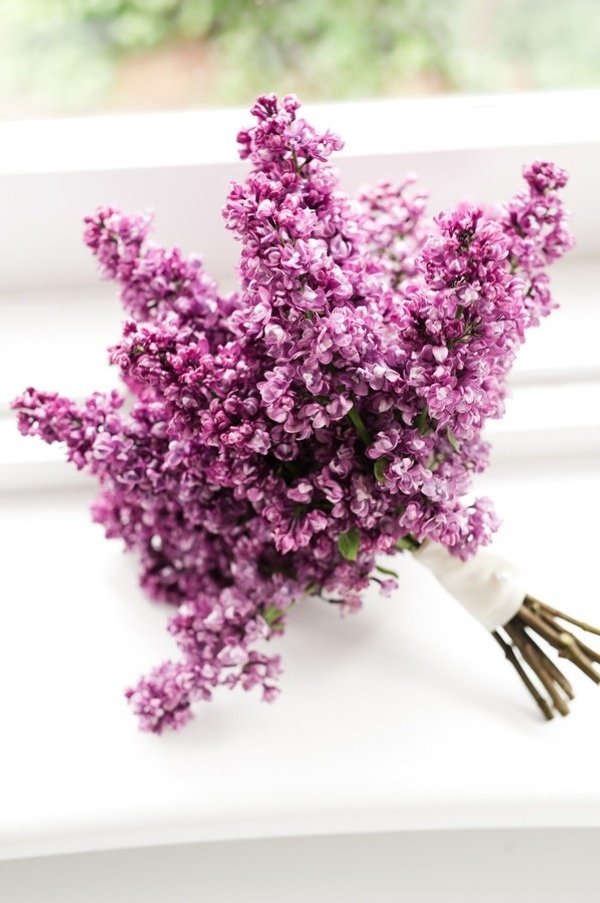 Lilacs are so delicate and beautiful, perfect for a beach wedding or a rustic-themed wedding in my opinion. They are perfect choices for bouquets for your wedding day because they have such an understated beauty. Plus these flowers smell absolutely divine, and we all know how alluring a good smelling gathering of flowers are!
5

Classic Red Roses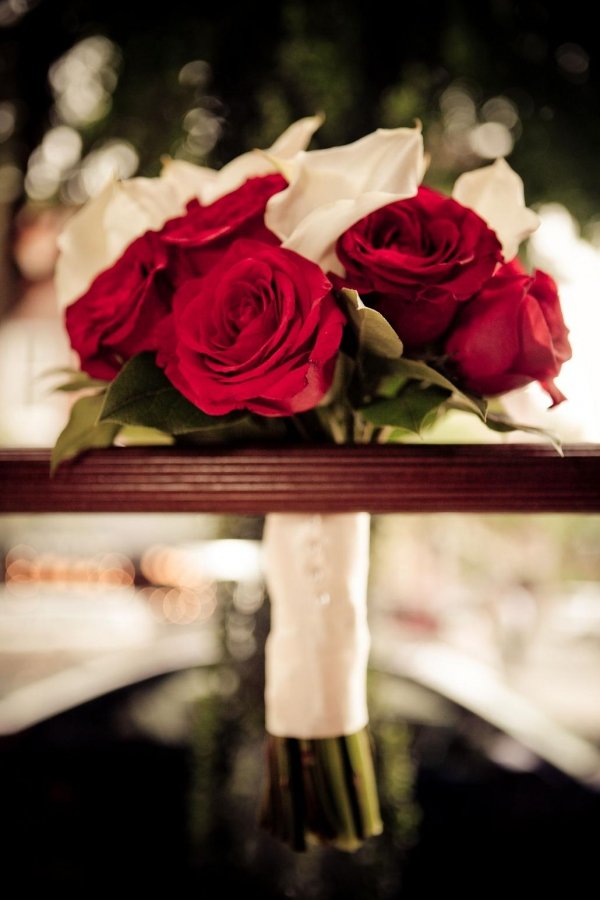 Of all the kinds of bouquets for your wedding day, this kind of bouquet needs no introduction. Red roses are the ultimate show of romance. You can't go wrong with red roses; they make the ultimate statement, and they are gorgeous to boot! So go on, get your gorgeous on and walk down the aisle with this fairytale bouquet!
6

Mix It up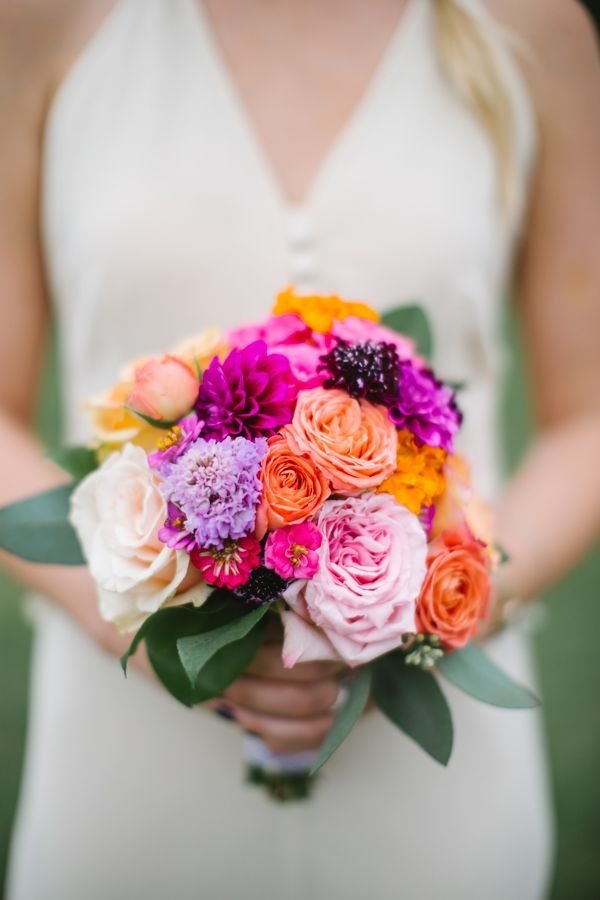 If you have a bunch of favourite flowers and you can't just pick one, why don't you put them all together and make it into one of the most unique bouquets for your wedding day? I love gerbera daisies, roses, orchids, and birds of paradise. Now I'm not sure how all that would look in a bouquet, but if I tell a florist what I like, maybe they could make something super amazing for me, so why not give this option a try?
7

Go with the Sunflowers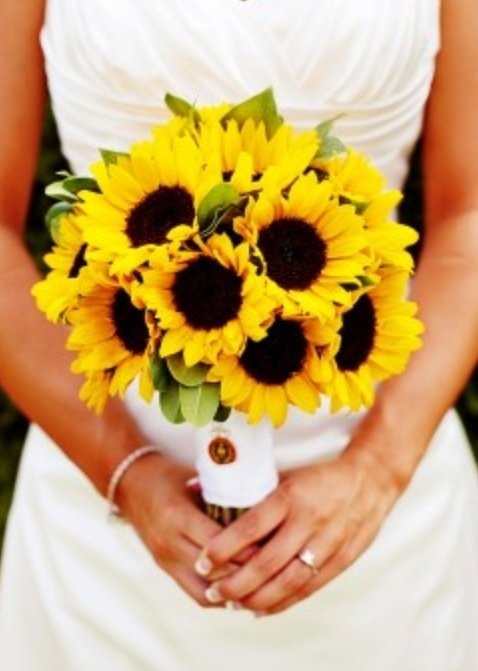 Sunflowers are like little bits of sunshine on earth. What other flower in the world literally rises and falls with the sun? I promise you, if you pick a bunch of sunflowers in the bouquets for your wedding day, everything will be that much more illuminated. Sunflowers evoke happiness, and for the happiest day of your life, these flowers are the perfect symbol.
Your bridal bouquet isn't just yours. If you follow tradition; it's going to be one of you guests too (namely the females, but you never know whether or not one of the boys will wanna jump in on the fun!) and everyone is going to be taking pictures of it! So tell me, what's going to be in your bridal bouquet?
Please rate this article