If you are like most couples, you want to capture memories at your wedding. It is even better if there are some special and unique ways to do so. After all, your wedding day is only one day and you want to cherish those sweet memories forever. It only makes sense to use all the different and creative ways you can to capture memories at your wedding.
---
1

Ask Guests to Share Their Photos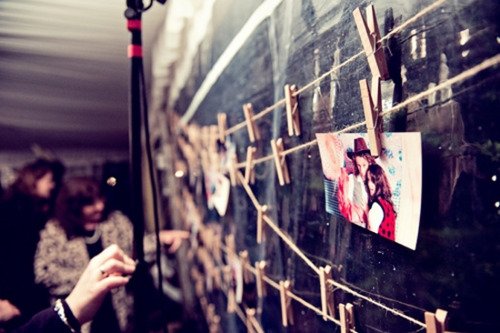 This is a very simple way to capture memories at your wedding. Your guests will no doubt be taking pictures. Ask them to give you copies of them. They will be photographing from more unique angles than others. They may catch a few little moments you might miss but would love to see photos of.
---
2

Have an Advice Box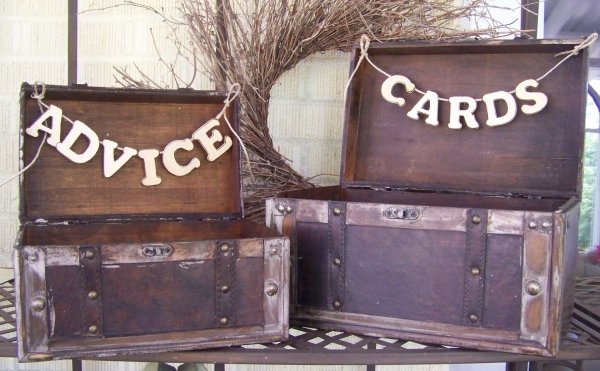 Having an advice box is a fun thing to do at your wedding. It does a couple of different things for you. It captures who all of your guests were and may capture some that neglected to sign your register. It also is a way for them to share what lessons they have learned about marriage to pass on to you. You can use that advice and also look back on it with fondness in the years to come.
3

Have Everyone Sign Something You Can Display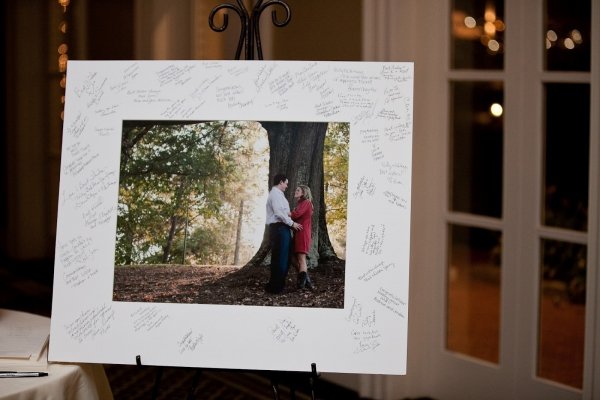 My husband and I recently attended a wedding where the couple had a picture of themselves set up on an easel. Around the picture was a huge mat that guests could sign and wish them the best. It was just one unique idea that a couple could use for guests to sign. You could choose a plate or platter or any other number of options. It is a nice little extra touch to add in.
---
4

Give out Disposable Cameras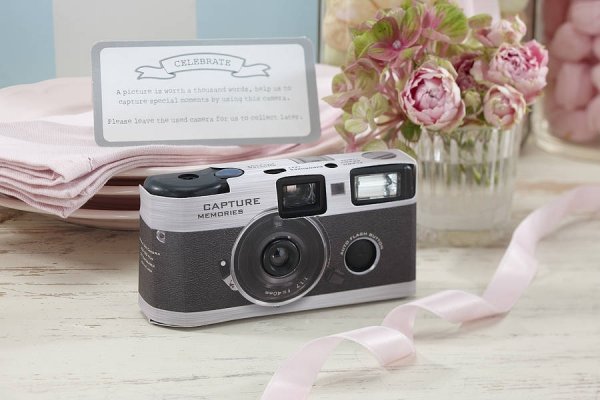 Disposable cameras are very economical and they can be worth every penny. They encourage guests to take photos and leave them for you to develop so you are sure to get the pictures. Even children can capture small moments and their photos could end up being some of your favorite ones. They may capture moments that are seen only through a child's view of life, which can be refreshing. It can also be a lot of fun look through the developed pictures and enjoy the surprises.
---
5

Journal through the Wedding Process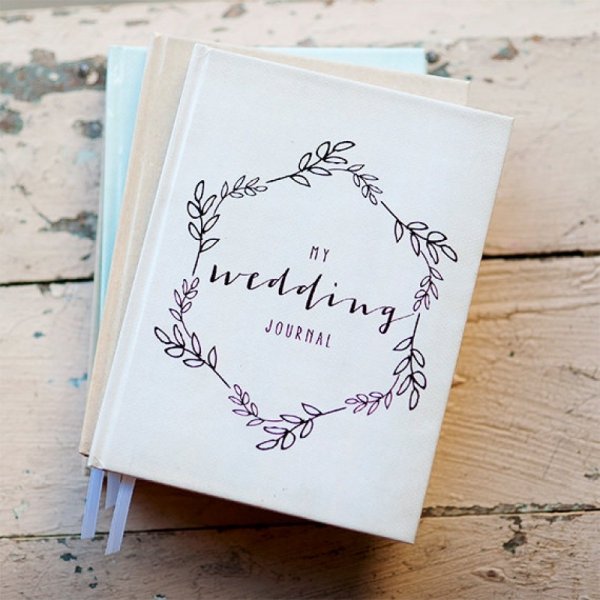 This is a very personal way to capture memories at your wedding. No one can capture your thoughts and feelings as you go through planning your wedding. Why not journal about it? You will be so glad that you did this later on. You will always have this unique way to remember your wedding.
---
6

Ask Your Photographer to Capture Lots of Unplanned Photos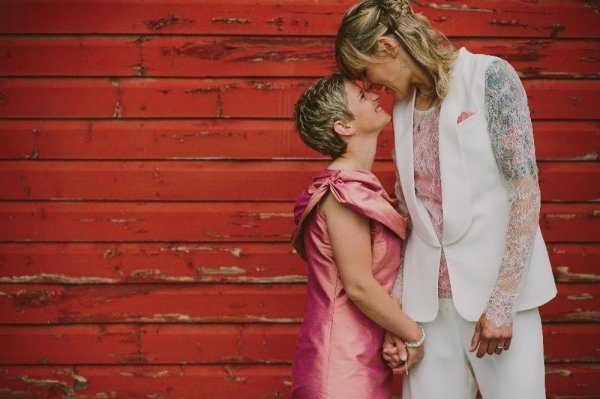 Generally, there are a lot of poses that are planned out ahead of time to be taken on your big day. That is a good thing and can help you to get the photos that you want. But you can also have a lot of great photos taken at moments that weren't planned. They may even end up being some of your favorite wedding photos. Ask your photographer to capture the beauty of unplanned photos.
---
7

Be Fully Present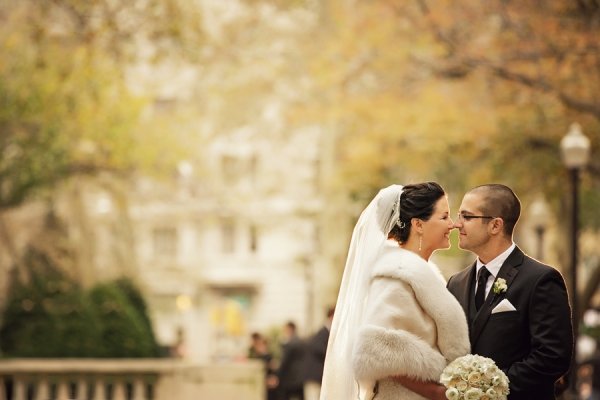 This is another way to capture memories of your special day that only you can do. Be fully present. Take the time to notice how things look, sound and smell. Be quiet within yourself and just soak the beauty of your day in. Memories are best made and best remembered when they mean something to us personally and are our own personal formulations.
These are 7 unique ways to capture memories at your wedding. What ideas do you have on the subject? I would love to know!
---
Popular
Related
Recent