There are many wonderful reasons to have a spring wedding. I hope to share them with you and give you some inspiration to consider spring for your wedding. Weddings are beautiful at any time of the year but there is something very unique about spring weddings. Consider these reasons to have a spring wedding when you are setting your date.
---
1

You Can Avoid Temperature Extremes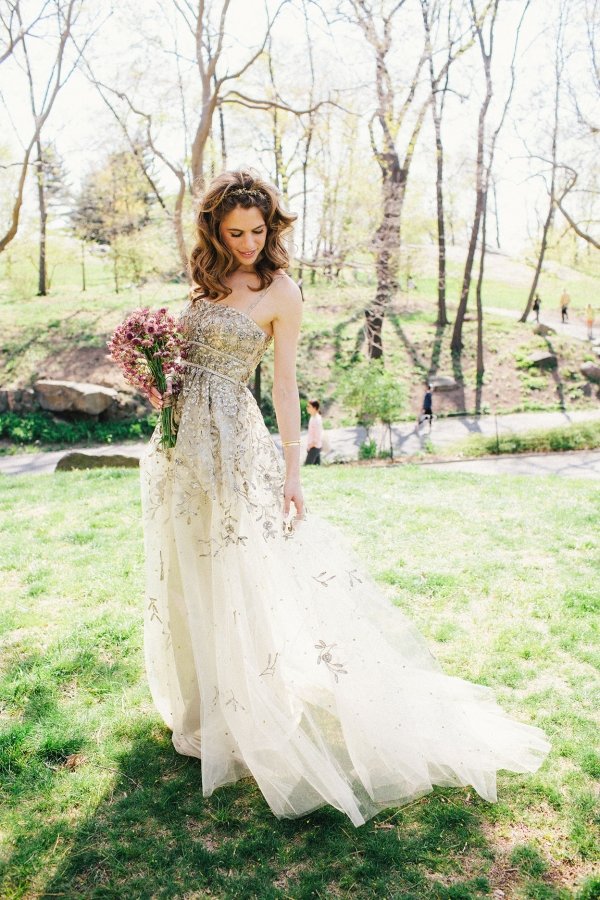 One of the reasons to have a spring wedding is because you can avoid temperature extremes. Nobody enjoys going to a wedding when their legs are freezing or when their makeup is melting off. Spring weddings are much more temperate. The weather is lovely and you can avoid people feeling uncomfortable because of the temperatures. It is one less issue to deal with.
---
2

Spring is Beautiful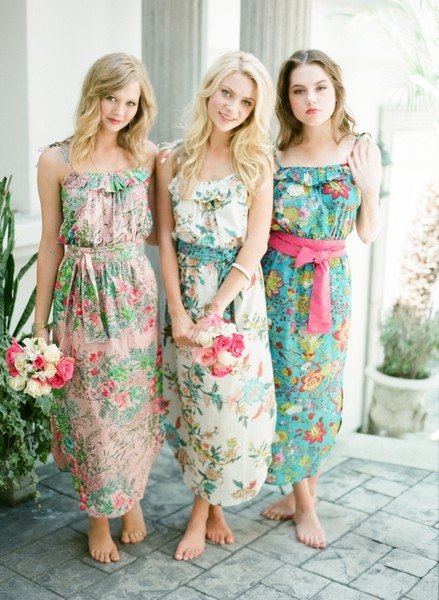 Spring is just a beautiful season. Everything is coming to life again. Colors are bursting in nature. Grass and trees seem greener than at any other time of year. Why not capture that beauty with a spring wedding?
---
3

It is the Perfect Time for New Beginnings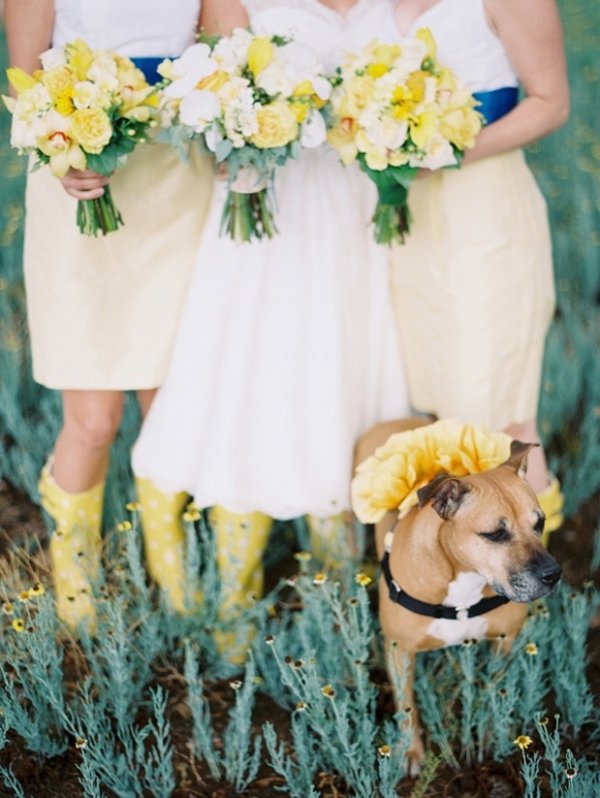 Spring is the perfect time for new beginnings. Everything is fresh in the spring. What better time to start out on your journey of marriage? It is the beginning of your life together. Spring is the perfect time to celebrate new beginnings and the start of your lifelong journey together.
---
4

Guests Will Be Happy to Attend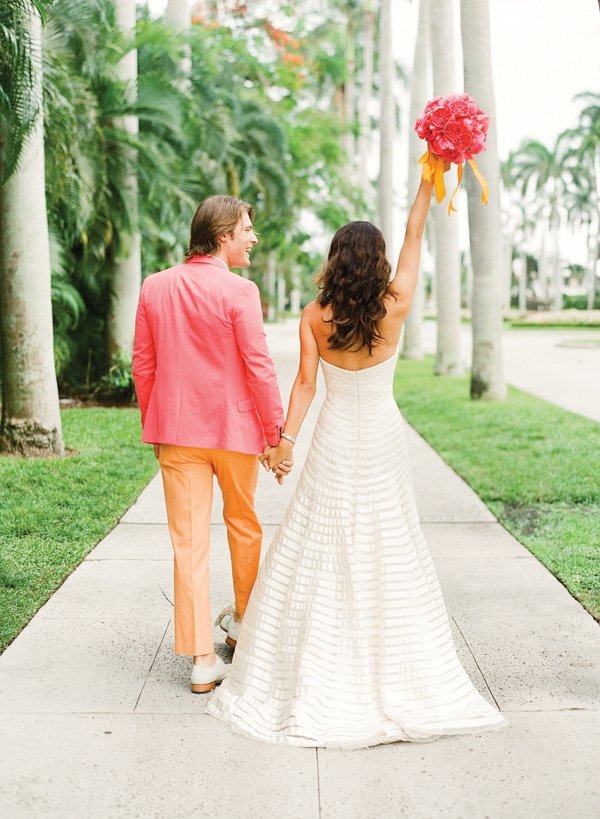 Guests will be happy to attend a spring wedding. Winter tends to make all of us hunker down and hibernate. In the spring, everyone has had their fill of being home and they are ready to get out and enjoy social events such as weddings. Not only are you more likely to have better attendance but people will be happy to be there and out of their homes. Spring weddings tend to make you feel like spring has sprung.
---
5

You Beat the Wedding Rush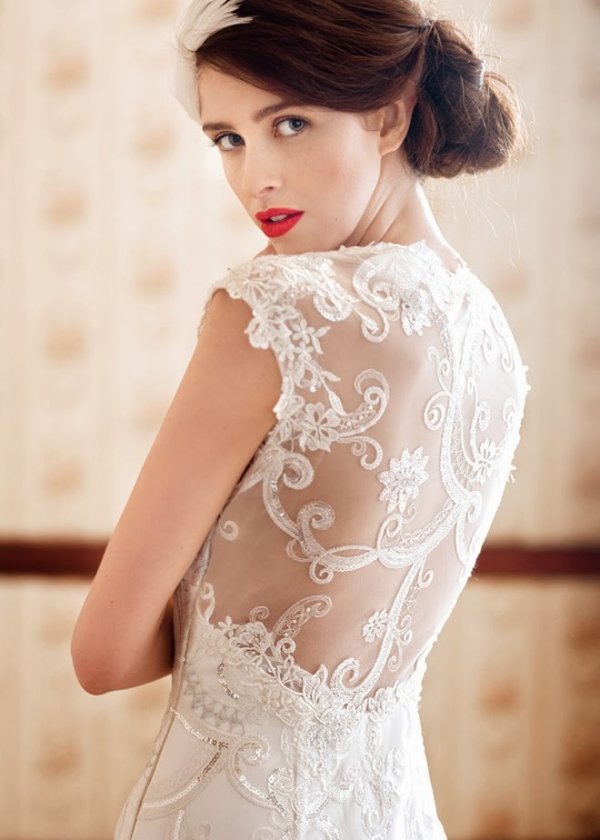 Sometimes you run into wedding burnout in the summer. Guests have been to so many weddings and events that have to do with weddings that they are tired of weddings and all that goes along with them. A spring wedding beats the wedding rush. People are able to enjoy your wedding because it isn't the fifth one they have been to. Other people will choose June and get the wedding burnout from their guests. Avoid that by having a spring wedding.
---
6

You Get Better Gifts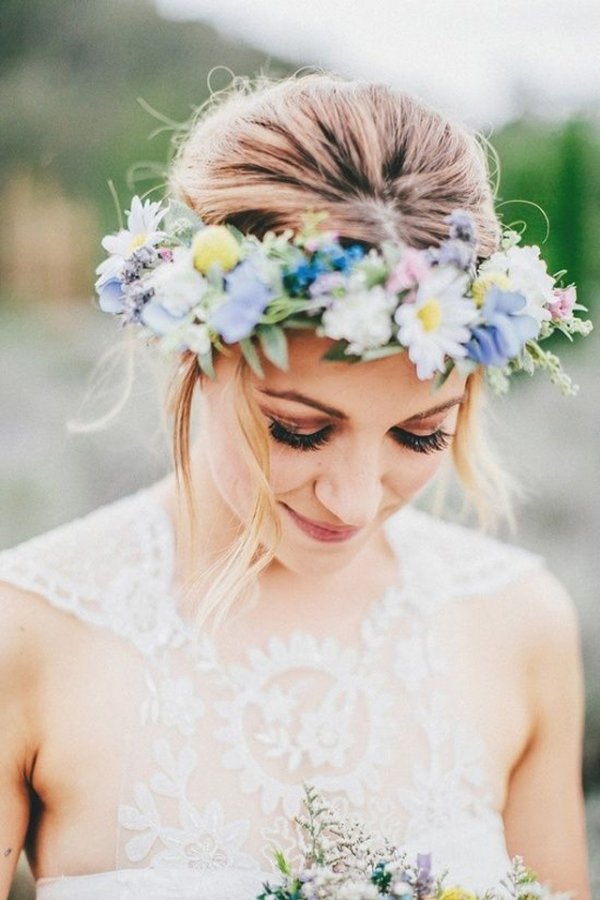 You get better gifts from a spring wedding. Because your guests are not being stretched thin by holiday season or having to buy so many wedding gifts at one time, you will get better gifts. Guests typically have more disposable income in the spring. This is another little advantage of having a spring wedding. Who doesn't enjoy wedding gifts?
7

Honeymoon Areas Will Not Be as Crowded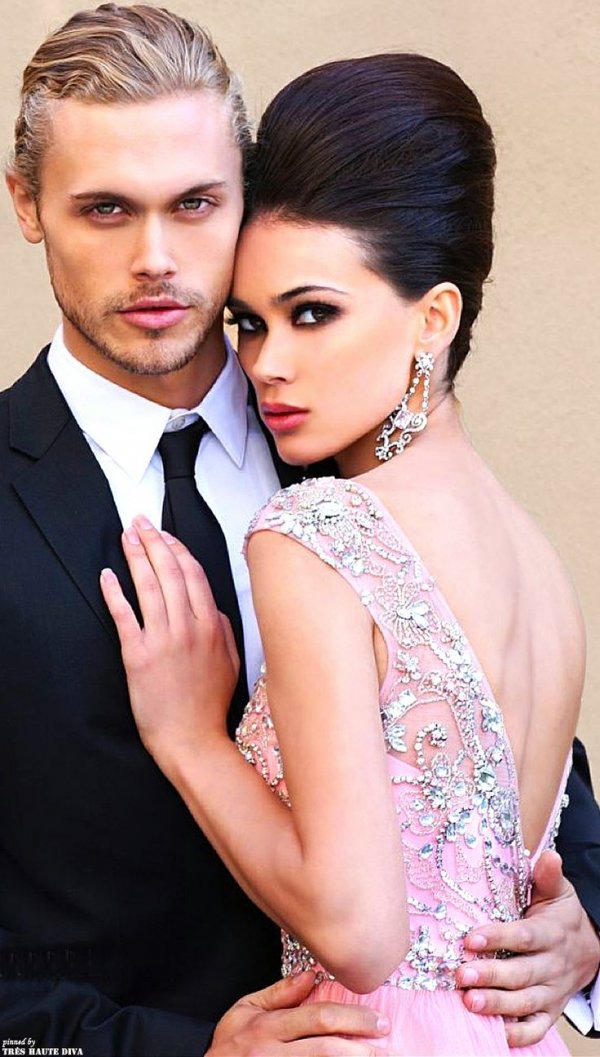 You want to enjoy your honeymoon. It is difficult to do that when it is extremely crowded. In the summer months, you have the crowd of all the people from the true wedding season on their honeymoons. You also may deal with summer vacationers. Having your wedding and your honeymoon in the spring can help you to avoid the crowds.
These are some strong points to consider in favor of having a spring wedding. What are some others that you have thought about? Share with us!
---
Comments
Popular
Related
Recent