Winter weddings are beautiful, cosy and memorable. If you're having a winter wedding and can't figure out what favours to give your guests, here are some ideas by guest contributor Lianne Crosby.
We are well and truly in the winter wedding season and there are loads of great ways to add a frosty touch to your wedding favours. Wedding favours are just one of the elements of your big wedding day, visit here for more planning help.
Here a few fabulous wintry wedding favour ideas that your guests will love.
---
1

Hot Chocolate Wedding Favour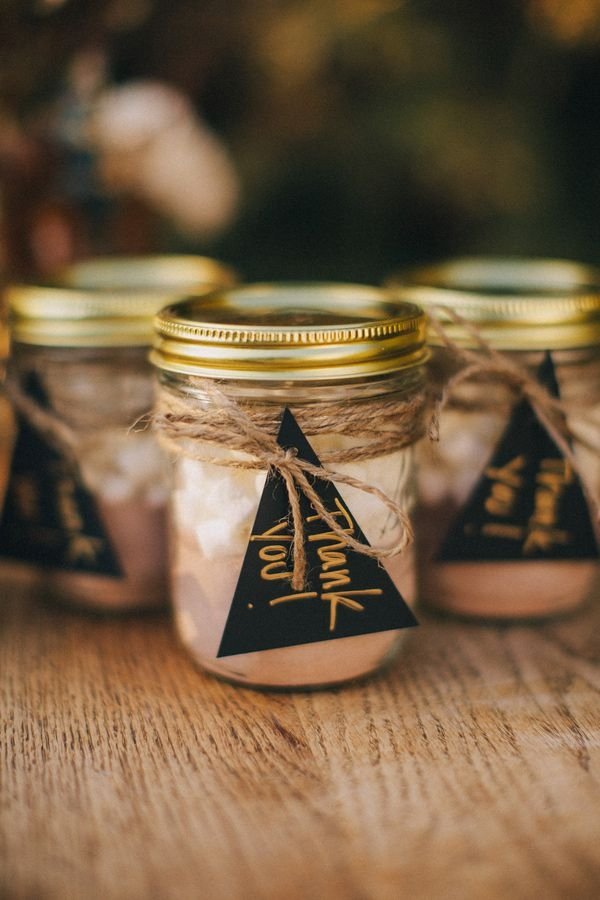 A hot chocolate wedding favour is a great way to add warmth to your winter wedding. Jam jars are quite a hot favorite when it comes to wedding decor right now, so why not use them for your favours?
Simply fill up just under three quarters of your jam jar with hot chocolate powder, then top the chocolate powder off with marshmallows and chocolate sticks or stirrers, or any other sweets you like.
Decorate the jam jar by tying a ribbon or a string around the opening of the jam jar. Attach a thank you note and voila!
---
2

Winter Potpourri
Giving your guests potpourri this time of year is a perfect wedding favour. You can find orange peel, spice or apple potpourri that will fill your guests' homes with warm winter scents! Again, use a jam jar and add a personalized note or sticker.
3

Gingerbread Bride and Groom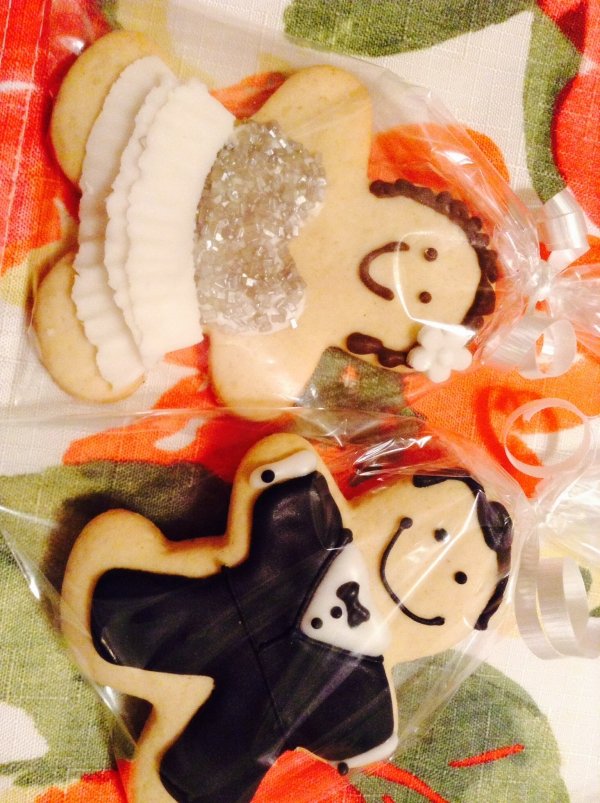 Personalised bride and groom gingerbread biscuits are a great winter wedding favour too. There's just something about ginger that evokes the feeling of warmth on a cold winter's day. And your husband-to-be and you can both spend time decorating the gingerbread bride and groom biscuits together with icing. Aww!
---
4

Spice Scented Candles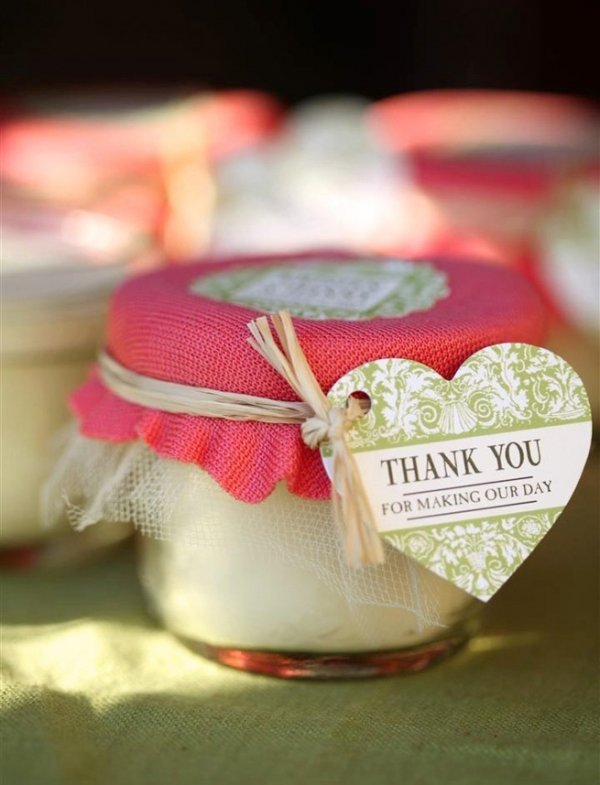 Honey and spice scented candles are another warm and wintry wedding favour idea for you to give to your guests at your wedding. You could even opt for cinnamon, apple, marzipan and other spicy scents. Take it one step further by adding adorable personalized matchboxes with a thank you note.
---
5

Snow Globes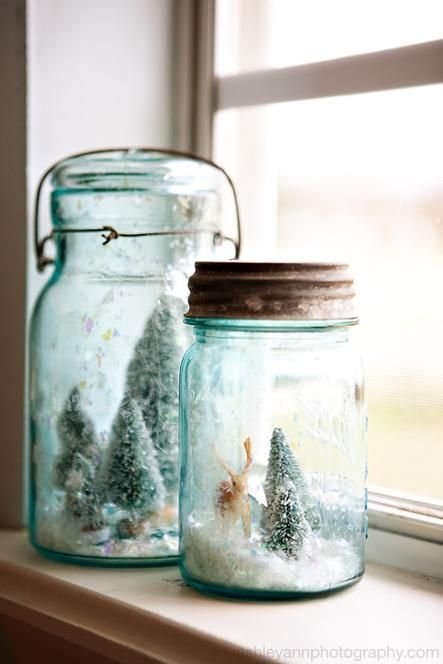 Almost everyone had a snow globe as kids during Christmas and the winter period, so this wedding favour will instantly remind everybody of joyful memories!
---
6

Winter in a Jar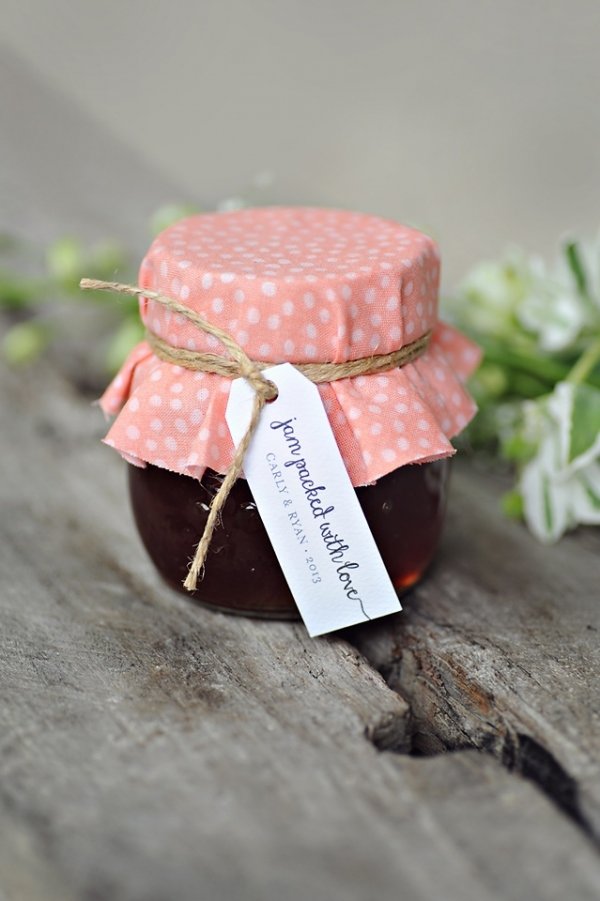 There are lots of seasonal recipes you could give as gifts to your wedding guests. Some great ideas are spiced fig and plum chutney, five spice chutney or gorgeous gingerbread jam. This is an idea that may take some time to create but it is well worth the effort!
---
7

Mulled Wine Spice Sachets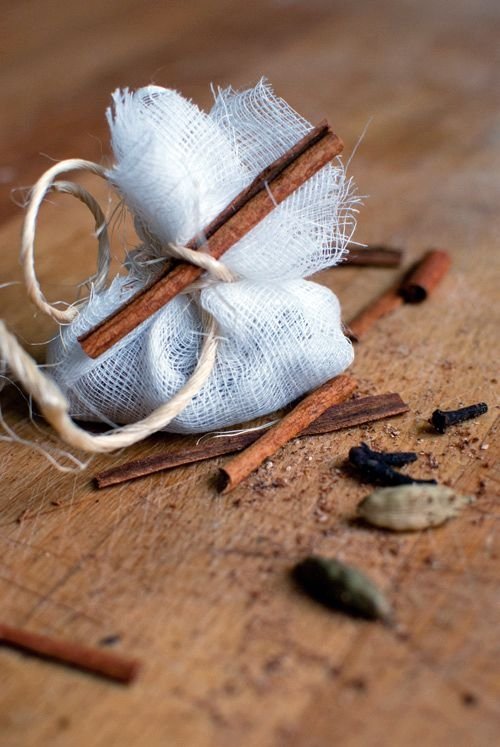 Mulled wine is the perfect winter wedding favour for your guests. Every time they sip on some comforting mulled wine, they'll think of you and the beautiful wedding you had.
I hope you have found lots of information to help you get started on your wedding day favours. I guarantee your guests will feel welcomed and ecstatic at the effort you put in to creating something gorgeous just for them.
More
---
Popular
Recent