The Charity Wedding: above and beyond the Wedding Industry ...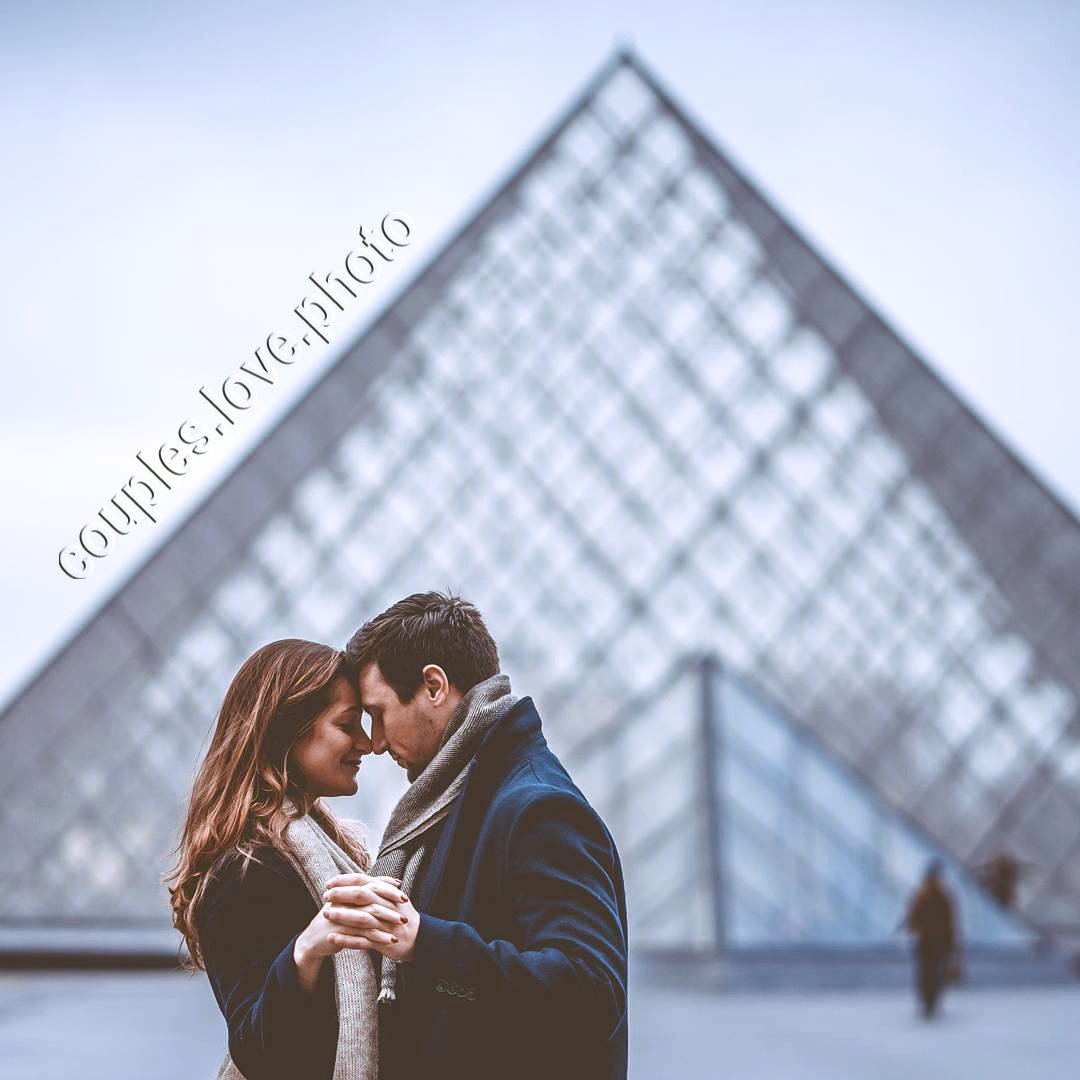 I've always known that Alicia from The Charity Weddingblog was a kind, sweet, wonderful person. But it wasn't until I read the email of her guest post that I realized how wonderful Alicia and her husband really are. They kept going with their idea even when some people told them it was crazy and that takes strength, heart, and perseverance. Read how Alicia's wedding gave back and how this beautiful couple continues to give back...
1.

Why Did You Decide to do This for Your Wedding?...
The idea for a Charity Wedding popped into my head late one night while I was laying in bed stressing over wedding planning decisions, cost, details, and everything else that goes into a wedding. We had been engaged for over 6 months and had made little to no progress on actually planning the wedding due to our inability to commit and the stress over how much it would all cost. It wasn't necessarily the money in general that bothered us but rather the fact that we would be spending thousands of dollars on one day for ourselves. It really wasn't our style as neither of us like to be the center of attention so we were left feeling overwhelmed and burdened by the whole process- absolutely not how I thought wedding planning should be. I felt like I had to give the wedding a purpose, something that would motivate me to move forward, and something that would do more than just benefit me. The next day I woke up, typed up "the rules," started a blog, and emailed a huge list of vendors. The simplest version of how it worked is that we set a budget of $10,000 and we asked vendors to donate all or a portion of their time/service (the amount was determined by them) and then we would donate the balance of the budget to charity. Honestly I think if I had taken a few days to think about it and let it settle in, I would have never done it as I know it was completely crazy, unconventional, and a lot to ask of vendors who make their living on weddings. But none the less I went for it and the rest is history!
{{#comments_count}} Show Commnents ({{comments_count}}) {{/comments_count}}