Whether you have guests from out of town, are celebrating a destination wedding, or just want to show hometown or home state pride, these creative wedding favor ideas will help inspire you while planning your big day. Now that you have your favorite hometown favor to share, why not center your theme around it as well. Check out these 8 Creative Hometown Wedding Favors and tell us what you love about the place you call home...
---
1

Philadelphia Wedding Favor Ideas...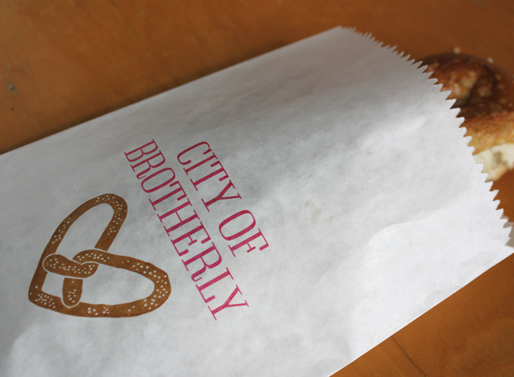 Photo Credit:Bird and Banner
So I had to start with my own hometown, right?! Philadelphia is full of food wedding favor ideas; cheesesteaks, tastykakes, peanut chews, Herr's chips, and many others, but the one I love the most is the soft pretzel. I grew up on Philadelphia soft pretzels and thought about having them as one of our wedding favors. Like the cheesesteak, when many people see a soft pretzel they think of Philadelphia. Stop by the Bird and Banner Etsy shop to grab these cute bags for your hometown wedding favor and don't forget the mustard!
2

Maryland Wedding Favor Ideas...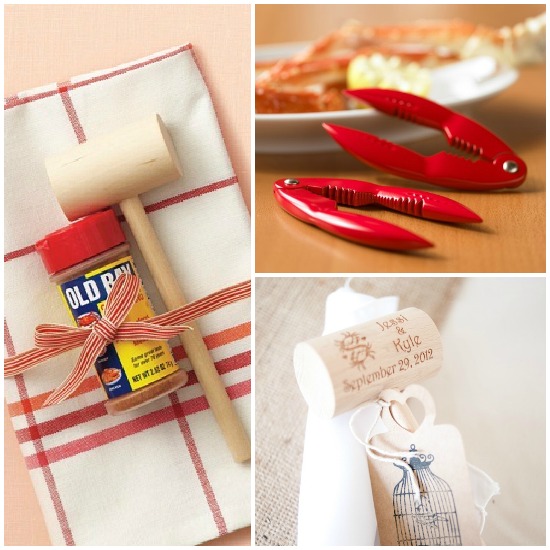 Photo Credit: (left) MarthaStewartWeddings, (top right) Williams-Sonoma, (bottom right) Bayside Bride
Maryland is well known for their crabs, when I took a trip there everyone told me that a soft shell crab sandwich was a must! But these wedding favor ideas are not for soft shell crabs, they are tools to crack open your hard shelled crabs! I love the idea of personalizing the crab mallet with your names and wedding date; now every time your guests hammer down on their crab legs, they will think of you!
---
3

New Jersey Wedding Favor Ideas...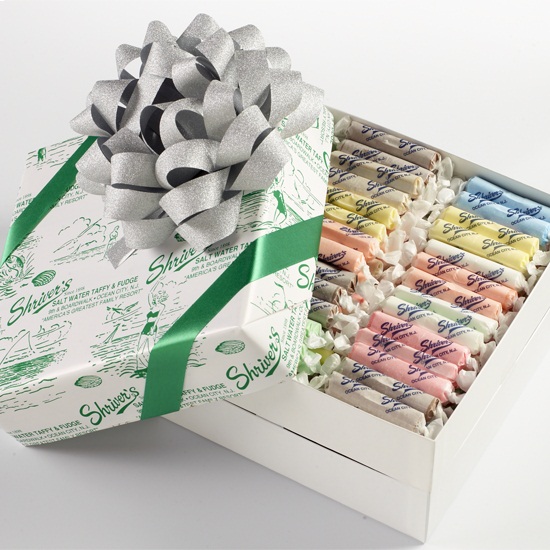 Photo Credit: Shriver's
Being so close to the Jersey shore I just had to include salt water taffy as one of the creative hometown wedding favor ideas for your big day. Whether you live in Jersey or just visit there for summer vacation you know that Shriver's is the one and only place on the boardwalk to get your salt water taffy! Check out their site to see all of the adorable personalized favor boxes and ribbon they can ship with your order. Did you know that they've been around since 1898!
---
4

New England Wedding Favor Ideas...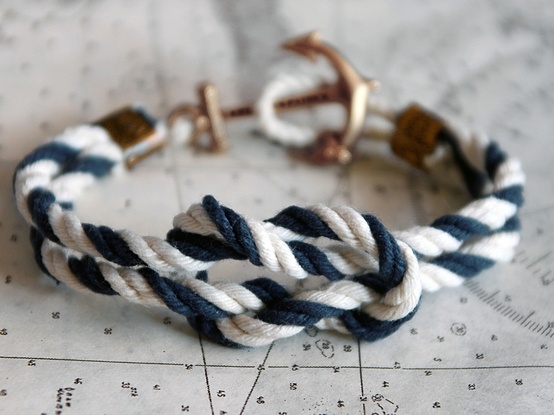 Photo Credit: Kiel James Patrick
I bet you are probably thinking that every hometown wedding favor idea was going to be food, huh! Food is a great representation of where you come from, but there are plenty of other things as well. In the states that represent New England, sailors make up many of the locals who live there, and if you're not a sailor you probably know someone who is. If one of these states is your hometown a sailor knot bracelet like this one would be a wonderful wedding favor for your guests or even just for your bridesmaids. This one is made in Rhode Island from their very own nautical cords.
---
5

Wisconsin Wedding Favor Ideas...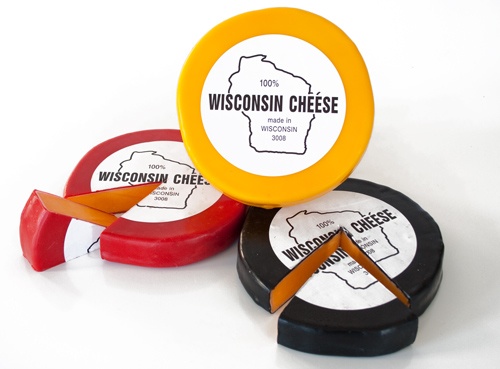 Photo Credit: Wisconsin Cheese Mart
Now back to hometown food wedding favor ideas! If you have seen a Green Bay Packers football game, then you know all too well that Wisconsin is famous for their cheese. So if your hometown is in this state you better not forget to hand out cheese wedding favors on your big day. You could even get cheese favors that are shaped like Wisconsin, now that's a creative way to represent your home state!
---
6

Napa Valley Wedding Favor Ideas...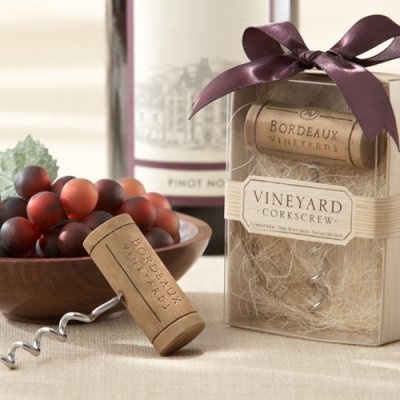 Photo Credit:Beau-coup
With cheese now on the menu, we can't forget about the wine wedding favor idea! Napa Valley is known for their wineries and many tourist who love wine travel there just to visit the beautiful vineyards and taste the delicious wines of the area. A hometown wine bottle for every guest may be a little over your budget, if you have a small wedding it's a nice idea, but if your guest list is long why not send them home with a wine cork corkscrew!
---
7

Nashville Wedding Favor Idea...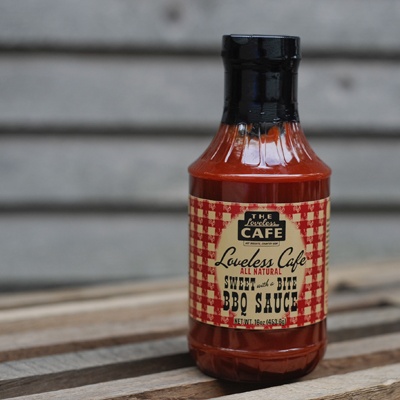 Photo Credit: Loveless Cafe
Southern states love their BBQ, so if you call down south home the perfect wedding favor idea for your big day might just be a local bottle of BBQ sauce. I wouldn't be surprised if your out of town guests want to take two bottles home, I know I would! Even if you now call another state home, you can order your favorite sauce online as seen here, this one is from Loveless Cafe in Nashville, TN.
---
8

Hawaii Wedding Favor Idea...
Photo Credit: Maptote
There are many Hawaiian wedding favor ideas I could have showed you like Kona coffee or tropical fruits, but those things won't last as long as this adorable tote that has all of the islands of Hawaii printed on it. Plus your out of town guests will need a bag to carry all their goodies home in. Don't forget to fill up the tote with more hometown favors and things they can enjoy on their ride home. Head on over to Maptote to get a tote for your hometown or state.
If you are homesick and planning a wedding in your new hometown, these wedding favor ideas are a great way to share the love for the place you grew up. Whether it's food, a little token that represents your city, or a postcard, give your guests a wedding favor that will keep your hometown memories alive forever. What are some wedding favor ideas you would love to have from your hometown?
---
Comments
Popular
Related
Recent