Even with the many unique registry options that now allow couples to request everything from honeymoon funds to money to put toward buying a new car or house, there are still plenty of classic home essentials to add to your list. Whether you don't already have these things or are simply looking to upgrade the items you do have, these seven necessities will help make your home stylish, comfortable and functional for years to come. Check them out, and don't forget to share your own suggestions for classic home essentials you'd love to receive.
---
1

China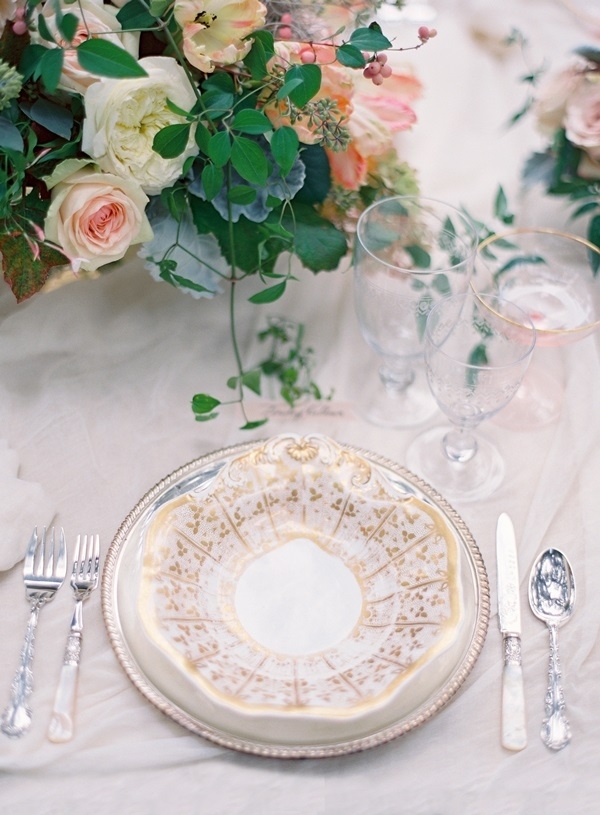 Whether you prefer a relatively inexpensive set from a big-box retail chain like Target or a more formal collection from a high-end company like Waterford, china is one of several classic home essentials worthy of a spot on your registry. Basic sets in a pretty pattern or design are perfect for everyday dining, while more formal sets can be used when hosting friends and relatives for special occasions, such as Thanksgiving or Christmas dinner.
---
2

Linens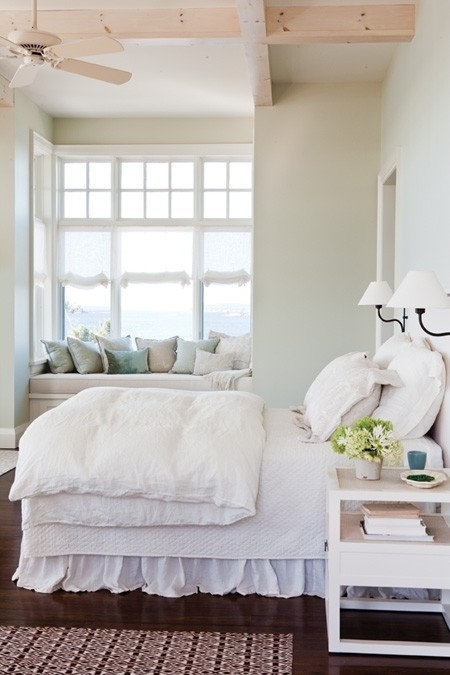 Like china, versatile sets of linens are great essentials for your home. These items, which can include sheets, towels and more, can be chosen in a variety of colors and patterns to match your personal style. They can also be switched out seasonally as needed. Looking to show off your new monogram? Consider registering for a few customized items.
---
3

Cookware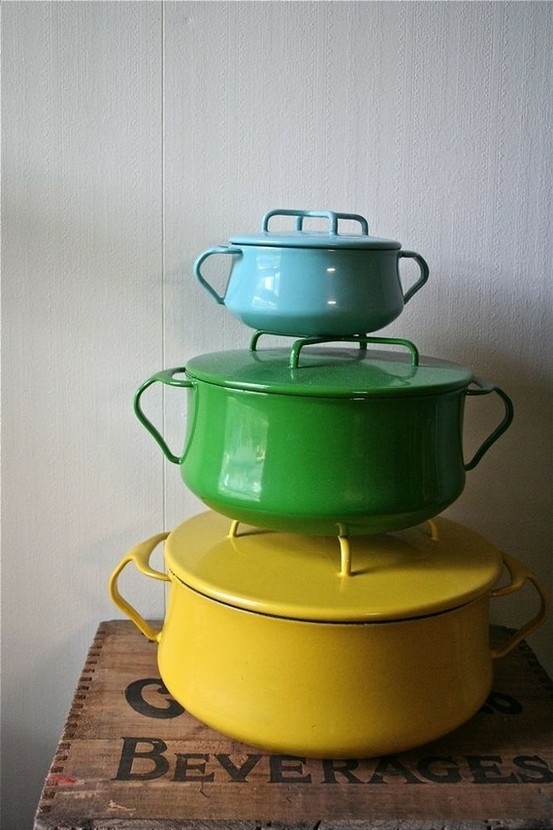 Cooking together is a lot more fun when you have the right tools on hand, so don't forget about things like pots, pans, fondue sets, woks and whatever else you might need to create a limitless number of tasty meals. Of course, using the cookware itself is only part of the process, so remember to register for key prep items like measuring cups, knives and strainers, too.
---
4

Appliances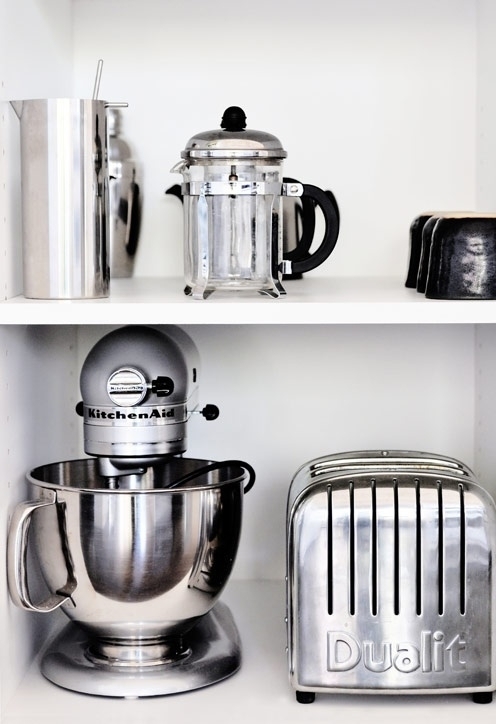 Registering for an appliance like a coffee pot or toaster might seem boring at first, but there's no doubt you'll be glad to have these home essentials available when you need them. Like other items previously mentioned, appliances come in all types at various price points, so put some thought into the specific features you're looking for before making a selection. Fun gadgets like stand mixers, food processors and espresso machines can be great additions.
---
5

Décor Items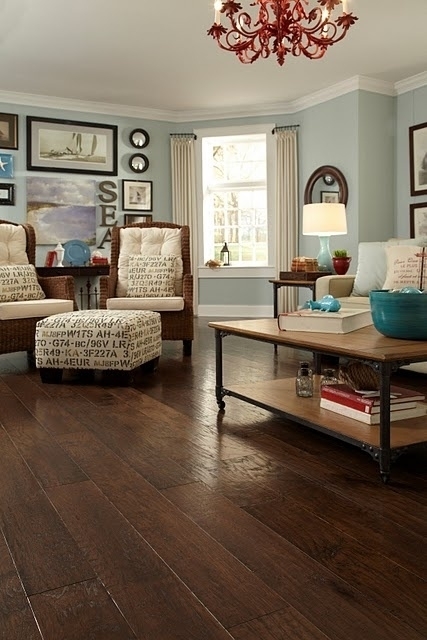 Make your home as beautiful as it is comfortable by registering for classic décor items like candlestick sets, picture frames, throw rugs and mirrors that suit your style. Have a favorite holiday on the horizon? There's nothing stopping you from registering for specific holiday-themed décor items, too, whether you're looking to dress up the house for Christmas, Easter or any other occasion.
---
6

Supplies for Entertaining

Your wedding may be the ultimate party of the year, but that doesn't mean you won't still be inviting friends over afterward for dinner parties, BBQs and more. Get your home ready by registering for all the supplies you'll need to entertain guests in style, including wine glasses, cheese boards and serving bowls.
---
7

Small Furniture

While large, expensive furniture items are typically best left off a registry, some couples do choose to register for smaller, more affordable pieces like coffee tables, ottomans and nightstands. Have your eye on something a bit pricey? In some cases, guests might consider chipping in to purchase a group present. As with registering for anything else, just be sure to keep your expectations realistic and remember that even if you don't get everything you've listed, certain stores offer post-wedding discounts, allowing you to more easily purchase remaining items on your own.

Are you planning to register for any classic home essentials? Which items are your top must-haves?
More
Comments
Popular
Recent