What To Wear To A Wedding is a common dilemma. Most wedding invitations specify a dress code – black tie, formal, cocktail, smart casual etc. If a dress code is not specified then a demure cocktail-length dress or neutral pant suit will often do the trick. When choosing what to wear to a wedding, it's important to choose an outfit that is dressy, but also something that you are comfortable in. Below are a few helpful guidelines on what to wear to a wedding.
---
1

The Dress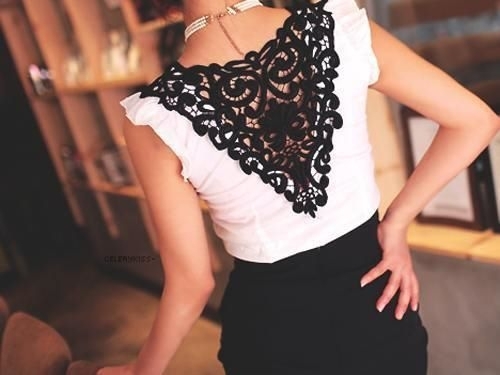 In most cases, a cocktail length dress will do the trick. Choose a demure, feminine style that is wells suited to the occasion. Avoid anything too tight or too shiny. If the wedding is outdoors and during the day, then shorter dresses are also acceptable. If the wedding is a formal or black tie event then a gown may be in order.
---
2

The Alternative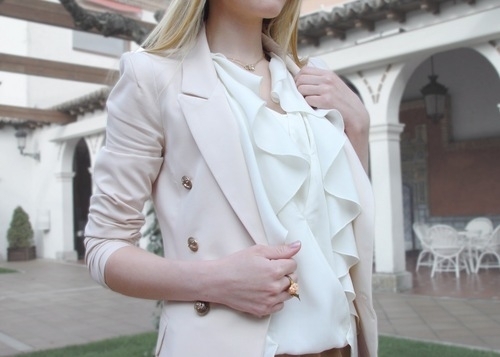 If dresses aren't your thing, you can always try wearing a suit. Choose a well tailored two piece suit in a neutral or pastel colour. A shorter blazer is great for creating a feminine silhouette. If it's a daytime wedding avoid black suits, unless the event is strictly formal or black tie.
---
3

The Shoes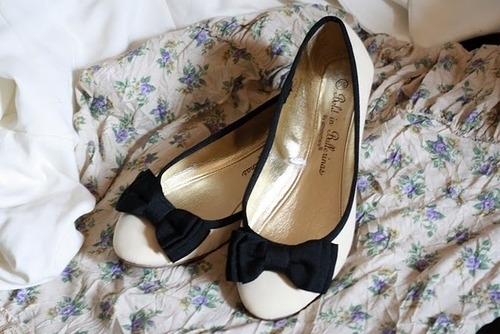 The shoes can make or break an outfit. But they can also break your spirit – I'm talking specifically about heels. You can be on your feet for extended periods of time so you want to be wearing comfortable shoes. If you're buying a new pair for the occasion, then make sure to break them in. Alternatively, stash a pair of foldable ballet flats in your handbag for when the going gets tough.
---
4

The Colours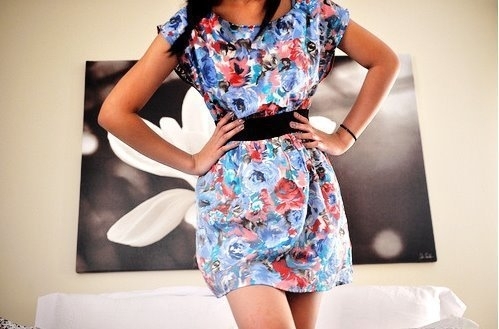 When it comes to what to wear to a wedding, there's the age old rule that you shouldn't wear white for fear of upstaging the bride. However, I still think you can get away with wearing variations of white clothing. Daytime weddings are perfect for wearing colour while nighttime weddings are suited for darker, more subdued hues. Patterns and prints are also great if you're not sold on wearing block colours.
---
5

The Bag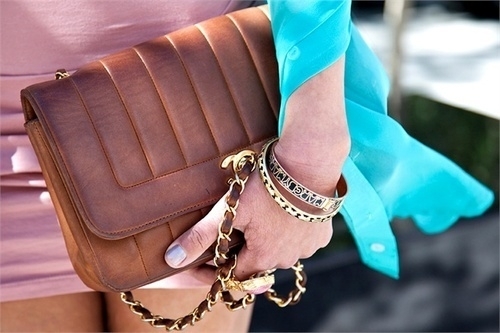 A small handbag or evening bag will often suffice. If you are going to a daytime wedding, you can get away with bringing mid-size handbags. Avoid bringing along anything oversized or clunky. Clutches are a great option, but a wristlet or strap addition would be a good idea - if the wedding is a cocktail event or somewhere where finger food will be served, you might want your hands free.
---
6

The Jewellery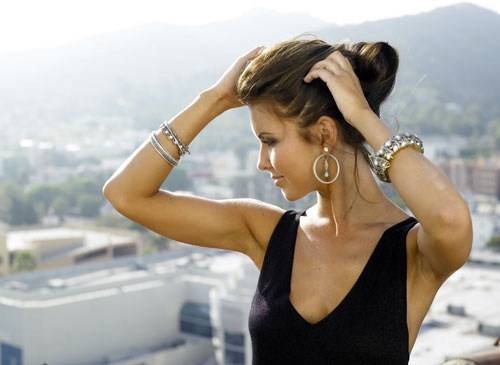 If you think the wedding is gong to be a fun and frivolous affair, you can bring out your more funky jewellery. If it's going to be a bit more subdued, then maybe stick to more classic pieces. As with most of these tips on what to wear to a wedding, use you better judgment and take cues from the dress code.
---
8

The Accessories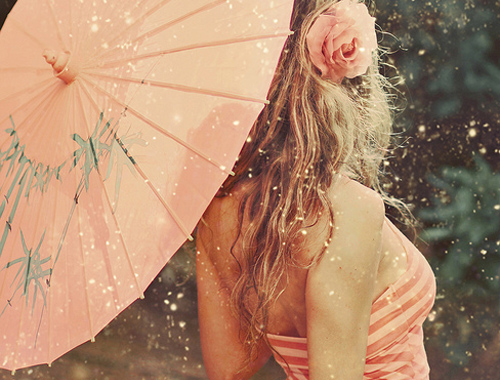 Depending on the location and setting, you may want to choose your accessories wisely. If the wedding will be outdoors, you might want to add a hat to your outfit in case there is minimal shade. Parasols are also well suited to a garden wedding. If the wedding is inside a church, you may want to wear a shawl or jacket for modesty.
---
9

The Makeup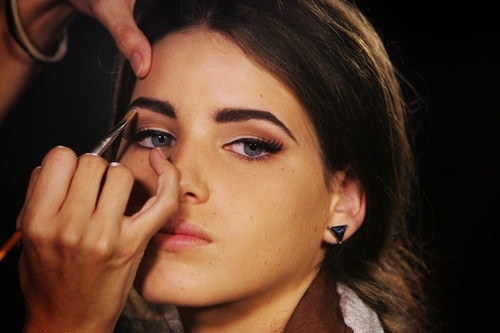 What kind of makeup you wear will often depend on the time of day. If it is a daytime wedding then keep the look fresh and minimal. If the wedding is outdoors it might also be worthwhile wearing SPF makeup. At night, choose darker eye colours or maybe richer coloured lips.
---
10

Other Factors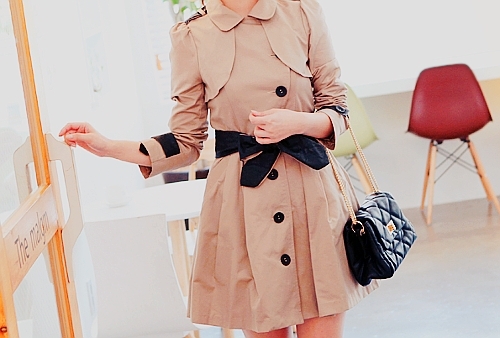 There are a range of other factors that may influence you when choosing what to wear to a wedding. These include the season, weather, location, and time of day. In all cases, it's best to use your better judgment and wear what you feel comfortable in.
Weddings are meant to be joyous events, so while an outfit is important, enjoying the event with the happy couple is even more important. In most cases the wedding invitation will dictate what to wear to a wedding, but if not, then hopefully these tips will help you out. What are your best tips on what to wear to a wedding?
Top Image Source: weheartit.com
More
Comments
Popular
Recent