As I am just getting to know her, many of you already know how sweet and lovely Steph of Bubblerock Studiostruly is. She's more than just a photographer, a newlywed, and a beautiful woman. Steph lives in New Zealand and wanted to do something for her country when disaster struck and many lives were lost and families were without a place to live. Her stunning photos grab your attention, but her warm personality touches your heart.
A Photographer on a Mission...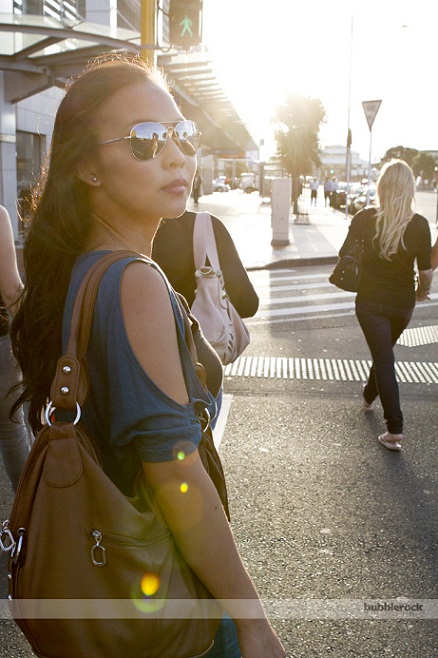 "I didn't actually post about the fundraiser I did on the blog but posted about it on my business facebook page + twitter and got people involved that way. I managed to get 4 bookings which means 4x$100 to give to the New Zealand Red Crossand Christchurch Earthquake Appeal. The 'deal' was each client was put a price tag on a 2-hour photo session with me and I was to donate the entire amount to the Red Cross. This is what happened and I have four sessions booked. (This is) the first one I did a few days ago."
Friends who Helped...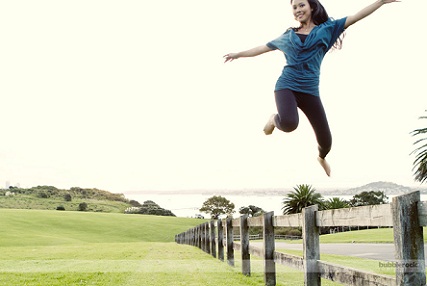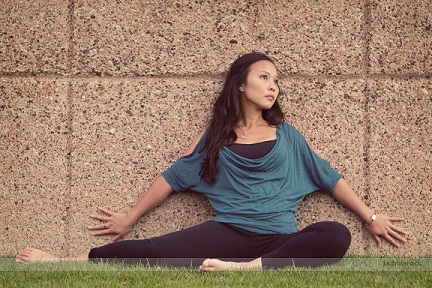 " The model is Wendy. She is a friend of mine who donated $100 for the shoot and here is the result. She is thrilled with it, so for me it's a great win-win situation. There are so many people in need of help and support and this particular situation is just happening on our home turf so there was a real need for us to get involved and raise money the best we could."
Help is Still Needed...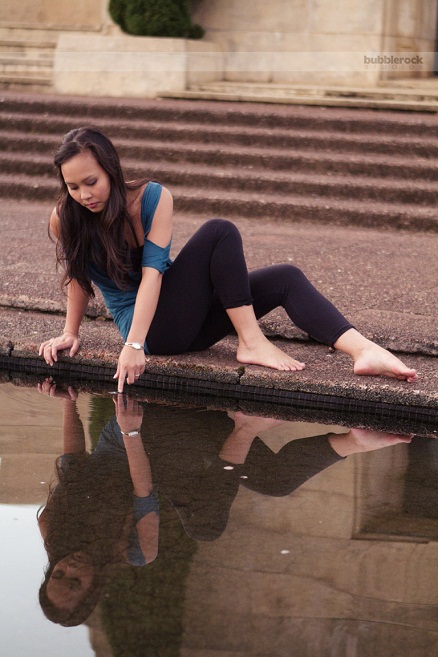 "The website for donations is: redcross.org.nz and you can select the** New Zealand Earthquake Appeal** (and even Japan and other causes!) - any cause is a good cause. Christchurchwas just so close from home. Any help is always required. There are families down there that still are unable to get to their homes, have lost their jobs and winter is settling in. It's going to be a very rough winter for a lot of them. We have put one of our rooms up for grabs for anyone who needs a place to crash for a few weeks for free. But this is the extent of what we can do now."
**Special Thanks**to Steph of Bubblerock Studios
Top Photo: Joanna Wickham
---
Comments
Popular
Related
Recent