Would you believe that this **Late Night Wedding Snack **post was inspired by a plate of donuts! I've seen some real weddings on blogs that have featured this idea and thought how cool this would have been for our guests if we had a night time wedding. I think our **late night snack **would have been ice cream...something everyone loves! Are any of these 5 late night snacks on the list for your wedding reception...
---
5

Mini Burgers...
Photo: MarthaStewartWeddings
After all the dancing, cake cutting, and bouquet throwing is done its finally time to relax and chat with your guests into the** late night hours of your wedding day. What better way to thank your guests for staying and partying then sharing a late night mini burger **with them. Sometimes in the middle of the night, after a long day, we crave another bite of something and this tasty looking burger is just the perfect little bite to the end of your amazing night!
---
4

Cotton Candy & Popcorn...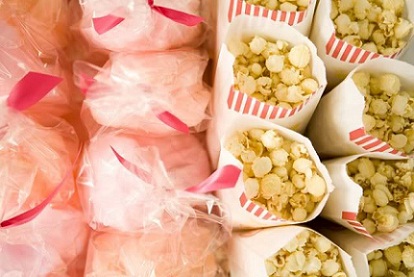 Photo: 100percentCottam via HayleyAndersonPhotography
For a fun filled night inspired by the carnival **give your guests a theme they will never forget with **popcorn, cotton candy, lollipops, and funnel cake. With clowns, games, and prizes your friends and family members will really need a **late night snack **because they'll never want to leave!
Trendinig Stories
More Stories ...
3

Food Truck...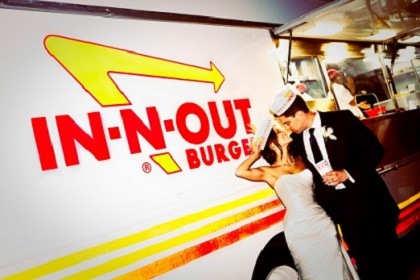 Photo: WeddingChicks
Let your** late night snack **be worry free when the food comes to you in a **food truck **of your favorite kind. Whether it be burgers and fries fromIn-N-Out Burger, cupcakes from Clarabelle's Cupcakes, or tacos from Kogi, celebrate and cater your late night wedding
---
2

We All Scream for Ice Cream...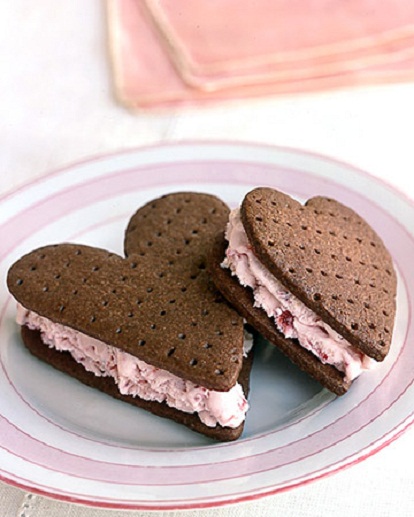 Photo: MarthaStewart
Summer is just about here and when we think of those hot days in the sun all we really want to do is cool off. So after a long summer wedding day cool your guests off with an adorable late night **heart ice cream sandwich **with strawberry, vanilla, or chocolate ice cream. This is a treat everyone will love, especially the kids!
---
1

Coffee & Donuts...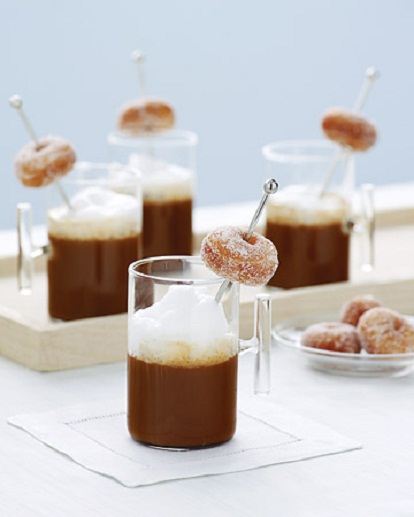 Photo: MarthaStewartWeddings
Now that you've seen this tasty photo are you craving a donut like I am, or maybe it was the mini burger at the top of the post! As these late night snacks **are making you hungry, you can now see how awesome they would be at your reception. I love the idea of putting the little **donut **on the end of the spoon for the **coffee!
What ideas do you have for late night wedding snacks?
---
Comments
Popular
Related
Recent