5 Wedding Inspiration Ideas: Cities Full of Life ...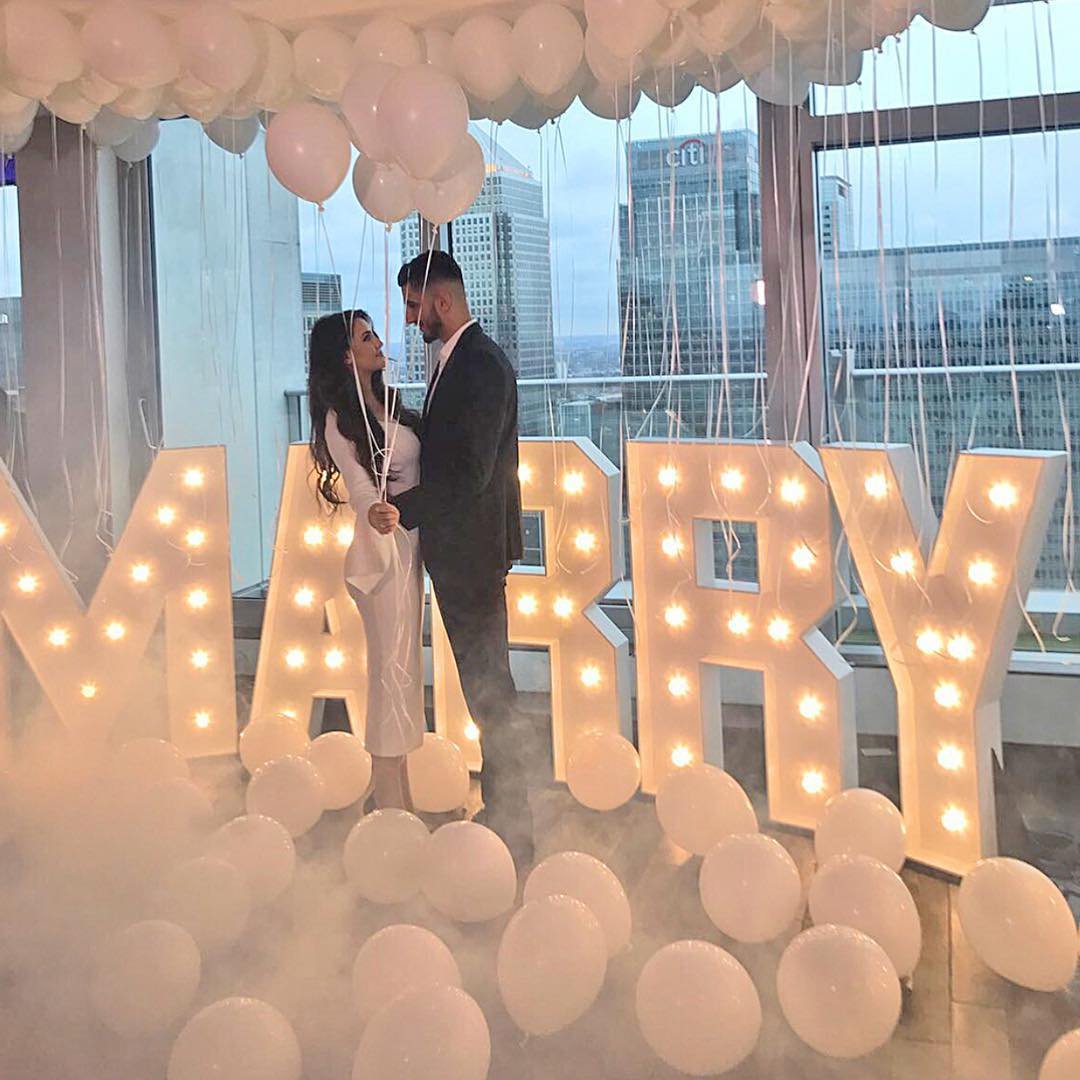 Whether you love to travel or just enjoy exploring the city you live in, there is so much adventure and inspiration in our travels and cities that can inspire our wedding day celebration. From the culture **and **fashion, to the lights and sounds, explore your favorite city or these 5 wonderful cities for wedding inspiration ideas full of life and wonder...
5.

The City That Never Sleeps...
Photos: StyleMePretty, WeHeartIt
Busy streets, broadway, celebrities, food, Top Chef, Project Runway, fashion week, roof top restaurants, Central Park, and so much more.** New York City** has so much to offer and so much to see no wonder it's called the "City that Never Sleeps"! Celebrate your wedding in a sophisticated 5th Avenue way with a Vera Wanggown, Christian Louboutinheels, and a black tie reception or celebrate in a Central Park, laid back way with burger sliders, finger food, and cupcakes during your cocktail hour. No matter how you plan your New York City inspired day, plan a wedding that last all night long!
4.

Sunset on the Beach...
Photos: StyleMePretty, MauiBeachGuide
There are so many** beautiful beaches** around the world, but many couples and celebrities love to honeymoon in Maui, Hawaii. So why not inspire your big day after the romantic sunsets, tropical atmosphere, colorful florals, and theamazing wavesof Maui. If you can't bring your wedding to the beach, bring the beach to your wedding with floral print bridesmaid dresses, flip flops for your guests, and seashell centerpieces. Aloha!
Photos: StyleMePretty, WeHeartIt
From the art and culture to the romance and fine dining, Romehas everything a traditional, history loving couple could dream of for their wedding day. Make your own wine for your centerpiecesand favors, perform family and cultural**traditions** during your ceremony, and have a candle lit dinner with everyone at one big table. That's Amore!
2.

Country Music & Cowboys...
Photos: StyleMePretty, Dekerivers.WordPress
Grab your boots, turn up the country music, and get on the dance floor with your cowboy hubby! Nashvilleis one of the cities where it all started, country musicthat is! If you and your husband-2-be love getting down and dirty in the barn, spending your weekendsline dancing and riding your horses through the trails, then a Nashville inspired, country wedding dayis the way for you to celebrate. Maybe your bridesmaids can line dance into your reception together!
Photos: StyleMePretty, Sparkle&Hay, WeHeartIt
If you dream of going to Paris, wearing couture fashion, and eating** macarons** in a little French cafe, why not bring those dreams to your wedding day and make them come true. Travel to the eiffel tower, say 'I Do' as you sip on pink champagne, and wear a designer gownon the one of the most lovely days of your life. But perhaps you can't go to Parisand the eiffel tower. Bring the love and the fashion to your guests with macaron favors, and bridesmaids in couture dresses, while you serve french croissants and tasty quichesduring your cocktail hour.
**Do you have a favorite city to inspire your wedding day? **
Top Photo: WeHeartIt
{{#comments_count}} Show Commnents ({{comments_count}}) {{/comments_count}}