Spring is in the air which means that wedding trends are changing. Weddings will be reflecting spring in stunningly sweet ways. There are many different ways a couple can use spring wedding trends, from reflecting them in their attire to the décor that's chosen. These are 7 spring wedding trends you can expect to see this year.
---
1

Colorful Bouquets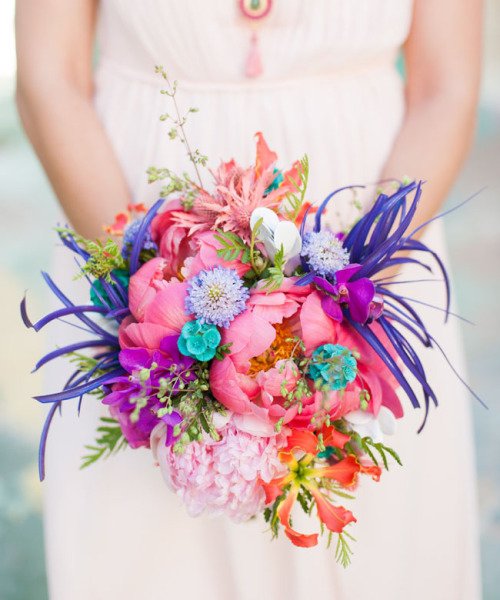 As spring brings everything back to life, you can expect to see wedding bouquets reflect that. Bouquets will be exploding with color. Pink, purple, coral, bright orange and other bright colors are likely choices for wedding flowers. Details such as ribbons and greenery will present the perfect mixture for a bouquet. One look at them and it'll be very clear that it's a spring wedding.
---
2

Lighter Shades for the Groom's Attire
While black is a standard choice for the groom's attire, don't be surprised if you see that branch out for spring weddings. Many couples are choosing to go for something lighter such as charcoal or gray for the groom. It lends a light, airy feel to the wedding. The fabric of the groom's attire may even be something spring-like such as seersucker material. A change in what the groom and his groomsmen wear is a spring wedding trend you can expect to see.
3

Forgoing the Traditional Cake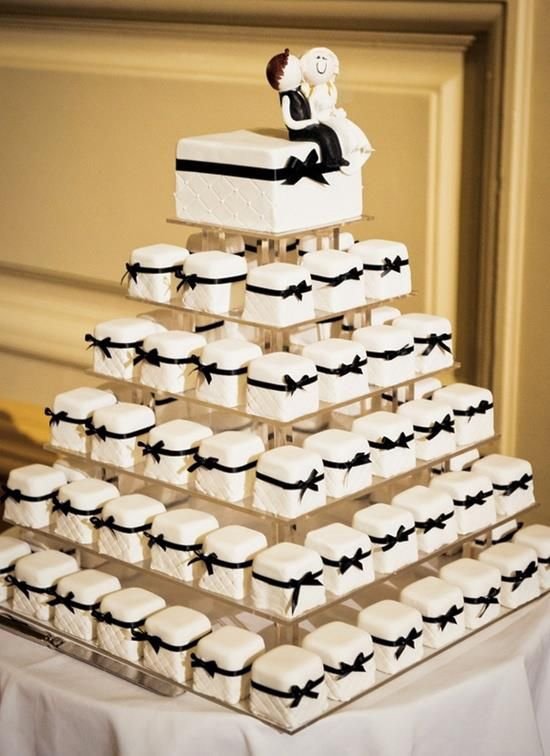 Cake will always have a place at weddings. However it isn't the only choice in the dessert served at weddings these days. You may see gourmet cupcakes, cookies or even ice cream sundaes in place of the traditional wedding cake. Spring trends can be reflected in this as well. You may see icing and embellishments on cupcakes or cookies that reflect the spring season.
---
4

Garden Weddings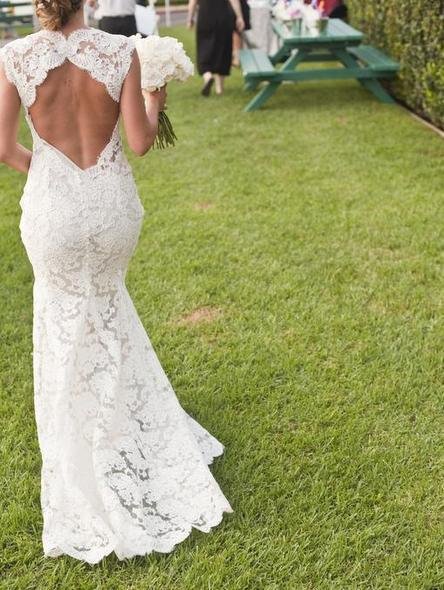 Many people choose to have a garden wedding in the spring. It's the time when gardens are the most beautiful. Everything is coming back to life and blooming. There's no better way to give a wedding a spring feel than to have a garden wedding. It's a symbolic choice as well; as nature brings forth new life, you're starting a new life together.
---
5

Pastel Color Schemes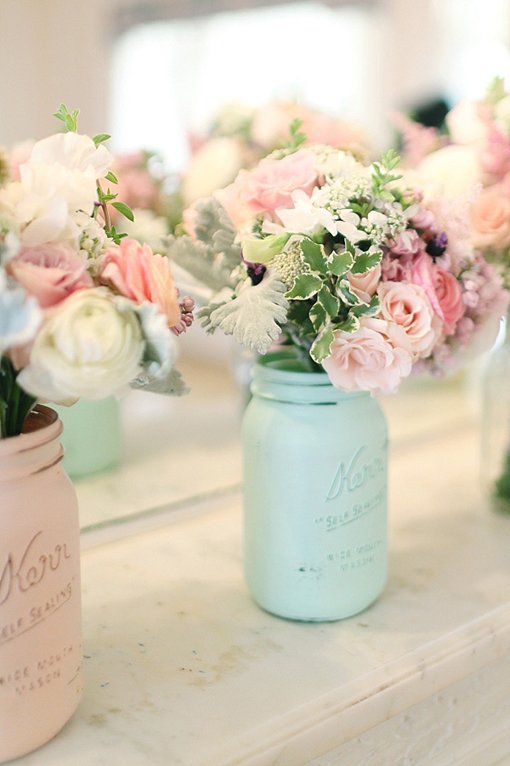 Brides are more likely to choose a pastel color scheme in the spring. Pastel colors are traditional spring colors and that hasn't changed down the years. Designs in bridesmaid dresses may change but pastels will always be a popular choice for spring weddings. Expect to see lilac, mint, yellow and coral in weddings this spring. Not only could they show up in bridesmaid dresses but in other wedding décor as well.
---
6

Gold Accents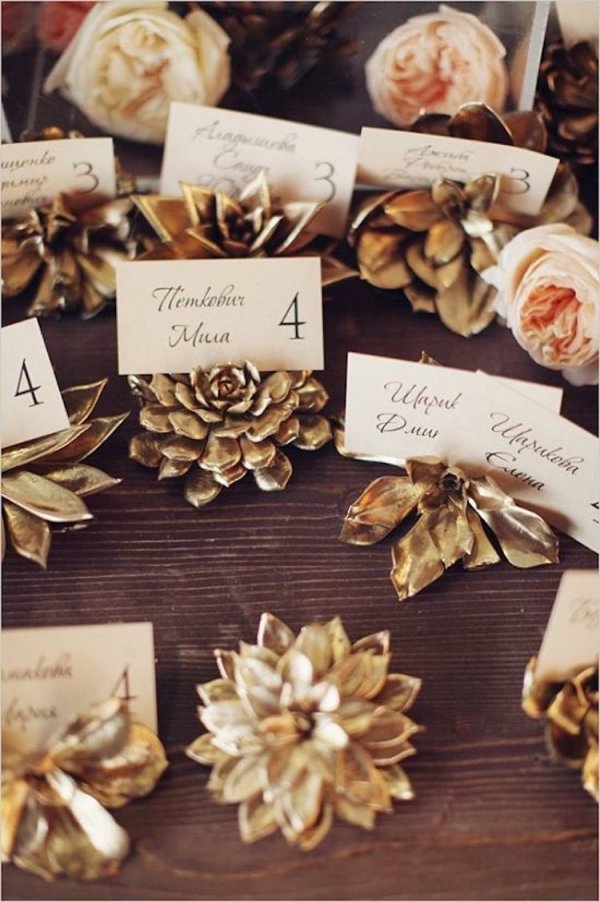 Gold is back in a big way. For a good decade, silver and platinum were the choices in metallic accents and wedding jewelry. That's a trend that's changing, though. Gold can show up in a spring wedding in way of a bouquet, tableware or wedding rings. Spring colors pair with gold beautifully, which may motivate a bride to include gold accents in her wedding.
---
7

The Color Blush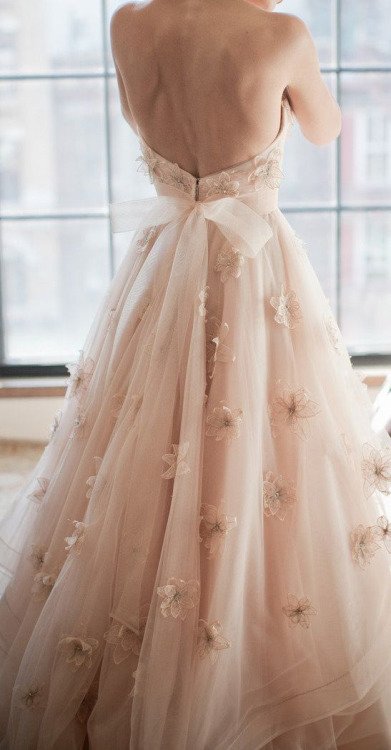 Blush is probably the color of the year in weddings. Blush wedding dresses are gaining popularity as are bridesmaid dresses and flowers in this color. While you're probably going to be seeing the color blush all year through, it's a color that's seen in spring in nature which makes it a hugely popular spring wedding color. There are many ways a bride can use this color in her wedding.
These are 7 sweet spring wedding trends. Which ones do you love the most? Share your opinions here.
---
Comments
Popular
Related
Recent