One of my favorite parts about writing and blogging about weddings is talking with brides and grooms and sharing their love story with our readers. Getting to learn how a couple met, feel in love, their proposal, and wedding day just warms my heart and I want everyone to experience that love and passion. Not only does Luke and Shaundria's gorgeous wedding photos from F-Stop Poetrytouch your soul, but so does their** love story**...
Handmade with Love...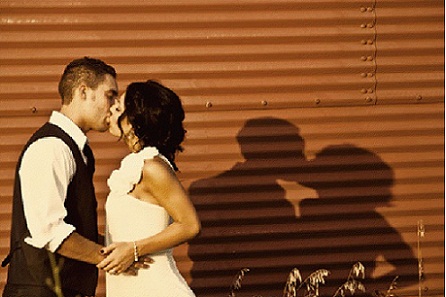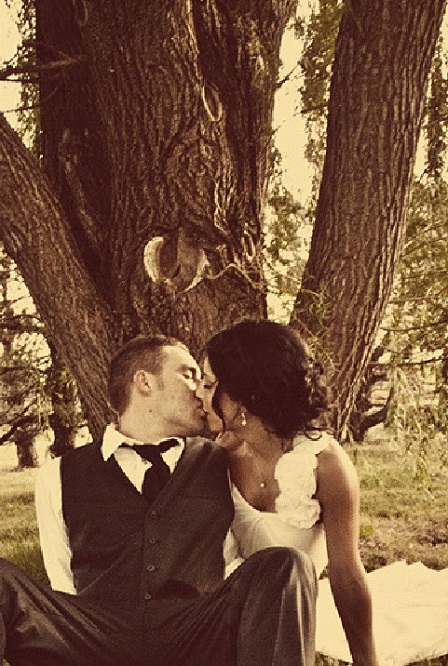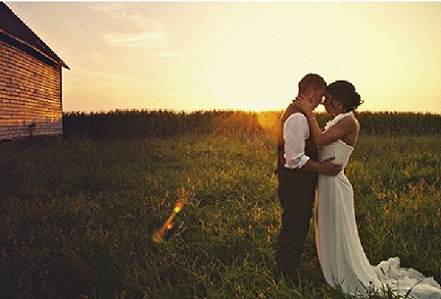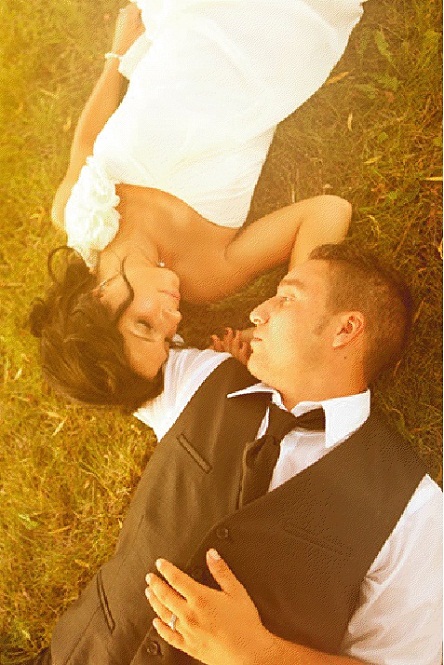 How much do you already love them! Words from the stunning bride...
"Luke and Shaundria met when they were in high school where they became instant friends. Through the years they have watched each other grow into who they are today, which in turn has laid a strong foundation for their marriage. After graduating Luke moved to California and from there decided to follow in his grandfather and fathers footsteps to join the army. While Shaundria stayed home to finish school and pursued her career in Chicago. They continue to communicate despite the distance between them and never lost that connection that started in high school . Over time they began to realize that they would never find another that could come close to what they had with each other.
When Luke finished his time in the service he returned home, with an excited phone call and a short plane ride the miles between them became history. As they were watching a movie one night Luke looked over at Shaundria and said "I love you, I always have and I've always known I want to marry you". Shaundria was shocked but after the thought sunk in she replied "What! Are you serious!... Wait... YES!" They both knew the time had arrived! It was like things were finally the way they were always meant to be. After a few months of planning it was time for the big day."
Continue Reading...
The Meaning of Love & Family...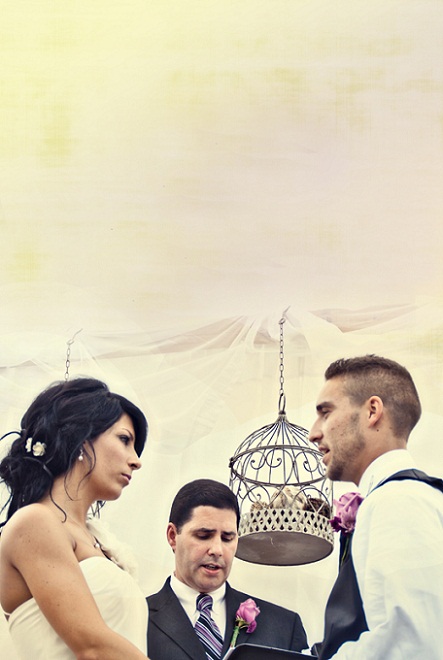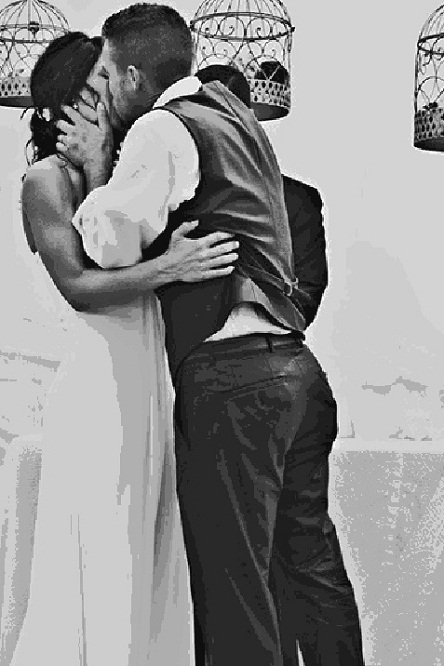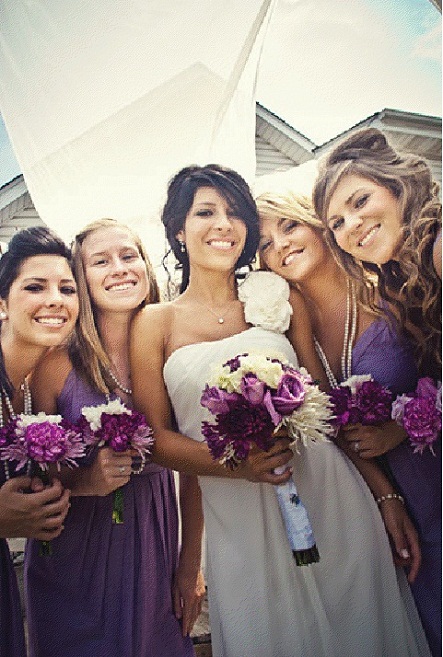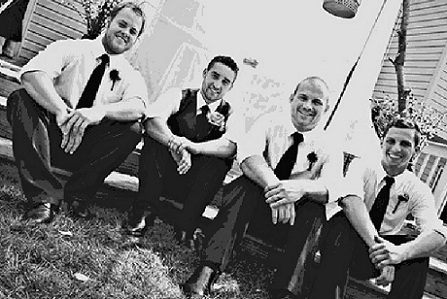 "Luke and Shaundria have always drawn strength and deep roots from their family, that's why they decided to get married in Shaundria's parent's back yard and Luke's father, officiated the service. It was a small wedding of 90 people but the most intimate and personal wedding they could have asked for. In front of all their closest friends and family they vowed to love each other for as long as they would live, and sealed it with a kiss. And that was the day they started to build a life together on the foundation of friendship they started so many years before."
Continue Reading...
Details Handmade with Love...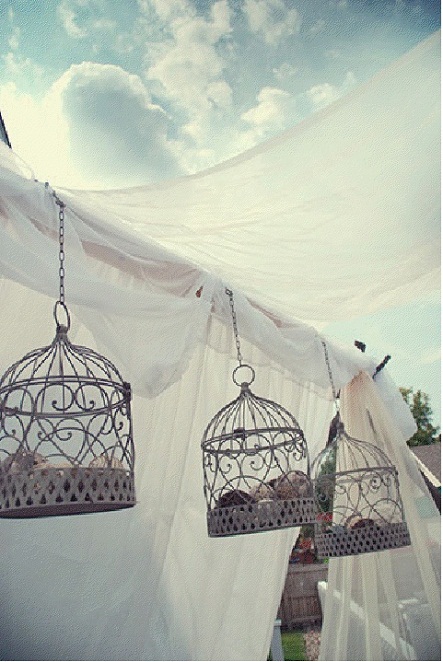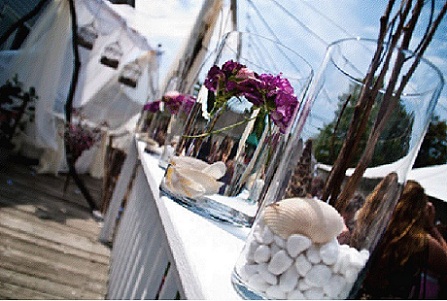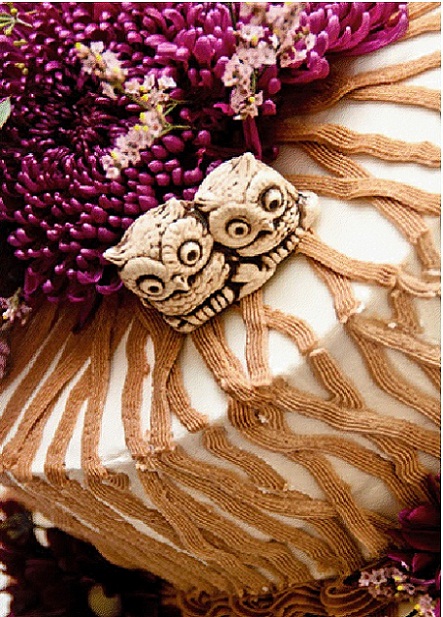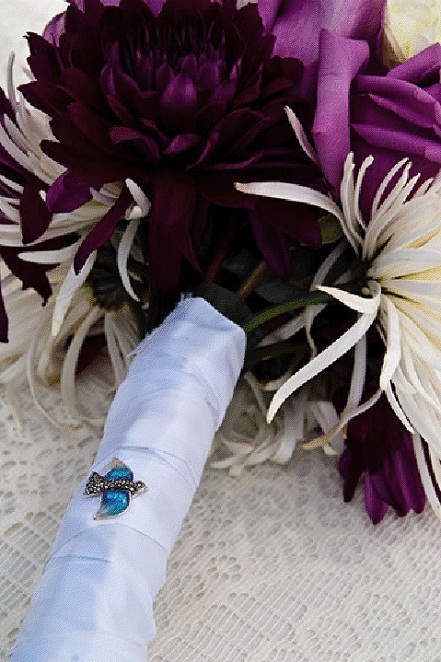 "One of my brides maids and I did all the flower arrangements. Also for the decorations I found all of them along with all the material and drapery. My father owns a tree trimming,mulch, and firewood company so he built my arch and all the birch he found for me. I'm kind of an independent person... Haha as you can see. I wanted my wedding to be my own and no one elses. My cake was done by a family friend who only does cakes for people she knows. Lukes attire was bought at express and my dress was a destination line by galina. Our wedding was in august so I needed something I would'nt die in lol. The tent my dad purchased"
Continue Reading...
Love & Enjoy Every Moment...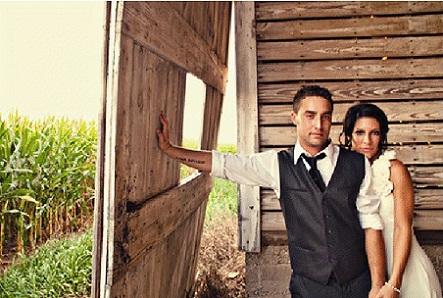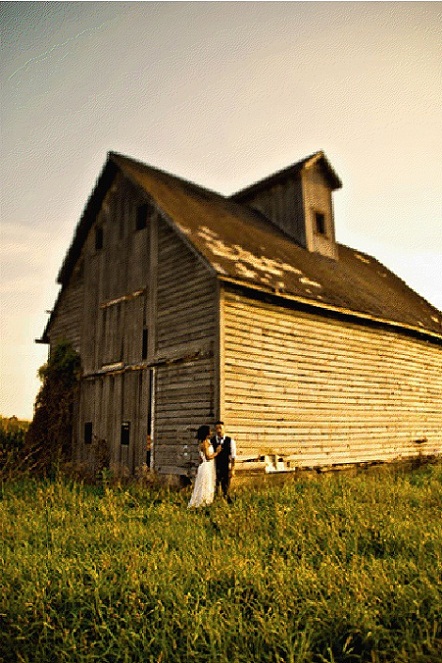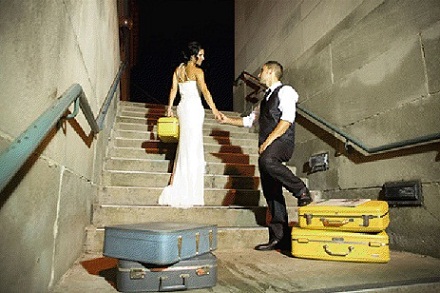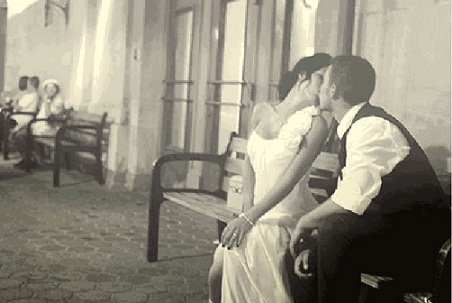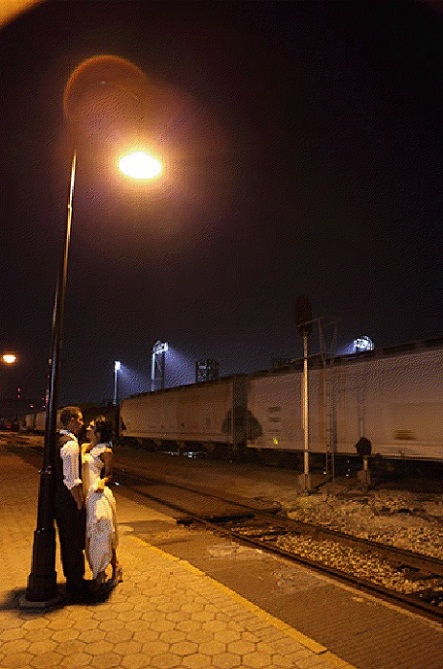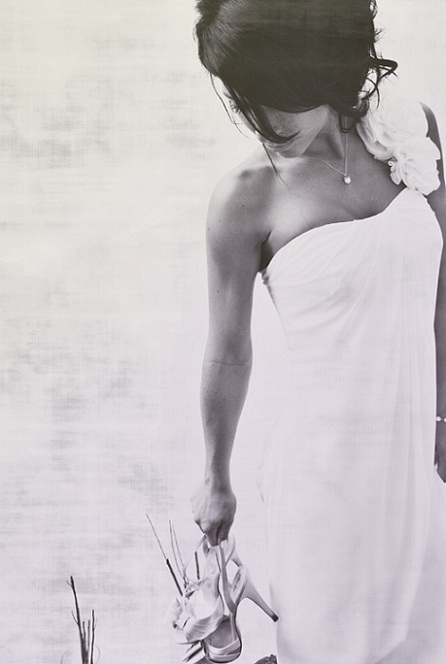 "We still to this day have never been on a honeymoon. Hopefully we will soon. Our reception was hosted at my parents house in the evening and the whole tent was lit up! It was beautiful along with the two level deck and in ground pool being lit by candles and we made our tea candle holders out of pieces of wood as well. I can't believe the day is gone already I loved every moment of planning my wedding. I'm actually in the process of planning another for my friend. If I had to change careers I think it would be linked with weddings."
Congratulations to Luke and Shaundria, may their love story inspire us all to hold on and never give up. May their love story show us the true meaning of family, coming together, and building a life together that is handmade with love!
Please rate this article