Getting engaged to your beau is exciting and should be celebrated! It is a time to celebrate the love you share and enjoy the engagement before you start planning the wedding. Here are 7 inspiring ways to celebrate getting engaged and start planning the big day!
1

Show off the Ring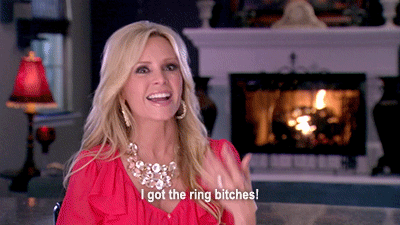 Showing off the ring, the symbol of your engagement, is the first step to take in your engagement. Show it off by posting a pic on Instagram or surprise your family and close friends in person. Showing off the ring is a great way to celebrate the ring your guy picked out for you and to celebrate your engagement.
2

Toast with Champagne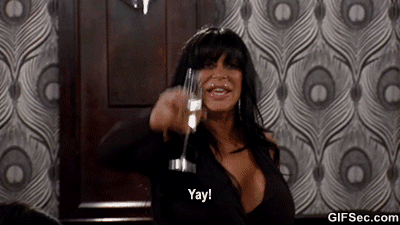 This is a great way to celebrate your recent engagement with your sweetie. Pop open a bottle of champagne and clink your glasses to your awesome relationship. Toasting with champagne is the perfect way for you two love birds to celebrate together.
3

Have an Engagement Photo Shoot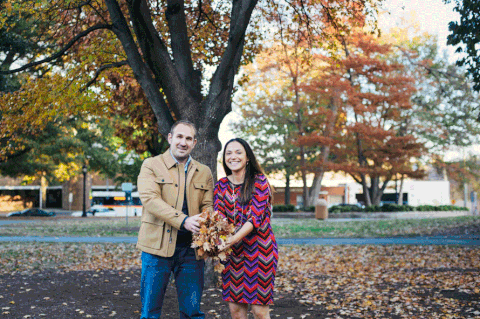 A photo shoot in honor of your engagement is a way to show off your love in print. Whether its for the invites or just to have special couple pics, this is a fun way to celebrate your engagement and start planning for the next step.
4

Have the Talk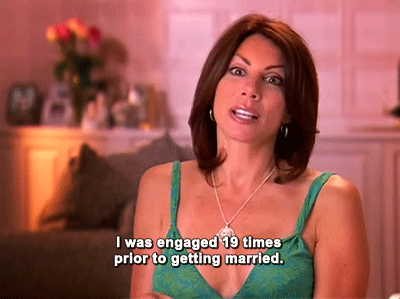 Talking about past relationships and why they didn't work out is important to know your partner better before getting married. Knowing his little quirks and possibly even some faults from his past relationships will help you understand him better, and vice versa with you. Having the talk is important to deepen your relationship and bring you closer to each other as a couple.
5

Get Toned for the Big Day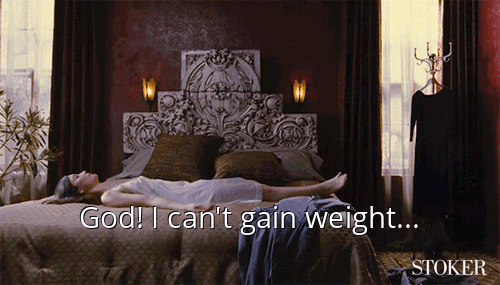 Your wedding is the most important day of your life and deciding to become healthier and stronger will give you energy to enjoy your big day. Establishing a workout routine will get your body in great shape to rock your wedding dress in the best possible way.
6

Go Dress Shopping with Your Girls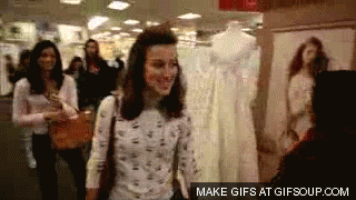 Finding the perfect wedding dress is what can truly tie your wedding together. Take your bridesmaids with you when you try on dresses to get more than one opinion. Also have them try on bridesmaids dresses. Two birds, one stone.
7

Plan Your Perfect Wedding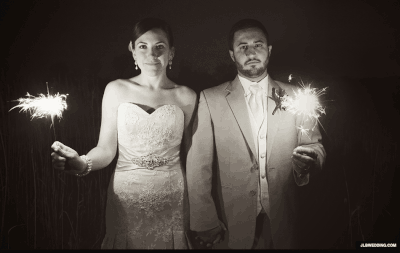 Planning your perfect wedding is the final step to celebrate your engagement, and takes you from bride to wife. Plan every detail of your big day with your fiance for a wedding you both will cherish.
Getting engaged can be exciting, magical, and a little overwhelming at times. Enjoy your engagement and plan details slowly. Focus on your love first and let that love inspire your engagement and wedding. Which step of your engagement are you most excited to celebrate?
Want news and updates about this topic?
Sign up for updates