Everyone wants to have the best things in their wedding. They look into each and every thing of the marriage. Marriage is a most memorable occasion in everyone's life. The bride and groom and their families concentrate on each and every factor of the marriage to make the marriage as a best one. One of the important aspects of marriage is the invitation cards.
---
1

Wedding Invitations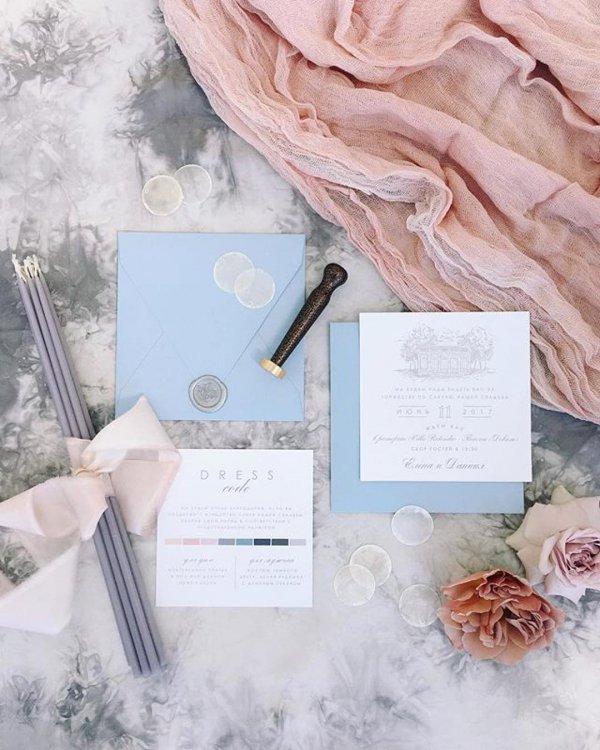 Wedding invitations are the cards that are used to invite friends and families to the wedding function. Whatever is the type of wedding or style of wedding every wedding definitely uses wedding cards. In some cases, wedding people use two types of wedding invitation cards one for inviting the family members or relatives and another one for inviting the friends. In general, people use one common type of card
Also, some people print traditional wedding invitations and modern invitations. All these options are based on the choice of the wedding people. Most of the poster printing companies offer both traditional and modern wedding cards for the customers. In recent days, people want to have their wedding invitation in different styles and formats. For this need, printing companies try to give different types of wedding cards. One can get wedding invitation cards in different colors, models, styles, and materials.
---
2

Greenery Invitations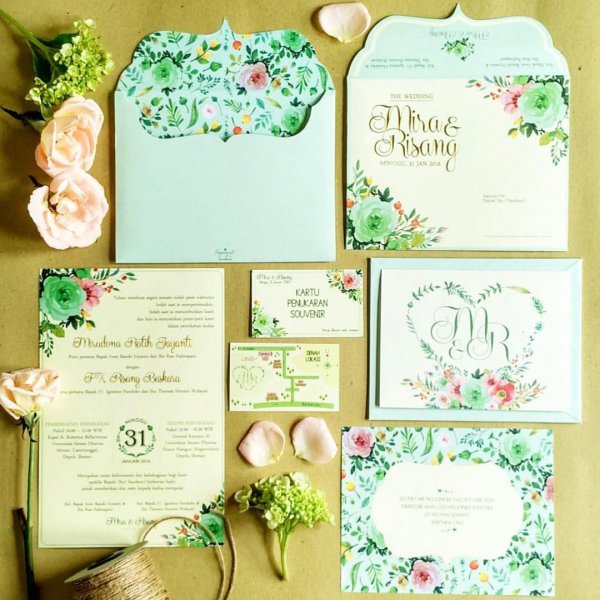 As per the current year, greenery weddings emerging as a recent trend and this include wedding invitation also. These types of cards use green leaves in the wedding cards. That is, these cards are designed with some tree leaves in a beautiful manner.
---
3

Watercolor Invitations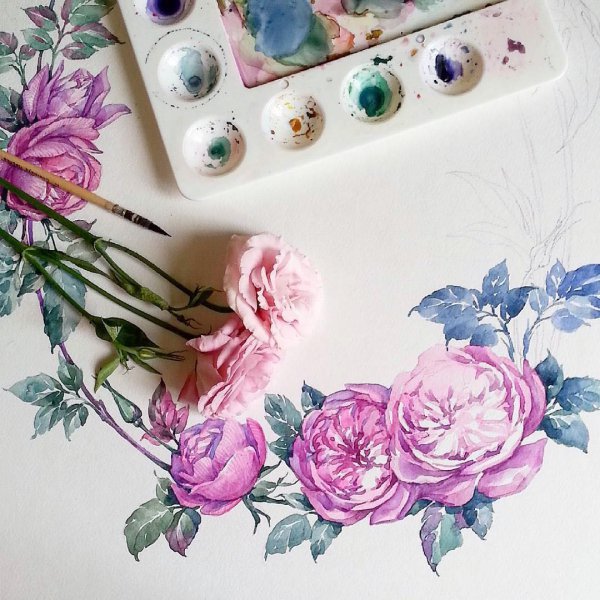 Using watercolor wedding invitation cards will be attractive and also grabs the attention of the guests. There are different types of super cool DIY watercolor wedding invitations are there that you can try in a wedding.
---
4

Choose Cards with Fancy Fonts
The font is an important factor to consider while printing the wedding invitation card. The fonts should be easy to read, understand and also attractive in nature. So, ask the printers to use some attractive calligraphy fonts in the invitation cards.
---
5

Use Attractive Images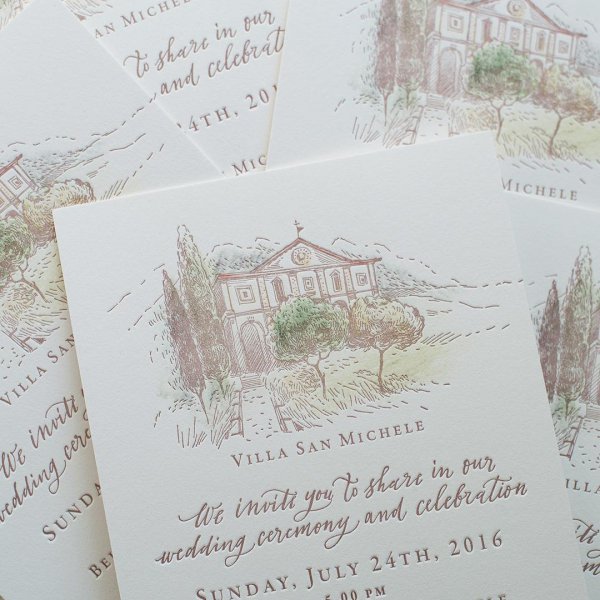 Not only fonts are sufficient, but also you have to try some beautiful and attractive mini images in the card. For example, you can include romantic couple's image or bird image or fairy image on the card which will give an elegant look to the card
---
6

Choose Contrast Colors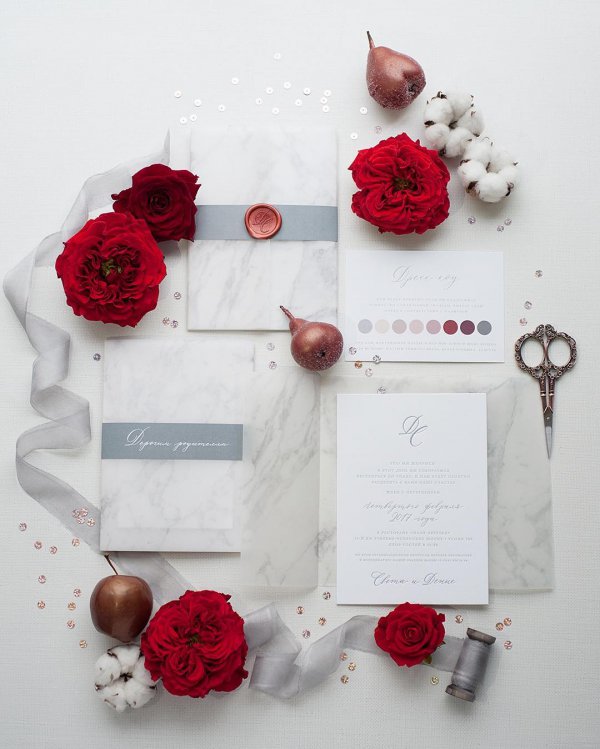 It is must you have to choose contrast colors for your wedding card. If you choose the same color for your card and same color for the fonts, then it does not look attractive. So, you have to choose contrast colors for the card and fonts. This will give you an attractive look for your invitation card
7

Choose Cards with Floral Designs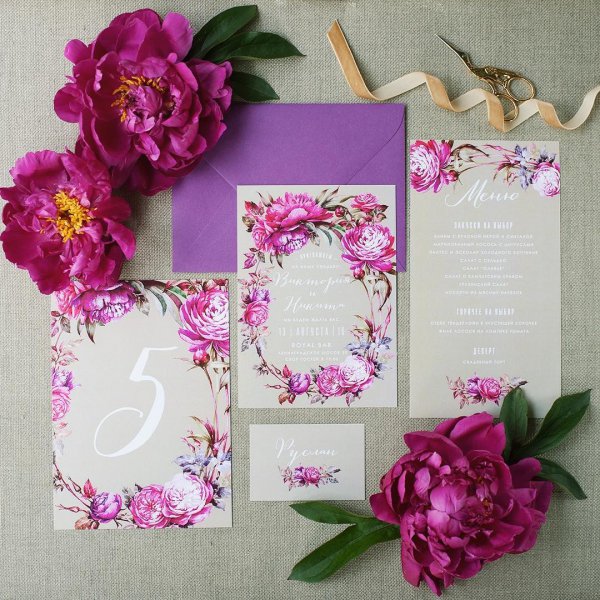 Most of the people choose floral designs for their wedding invitations. This is because it looks beautiful with beautiful and attractive flowers. The giant floral designs on the wedding invitations are awesome for the wedding cards.
---
Comments
Popular
Related
Recent