7 Adorable save the Date Ideas ...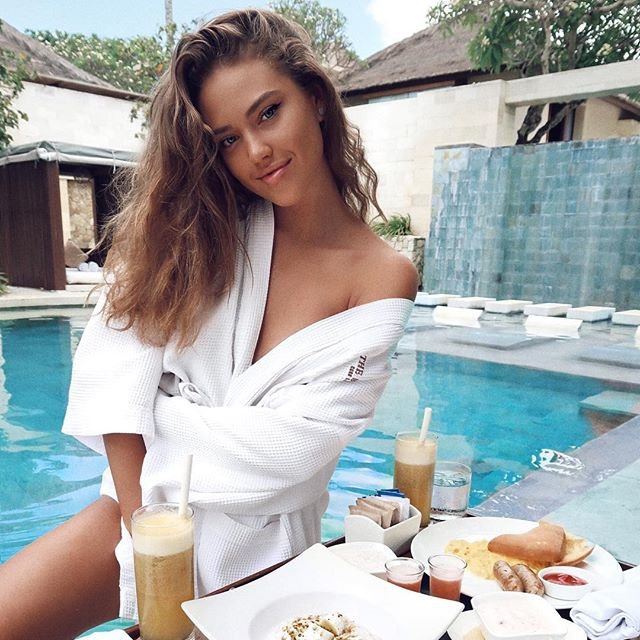 I admit, my engagement was far too quick to have time to do save-the-date send-outs. After dating for a couple years, we were ready to get married. However, I know of at least 8 adorable save the date ideas that will bring a smile to your friends and family's face as they receive them and make your guests all the more excited to attend your wedding! Read more and see if one of these 8 Adorable Save the Date Ideas are good for you!
I've read of one adorable save the date idea that is perfect for a destination beach wedding. You can purchase small, glass bottles in stores like Hobby Lobby or other local craft stores. Simply add a little sand, decorate with small shells and roll up your parchment paper message with your save the date info! Mail one to each of your lucky guests!
I've always like the personalized Hershey's bar wrapper! It is incredibly cute and totally delicious and you can't beat that combination! The only problem with this idea is that you will have to be mailing them out in the cooler months of the year. If not, your guests-to-be are going to receive nothing else but a goopy mess!
Around Christmas, it's easy to find those do-it-yourself picture snowglobes. It would make for a wonderful keepsake to send one to each of your guests with a cute picture of you and your special someone with the wedding date info on the other side. This is the relatively inexpensive way, or you can choose to get a bit more pricey and have them custom made and bought in bulk. Your choice, but either way, a great save the date idea, don't you think?
One save the date idea that is super trendy right now is to have photo magnets made for each guest. It's as simple as taking a picture of the future bride and groom and adding text with the wedding date. Then you order your magnets and you're set! By choosing this idea, your guests are reminded about your special day every time they open their fridge for a snack! (Tip: totallyweddingmagnets.com has lots of cute designs!)
Here is a save the date trend that is very popular right now as well. They picture a strip of pictures of the future bride and groom holding signs and making goofy faces. For instance: You have three pictures taken. The first features you and your groom holding a sign that says "Save" while you smile at the camera. The second has a sign saying "the" while you cross your eyes and look silly. The third can be a picture of you holding a sign saying "Date" behind you while you kiss your man. Out of all the ideas, these would totally be the ones I'd go with if I were getting married again! Other variations in the words can be "We're getting Married" or even breaking up the wedding date into month, date and year. Be creative! Your guests will be thrilled with these adorable save the dates!
You can also order note pads with your picture and info at the top and send out to you guests. Your guests can then use this for their grocery shopping or other jot-downs here and there and it's always close to remind them of the date coming up. You can find many places to order things like this all over the Internet, so shop around for the best deal.
Another adorable save the date idea that is perfect for a wedding during the holidays is a personalized ornament. Send your guests a beautiful ornament that they can decorate their tree with that has a picture of you and your wedding date on it! Just be sure to mark the packages "fragile!"
Everyone wants to be in a movie, right? Why not make your love story come to life on the big screen? Well, not really, but you could make your save the date cards to look like they're advertising for a movie about you and your lover! I've seen several of these posted over the web, and they certainly are unique and quite adorable, if you ask me!
Adorable save the date ideas are not hard to come by. There are many options out there for each and every couple that will reflect your personality and make everyone super excited about coming to your wedding! Which one of these 8 adorable save the date ideas did you find most interesting?
Top Photo Credit: lemonjenny
{{#comments_count}} Show Commnents ({{comments_count}}) {{/comments_count}}