While every couple hopes for a mishap-free celebration, having a wedding day emergency kit on hand is always an absolute must. From healthy snacks and water to sewing and first-aid kits, here's a quick look at some especially noteworthy items to include in your wedding day emergency kit. Add them to your bag, and help keep the unexpected from derailing your day.
---
1

Healthy Snacks and Water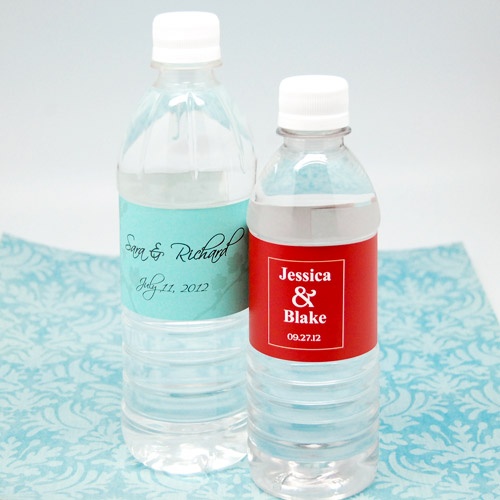 Your wedding day brings so much activity and excitement that forgetting to eat can become all too easy. Keep a stash of healthy, filling snacks like granola bars and fruit in your wedding day emergency kit, along with a few spare bottles of water. Worried about spoiling your lipstick while you sip? It doesn't hurt to throw in a set of straws, too.
---
2

Breath Mints and Floss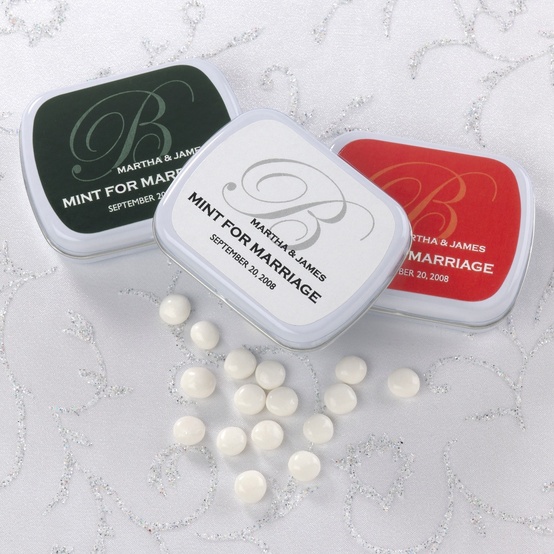 Having fresh breath throughout your wedding day is a definite must, so be sure your emergency kit is stocked with things like mints, gum, mouthwash and floss. Travel-sized containers are easy to store, so go ahead and pick up a batch for the entire wedding party.
3

Personal Toiletry Items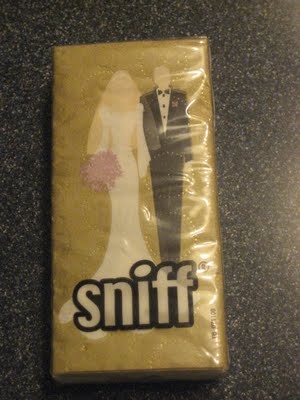 Personal toiletry items can include everything from tissues to deodorant to feminine products to hand cream, so personalize this mini kit to contain anything that will help ensure your own personal hygiene and comfort. Knowing that these items are easily within reach if and when you need them will help you relax and stay focused on the reason you're there in the first place – to get married!
---
4

Hair and Makeup Retouch Supplies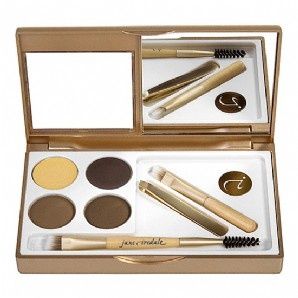 From chapped lips to windblown hair, keep beauty-related mishaps at bay by filling your emergency kit with all of the key essentials you might need throughout the day. Blotting paper, extra lipstick and chapstick, powder, bobby pins, hair spray, a hair brush, cotton balls and Q-tips are excellent ideas, and don't forget about your nails, either. Clear and colored polish, a nail file and nail polish remover are great additions to have available just in case.
---
5

Stain Fighters and Wardrobe Savers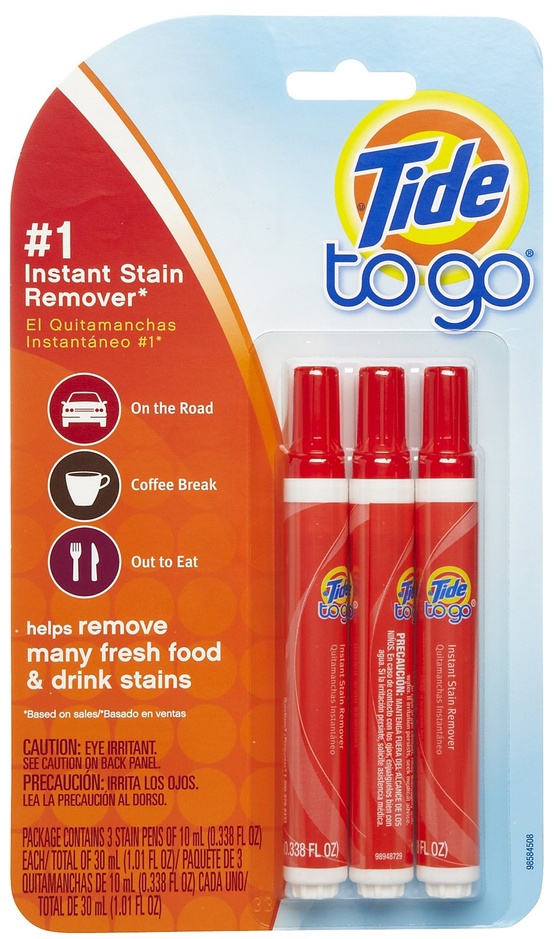 Prevent stains from stealing the spotlight by bringing along items like on-the-go stain remover, baby wipes and even a couple pieces of white chalk, which can be used to help hide a stain on your wedding dress in a pinch. And since wardrobe malfunctions are also a concern, don't forget to throw in a lint brush, static spray, fashion tape, glue, safety pins and scissors, too. While it may seem like overkill now, the more prepared you are, the less flustered you'll be if something does go wrong.
---
6

A Sewing Kit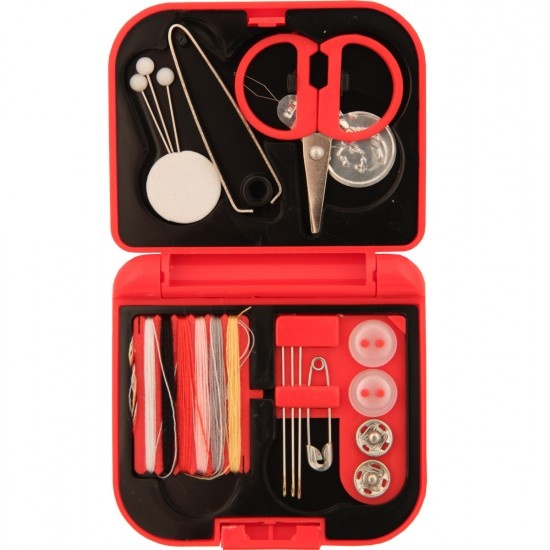 For those wardrobe mishaps that can't be solved as simply, there's always the option of whipping out a needle and thread. Travel-sized sewing kits are especially handy and inexpensive, and even if you don't end up using the kit at your wedding, it's definitely a helpful item to store at home afterward.
---
7

A First-Aid Kit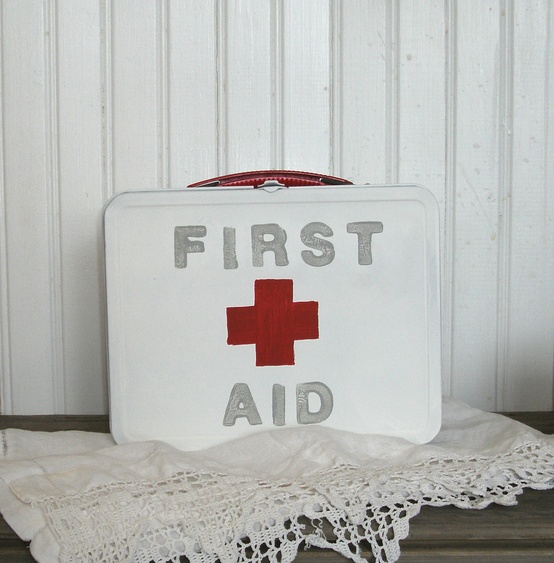 While you certainly hope your wedding day will be free of illness or injury, a first-aid kit stocked with bandages, aspirin, wet wipes, antacids and more will help provide some relief in the event that anything minor does occur. Think you have a more serious emergency unfolding, like a guest experiencing chest pains or a bridesmaid with a potentially broken ankle? Call 911, and let a team of medical professionals step in.
Have you put together a wedding day emergency kit of your own yet? Which items will you be including that aren't already listed here?
---
Comments
Popular
Related
Recent