20 of Today's Brilliant 💡 Wedding Inspo for a Wedding 💍 💎 That Will Make Your Heart Swoon 💘 ...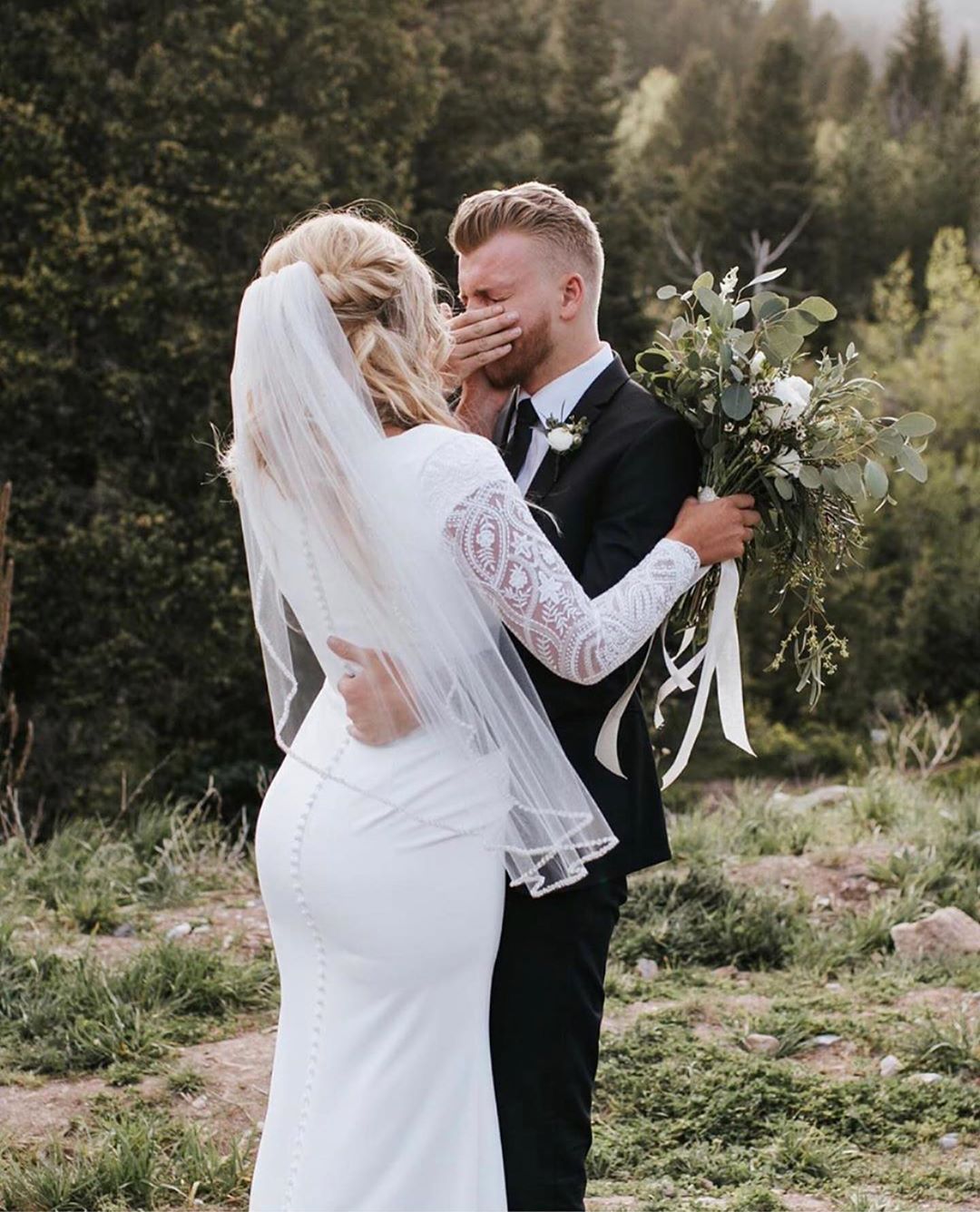 Hey bride to be. Congratulations! Your big day is one you'll never forget and this Instagram inspo will save the day. But first, here's your daily dose of wedding wisdom.
When you book your venue, be sure to include time for setting up and cleaning up.