Wedding planning apps can make the whole process of having the perfect day much easier. Everyone knows wedding planning is stressful - it can make or break your actual day. Here are the best wedding planning apps and they are all you'll need to help ease the stressful process and get you to your big day worry-free!
---
1

The KNOT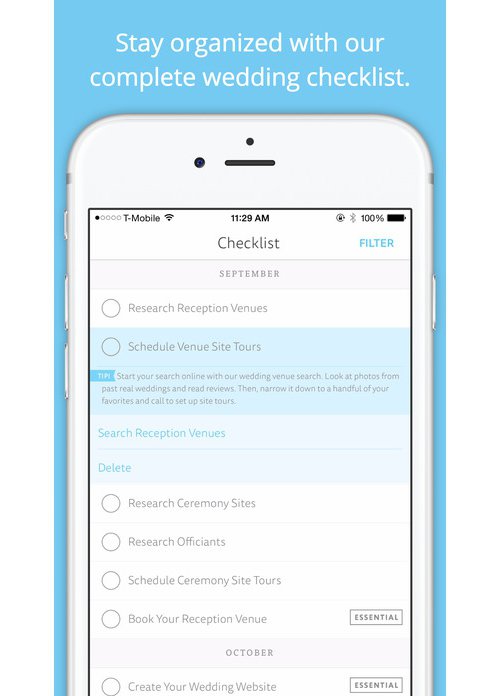 itunes.apple.com
play.google.com
‌
One of the best wedding planning apps is The Knot, a wedding planner for iOS or Android. As the number one wedding planning app, it includes all the essentials for the planning process. Some of its features include a checklist, countdown, budget manager, list of venues/vendors, customized wedding website, guest list manager, inspiration, and ideas! A must-have for every soon to be bride.
---
2

PINTEREST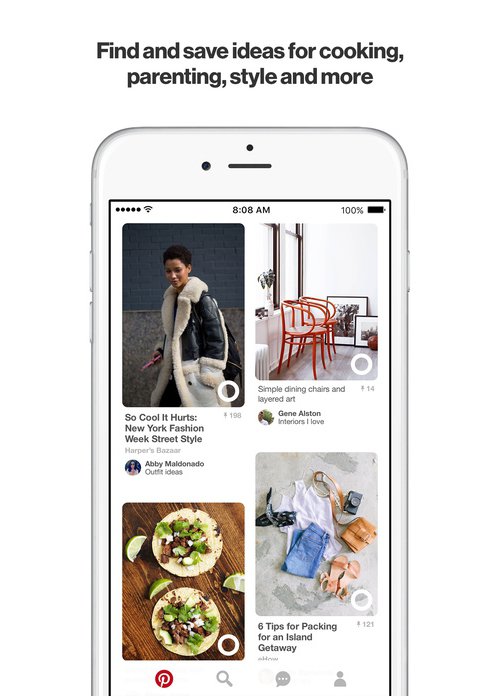 itunes.apple.com
play.google.com
‌
Everyone's heard of Pinterest, but did you know it could help with your wedding planning? Filled with tons of inspiration, this app offers ideas and DIY's that would make any couple's pocket happy. Create a custom wedding board to save all your findings on your profile for later. Pin away!
3

FACEBOOK MESSENGER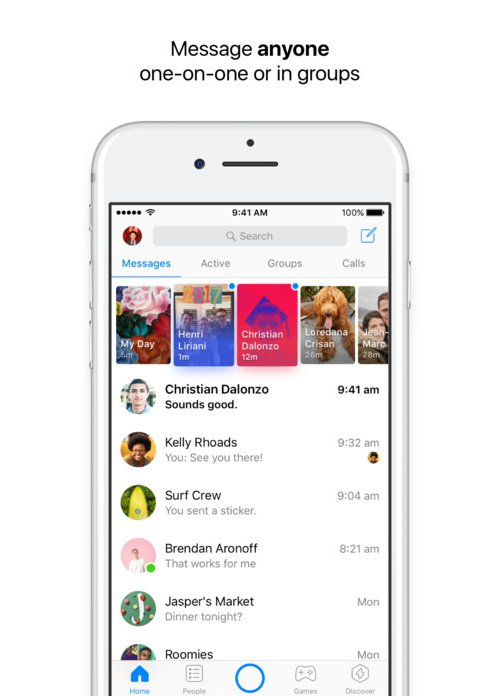 ‌‌
itunes.apple.com
play.google.com
‌
To be honest, every one with a phone already has this app installed. But did you know about its ability to make communicating with your wedding party/vendors/volunteers a breeze? With its "groups" feature, the busy bride can easily pack all of her bridesmaids in one group while having her stylists in another, and photographer and videographer in ANOTHER! You can give each group a title to help you sort out who's who and share your location for appointment meetups. Here's the best part: paying those vendors is as simple as can be with Facebook's safe and secure payments through their version 4.0 messaging app.
---
4

EVERNOTE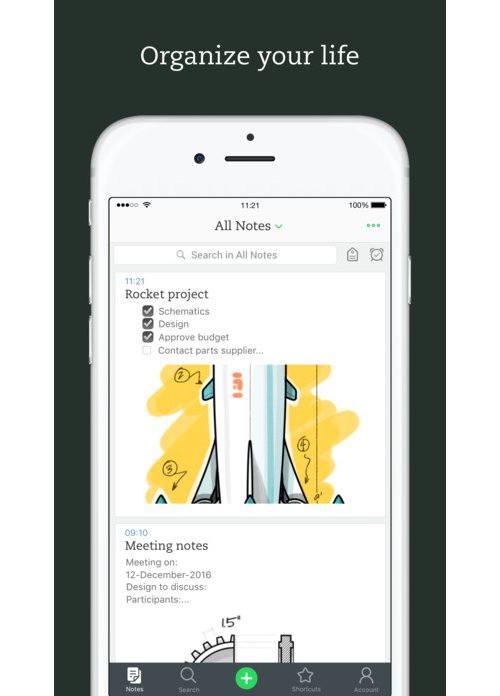 itunes.apple.com
play.google.com
Almost everything is paperless these days - and you can be too with this all-in-one, everything app. Save notes, online articles, appointment confirmations, bills and receipts, and pictures in this iPhone or Android app. Bonus - you can download the app on your desktop or laptop as well, with online storage too!
---
5

COUPLE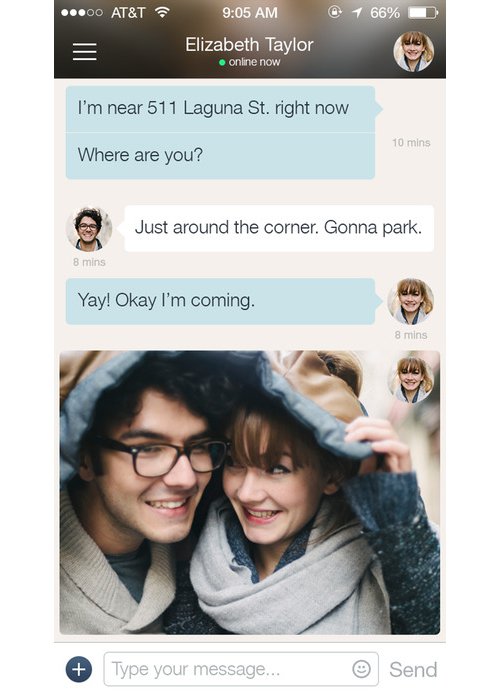 itunes.apple.com
play.google.com
‌
This is a personal app for you and your soon-to-be husband. It's so important during the wedding planning to take time to nourish your relationship. After all, the wedding lasts a day, while the marriage lasts forever. This app allows you both to connect in a private, password-protected chat through pictures, drawings, location, and text. A definite must have for every newly engaged couple!
---
Popular
Related
Recent