Many brides go back and forth about whether they should wear a sophisticated updo or leave their hair down to create a look with** sexy waves** or curls. To help you figure out your big bridal hair question here are 4 sexy celebrity styles to inspire you to leave your hair down and go natural...
---
4

Side Swept...
Photo:BellaSugar
Rosario Dawsondoesn't need to try hard to pull off this simple and sexy side swept look and neither will you! With a curling iron, some Tresemme flawless curls mousse, and a beautiful white magnolia hair clipyour bridal look will be complete. Are you leaving your hair down for the big day?
---
3

Wavy Bed Head...
Photo:Glamour
With a birdcage veil, red lips and a red rose bouquet, I can see a bride turning this wavy bed head look into a hollywood goddess style that would turn the groom's head in an instant! Lea Michelelooks amazing and she know's it! This is a look to be confident with ladies, so rock it down that aisle!
---
2

Soft & Sweet...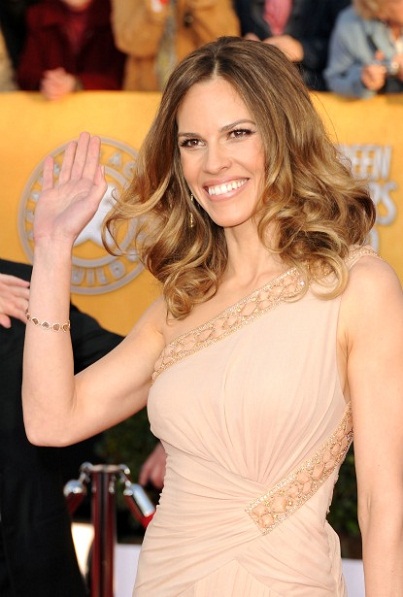 Photo: Glamour
This sweet and soft look onHilary Swanklooks fabulous for the red carpet. But why not put ahippie chic headbandon, either on top or in front on your forehead, and you'll be one 70's loving, peace sign waving bride! **I would love to wear a **hippie look for every day style!
---
1

This Girl's Got Curls...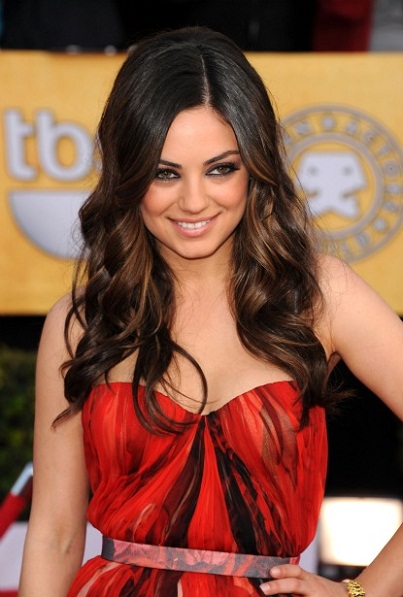 Photo: Glamour
Best Dressed Mila Kunismay have also had the best hair of the night that would look gorgeous on your wedding day! Just picture her amazing Alexander McQueen gown as an ivory Vera Wangand you are ready to walk down the aisle.
**Have you found the best hairstyle to create on your wedding day? **
Top Photo: FabSugarUK
---
Comments
Popular
Related
Recent