If you're either the bride or maid of honor trying to figure out what to do for a bachelorette party, don't automatically think this night has to include alcohol and strippers. If that's not exactly your thing, that's no problem at all. It's a night to celebrate the bride, so it should reflect her personality and what she thinks is a good time. Here's 10 creative alternative ideas for bachelorette parties.
---
1

A Nature Trip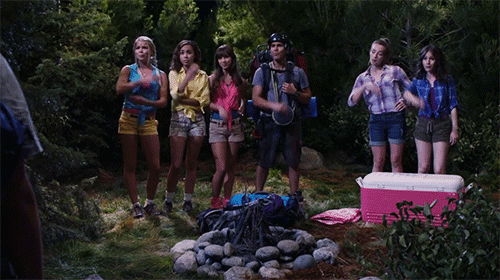 Glamping (also known as glam camping) is great for the outdoorsy girl. The luxuries of home in the great outdoors with friends is a great bonding experience. This can mean a number of things. You can rent an RV and bring all of your necessities, or you can travel to a place that lets you experience the outdoors by providing everything for you. How fun would it be to rent a tree fort in the woods?
2

Destination Celebration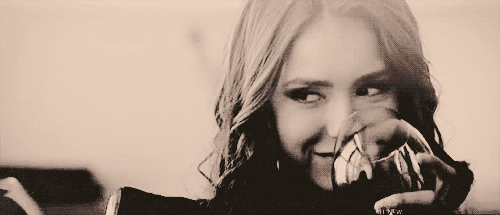 A tropical vaca, anyone? For the girl that loves to travel, take a trip to her favorite or dream vacation destination for a memorable bachelorette party. A day at the beach sipping cocktails is the perfect way to relax and unwind before the big day.
---
3

Wine Country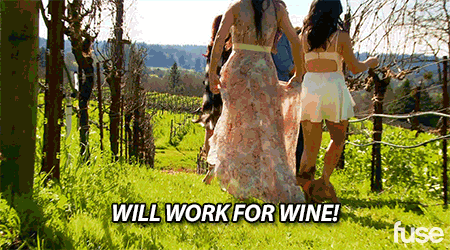 For the girl that's a real wine-o, enjoy the celebration at their favorite or dream destination vineyard. At some wineries, you can jump into the vat of grapes and crush them yourself with your feet! Enjoy as many wine tastings as you wish and buy bottles for later.
---
4

A Day of Relaxation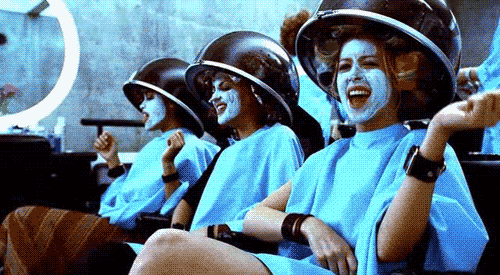 If you don't want to go to a spa, set up a spa-like environment at home with massages, facials, and pampering. If you'd rather have everything set up for you, some spas offer in-home services so you don't even have to lift a finger.
---
5

Music Festivals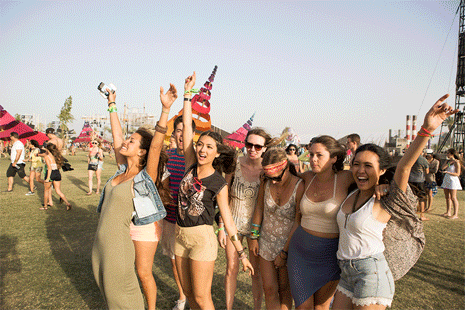 For the music lover, a music festival is great to bring all of your friends out to. This can be close to home, or at a different destination. It would be so fun to take a road trip and stay at an elegant hotel close to the festival to celebrate after. Think Coachella-like festivals that last for days in the desert--so fun.
---
6

Adventure Sport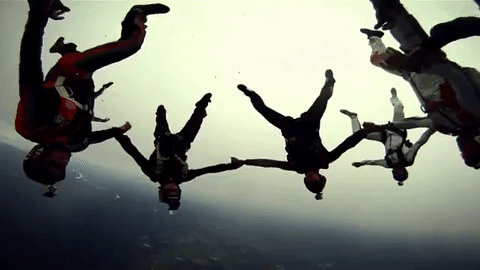 This one is for the adrenaline junkie. Destination vacations offer a variety of thrill seeking adventure sports, like bungee jumping, skydiving, and parasailing. Make sure everyone in your group knows what will be going on and is in good health to do whatever activity you choose. If not, they can always go for emotional support and to watch the fun!
---
7

Learn How to Be a Spy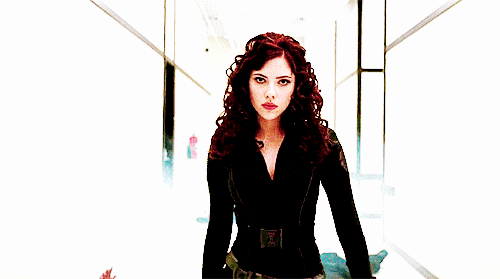 For the James Bond girl, sign up for a spy school class to learn techniques, like hand-to-hand combat, following people, and driving at high speeds. Wear all black and don't forget your sunglasses.
Traditional bachelorette parties are a thing of the past. Talk with the bride and let her choose what she wants to do to celebrate. Have you attended a non-traditional bachelorette bash and want to share your experience? Comment below!
---
Popular
Related
Recent