A Honeymoon Cruise to Hawaii: Guest Blogger Bicoastal Bride ...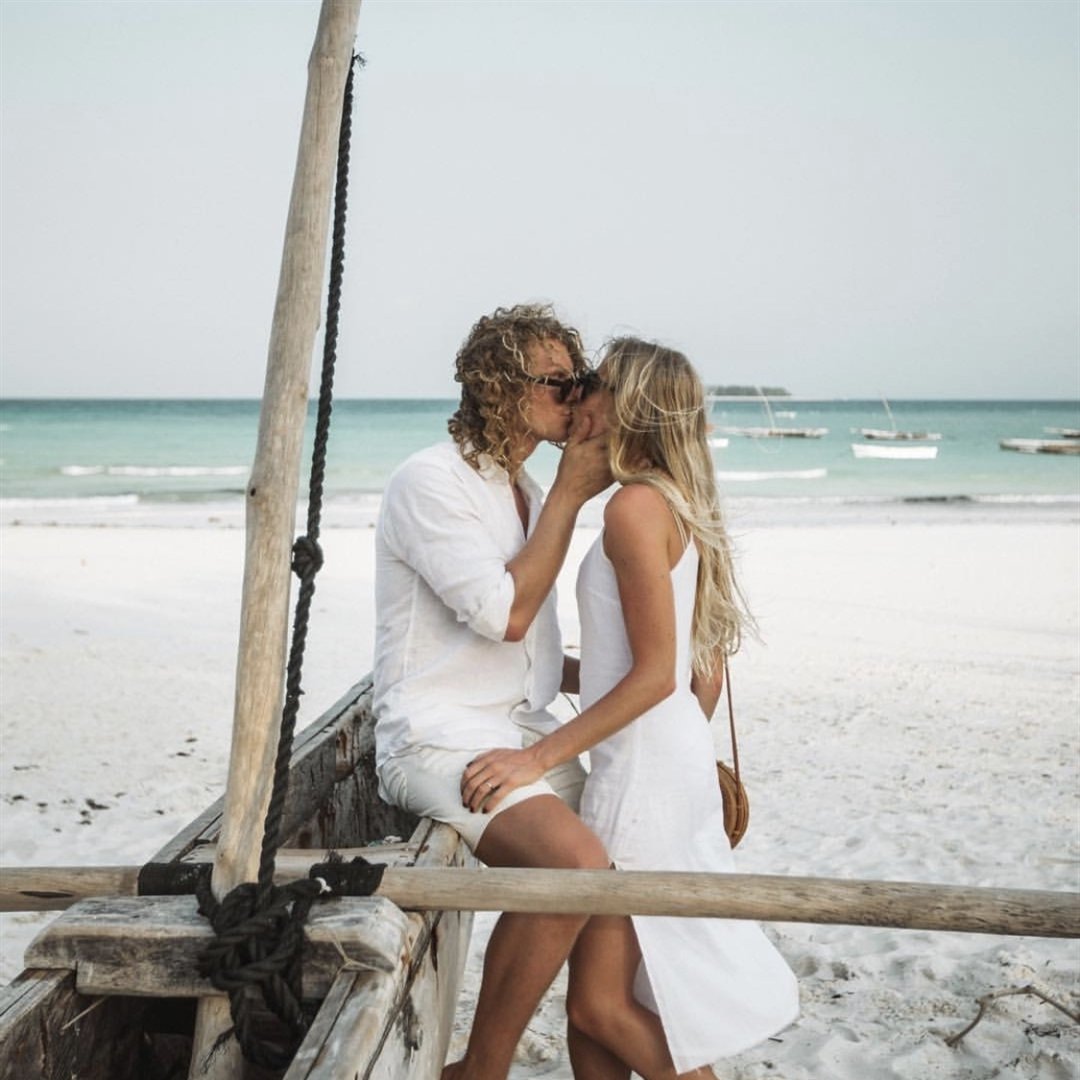 The wedding blogging community is full of wonderful people who support and encourage each other to reach for that ultimate goal.** Heather Walrath** is part of that community and sits high on the list. She is a busy wedding blogger who writes for many online publications, is studying for her wedding coordination certificate and master's, is editor-in-chief forWeddzilla blog, is a newlywed, and still has time to visit everyone's blog to give advice, be a wonderful friend, and gives her time to Wish Upon a Weddingin DC. Heather, aka Bicoastal Bride, is here today to share her amazing** honeymoon experience** with us and perhaps you'll join us next time and blog about your amazing** honeymoon cruise to Hawaii**...
Photo: BicoastalBride
"Why, oh why, did it take me so many years to make it out to Hawaii?! From the moment we arrived until the day we reluctantly headed back home, I was blown away by the beauty of the islands, the kindness of the people, and the rich culture and history that were so vividly on display everywhere we went. No wonder this is the **top honeymoon destination in the U.S.!
**
And since we were traveling by cruise aboard Norwegian's Pride of America, we got to** enjoy all four of the major islands** – Oahu, Maui, Hawaii, and Kauai– without the hassle of packing, repacking, and sitting through additional flights. In fact, even though we were in port every day of the trip, taking fun excursions or exploring on our own, we still had plenty of time for fun onboard the ship, where we tried out specialty restaurants, went to shows, and sipped sangria on our** private balcony**. "
{{#comments_count}} Show Commnents ({{comments_count}}) {{/comments_count}}