Italy has so much to offer for an amazing honeymoon experience; one every couple would enjoy. To find the historic, romantic, country, city, and sands of Italy follow this guide to find out if one of these 5 places is yours to travel on your Honeymoon in Italy...
---
5

Find Your Romantic Side...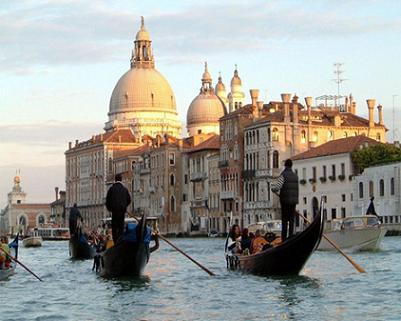 Photo: YourWeddingAbroad.net
Venice, Italy is the** floating city of love**. Board a gondola for a romantic ride on your honeymoon while you are serenaded through the beautiful city. Because Venice is a popular and expensive city for tourists you may want to only plan a day trip and then travel on over to Tuscany for some wine. Are you planning a romantic honeymoon?
---
4

History on Every Corner...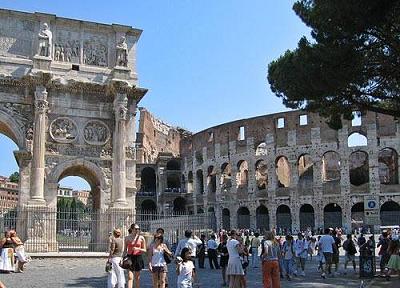 Photo: GoItaly.About.com
Rome, Italy is a great place for the history loving couple who plans to do a lot of walking to enjoy the famous historic sites on their honeymoon. You'll want to visit the Colosseum, the Pantheon, the Vatican, the Trevi Fountain, and the many statues and museums around this breathtaking city.
Trendinig Stories
More Stories ...
3

More than Just Pizza...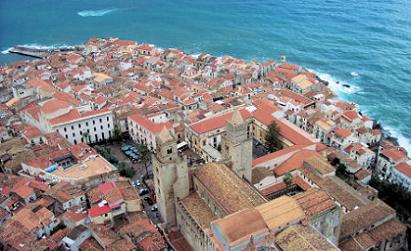 Photo: Tourist4life.com
Sicily, Italy is rich in culture, history, villages, and beautiful beaches. Travel to Agrigento, Sicily to discover the Valley of the Temples where you'll find ancient Greek ruins. But also remember, this is Italy where they have amazing, fresh ingredients...so don't forget to try a slice of pizza! Will you look for food & wine on your honeymoon?
---
2

Beautiful Beaches...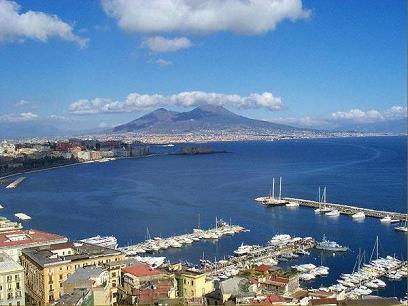 Photo: ItalyGuide.com
Naples, Italy is another hot spot for a honeymoon full of culture, history and beautiful seaside adventures. Did you know that there is an amusement park in Naples? One of the most popular spots in Naples is the island of Capri, where you can swim, explore caves and sea coves, shop, enjoy the nightlife, and learn about the history.
---
1

The Country Side of Life...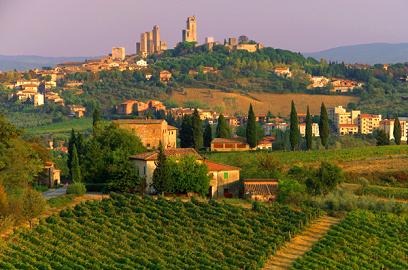 Photo: ItalianVisits.com
Tuscany, Italy is for the wine lovers and country side honeymooners. Take a cooking class in Florence where you'll learn to make pasta **from scratch, travel to Chianti, Tuscany to a culture known for their **wine, and enjoy the hill sides and hospitality of the kind village folk.
**Where will your honeymoon in Italy take you? **
Top Photo: Destination360.com
---
Comments
Popular
Related
Recent